It's safe to say that the last year was nothing like anyone could have anticipated. Regardless of profession, industry vertical, marketplace, or geographic location, the rules of the game in terms of a 'business-as-usual' mentality were at best altered and, at worst, completely rewritten in the wake of the COVID-19 pandemic. Thought-leaders and disrupters who felt they had a good handle on the trends, movements, or developments at the beginning of the year are now in a state of perpetual evolution as the world moves and changes seemingly daily to adapt and stay relevant.
Recruitment marketing (perhaps especially given how the pandemic has impacted the global workforce) is certainly no different. Whereas at the beginning of last year, recruitment teams were probably more concerned with reducing time-to-hire and expenditures, as well as, game-planning for how to attract talent in a mostly bullish global economy and marketplace, now, it's different. Recruitment teams are now tasked with managing and mitigating damage to employer branding due to lay-offs and furloughs and sourcing talent in a suddenly uber-competitive candidate pool.
Given how much the state-of-play has changed in just one year, let's take a quick look at the five recruitment marketing trends and conversations for this year to help recruitment teams stay up-to-date and informed on where and how talent acquisition is going through the end of the year.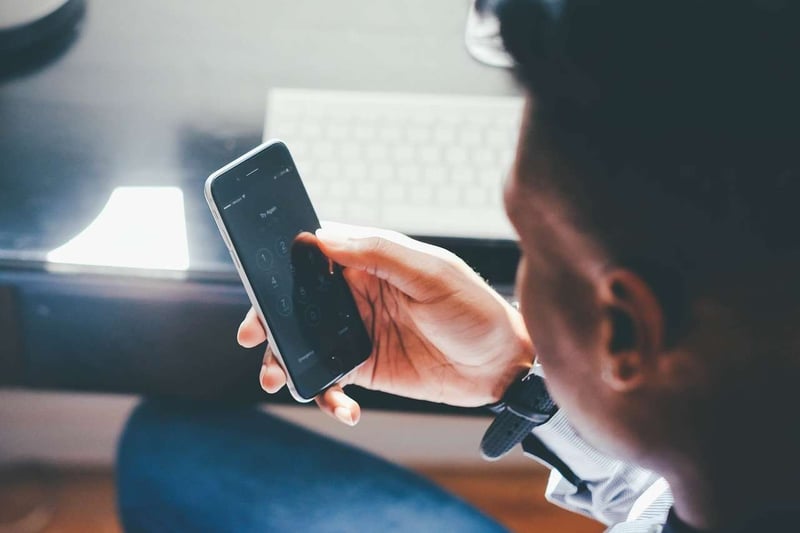 Employer branding is king
While furloughs, lay-offs, and reduction/reorganizations do appear to be slowing down, the fact is in the aftermath of the recent downturn in the market; job candidates are going to be much more concerned with who an employer is, their narrative, their mission, and how they might fit into that organization. And for companies who may have had to engage in various methods of staff reductions, managing your employer brand will perhaps never be more critical than during the next few months.
Whether through your social media presence, your digital footprint via a website and/or blog, YouTube channel, and crowd-sourcing recruitment and branding sites like Glassdoor and Indeed, recruiters need to be ever vigilant at the messaging their company is putting forth and the potential reception of that message.
The reality is, regardless of whether or not we're in a pandemic, more and more job seekers today will likely engage with your company via the digital space as opposed to a career fair, open house, or other face-to-face methods where a recruiter can be an in-person evangelist for their company means your story and how you further or advance that story are king.
Automation of communication
Let's face it: engagement with your company via social media or other digital avenues, emails, and other web-based modes of communication are set to sky-rocket as more and more individuals enter the job hunting space. This means your ability to effectively respond with personal touches that add to and build your brand will likely be somewhat diminished during the next few months due to the sheer volume of inquiries.
This is where automating communication (while not sacrificing personalization or making an individual feel like a number or stat as opposed to a human being) will be crucial for recruiters in the coming year. Whether it's automated email replies, robust email marketing campaigns, chatbots for visitors to your career page, or even text-based recruiting platforms that allow for in-the-moment, seamless interaction with a potential candidate, there needs to be a change. Engagement and communication between a job seeker and employer will need to happen faster, with greater ease, and with greater efficiency to meet the expectations of the job seeker and help ease the burden on the recruitment team.
Shareability of candidate experience
Along similar lines with a referral marketing campaign, encouraging current employees or even candidates to engage with sites mentioned above like Glassdoor, Indeed, or other employer review platforms is going to be a best-practice for the rest of the year (and should be incorporated going forward) as more and more employees resort to the virtual spaces to communicate and share candidate experiences.
Encouraging this kind of engagement and interaction from current employees is part of this strategy, but the other is being active and engaged with comments, Q&As, reviews, and different kinds of user-submitted content or feedback. Participating in this way will help convey that your company embraces technology and where the world of employer branding and recruitment marketing is going, but it will also demonstrate that you take critique and criticisms (both positive and negative) seriously and that you're committed to helping those with positive and less than positive experiences share their perspective on how you are as an employer and why you're a valuable, rewarding place to work.
Email/mobile at center stage
Like we mentioned a bit ago, social media, web traffic, text-based recruiting platforms, and geofencing/geolocating campaigns are going to be critical drivers of interest and applications in your positions, but executing these avenues of recruitment and employer branding means you have to be equipped and possess the right digital infrastructure to incorporate these methods of outreach.
It might sound silly or even elementary, but there are still far too many companies (particularly in the health industry) that are not leveraged in these ways and thus cannot deploy these digital tactics and strategies to find the top talent they need.
Take a look at the analytics for the candidate information or application webpage on your company's website. I'll make a fairly hefty wager that most traffic comes from a mobile device – a tablet, a smartphone, or a hybrid laptop/tablet. Recruiters know that numbers don't lie, and data tells the story and making sure you're ready for email and mobile to take center stage will ensure you're not playing from behind.
Social media push
Let's save the most obvious trend for last: social media is going to be a significant element of employer branding and recruitment marketing for not only 2021, but most likely for the near, mid, and long-term future. But what's perhaps less obvious is that recruiters are going to (and quickly) have to reinvent themselves as social media marketers if they hope to keep pace with the recruitment trends and remain engaged and plugged-in with what today's talent pool is looking for in terms of candidate experience.
Gone are the days when a company's marketing department would take the tiller in terms of helping to amplify the message that recruitment is taking place or that employer branding is being executed. Now, talent acquisition specialists and recruitment teams will have increasingly wear the marketing hat themselves, and social media provides a fairly familiar, easy-to-master, and low investment platform for recruiters to engage, source, and hopefully convert candidates into hires.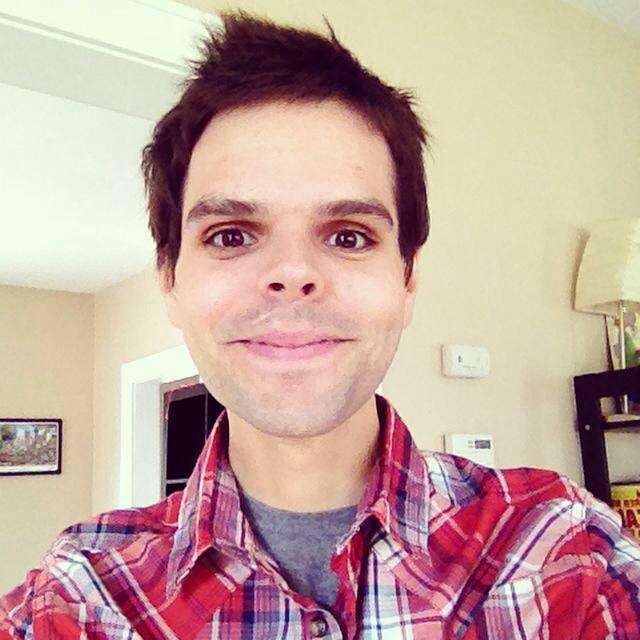 Nick
Nick hails from Northern Illinois where he writes, runs, home brews, and spends time with his wife, daughter, and pug.