This is the third and final part of the How to Improve your Linkedin Profile series. Check out Part 1 and Part 2 to get the complete picture of your how to maximize your ROI on Linkedin.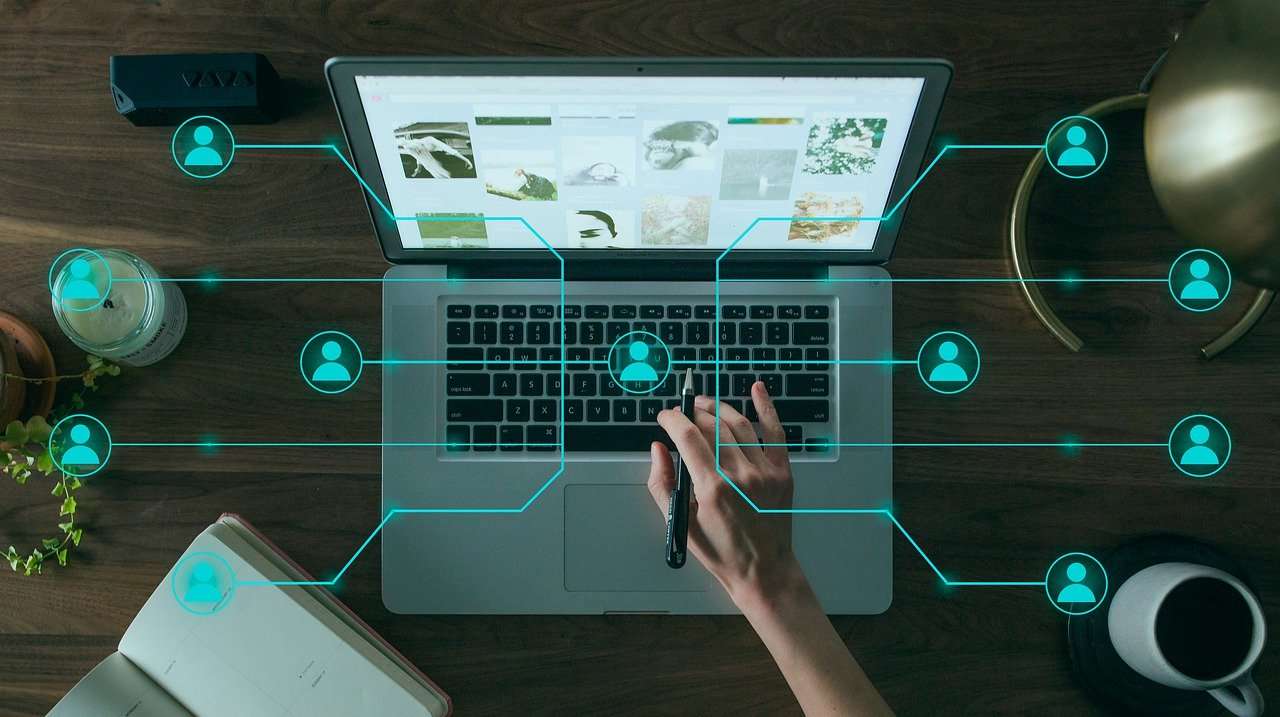 Displaying Your Willingness to Learn
Linkedin is a great place to display your accomplishments and experience through your CV, endorsements, and recommendations. It's also a great place to show how you're still a work-in-progress; a person who is going through a process of never-ending improvement and hasn't grown complacent and stagnant after years of gathering experience. To display this quality will reassure your potential clients and employers that you're always keeping up to date with the skills your area is developing, and you're not becoming one of the "old kids" to be left behind by the younger generation of newcomers.
Showing that you're still learning things is a great way to display this. LinkedIn Learning is a great place to start.It offers courses taught by industry professionals in several areas - business, marketing, creativity, software development, etc. Completing a course grants you a certificate, which you can choose to display on your profile.
It's especially valuable to display the most recently added certificates to show that you are just as passionate about learning as you are about working.
Sharing Marketing Collateral
If you're producing quality marketing collateral, then you should think about sharing it on your Linkedin profile. It won't have the same effect as collateral marketing traditionally does since you're not out to "sell" your product to people on Linkedin; you're here to sell yourself. The thing is, marketing collateral does serve as a means to legitimize the things you work on. If you have a flyer showing your business's progress over the last twelve months, then why not put it on display? It'll boost up your legitimacy as a worker, and it'll serve as a badge of success.
Your marketing collateral also helps people understand what your business is about more precisely than a simple CV or job description would. It's there for people who want to know more after you've nailed your first impression with them. If you're confident that you're offering a service or product of high quality, then your marketing collateral will help you highlight that and make your work look even better.
Commenting More
Posting and sharing things on Linkedin is a great place to start, but you shouldn't stop there. Comments are a great way to add a bit more character to your posts and shares on Linkedin. When sharing a piece of content, if you add a comment explaining why you think something is worth sharing, it'll increase your value as a poster on people's feeds. It's hard for people to tell why their connections are sharing things sometimes. Is this your work? Is this something you look up to? Something you think is worth criticizing? What purpose does your share serve? Adding a simple 1-2 sentence comment can quickly answer some of these questions people have.
With less ambiguity, you increase the likelihood of people enjoying what you share and seeing you on their feed. Instead of just spamming silent shares, you're now giving more direction to your profile activity. Not only that, but commenting increases the chances of other people also commenting on your posts, which is always good to see. Just like any other social media platform, engagement is good. It shows that people value your activity enough to interact with it, to take time out of their day to type a quick response or question to you.
Following Influencers
As said above, Linkedin is just another social media platform at the end of the day. The fact that it's more "professional" doesn't make it an exception compared to other platforms. Like Instagram, Linkedin has influencers with a huge following and a great deal of impact on the content and people their followers are exposed to.
You should figure out which influencers are the most important in your industry and follow them immediately. They are, in many ways, the trendsetters of your industry. Anything new and important happening will pass through them, and you know that any bandwagon they jump on will gain a lot of traction almost immediately, given the reach influencers have.
Figuring out the patterns of what influencers are interested in may help you get on their radar. It's not likely that you'll get a share from them, but that's not all you should be aiming for. If you mold your content creation around what industry trendsetters are interested in (influencers being one of them), then your content will probably perform better on Linkedin.
Finally, following critical influencers lets people who visit your profile know what you're interested in. It adds another layer of depth to your CV and headline, demonstrating that you are interested in your industry as a whole and you're not limited to your current job description.
Becoming an Employee Advocate
Employee advocacy is when employees of a business promote the business themselves. This can take the form of sharing details about products or services the business provides or discussing its culture generally. It is typically seen as a boost to the company's branding since employees' endorsement is much more credible than a self-aggrandizing statement from an executive.
Interestingly, being an employee advocate is also beneficial to the employees themselves. In this sense, it is a two-way street, both lanes being helpful. Saying good things about a company you are currently working for, or have worked for in the past, is a great thing to have on your Linkedin profile. It lets potential employers know that you're a credible and critical employee - you're not just taking jobs for paychecks. You care about the work environment you find yourself in. It also allows you to position yourself as an expert in your current field and industry. Suppose you have good things to say about an employer. In that case, it means you understand what sets them apart from other companies in the industry, and you can show your knowledge and your ability to assess workplaces critically.
IIf you're an employee, it's in your interest to start promoting employers you believe deserve it. If you're an employer, then you should encourage your employees to look into employee advocacy. Don't be pushy, and make sure they understand how it's beneficial for them first and foremost.
Linkedin Elevate is a useful service offered by Linkedin that deals with employee advocacy programs.
Publishing Long-Form Content
Look at how people engage with your Linkedin activity - what areas garner the most interest? What topics are the most conducive to discussion and engagement in general? Once you figure these out, you can start posting long-form content about those key topics based on shares and comments. Engagement from your connections reflects a desire to see more out of whatever content you are posting, and long-form content is the next big step in that direction. Long-form content is where you really want to start conversations.
You should be aiming for comments and shares when making this content. Remember, though, you don't want to take any sleazy shortcuts to get shares and comments. Make sure that your top priority is writing a quality piece of content. Spend extra time creating these pieces of content; you want to stand out as a critically engaged thought-leader in your industry. Don't forget to respond to comments and keep the conversation going now that you've started it!
This concludes the 3-part series on improving your Linkedin profile. While there are many tips, remember that many of them are extremely easy to complete, and once they're done, there's little upkeep needed. Other recommendations require more care and more time, but they are worth it. You don't have to follow absolutely all of these guidelines; some of them just add extra value to your profile. Don't forget that creating a strong Linkedin profile is all about time and care, so don't expect to see immediate results from implementing these tips. Make sure to stay consistent, and you'll see steady growth over time!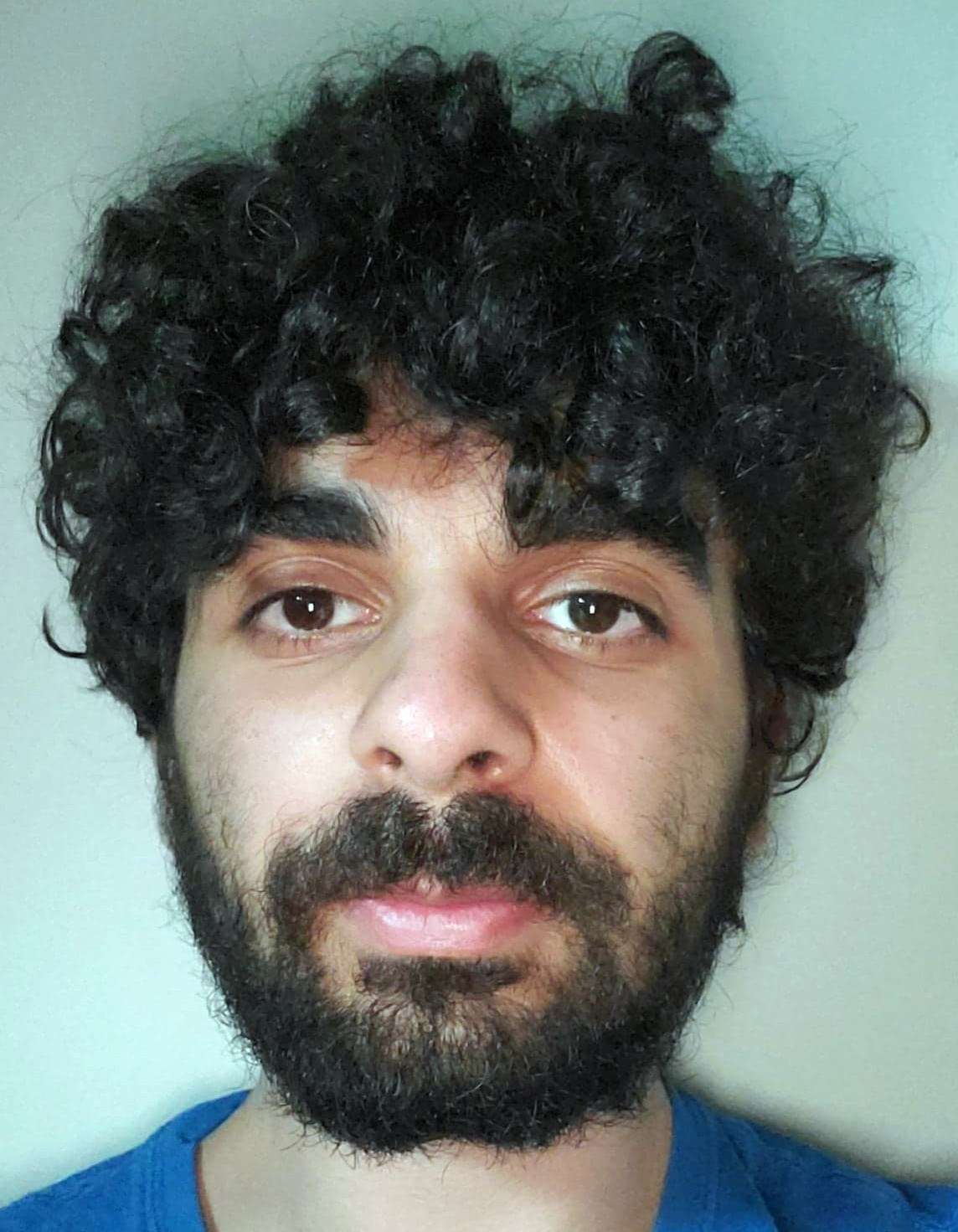 Takin
In addition to having a passion for writing, Toronto-based Takin is working on his academic career in Philosophy. He can also play the piano and sing in French.