This is a follow up to our previous post on ways to improve your Linkedin profile. It's the second part of a three-part series of posts, so be sure to check out the first part if you haven't yet.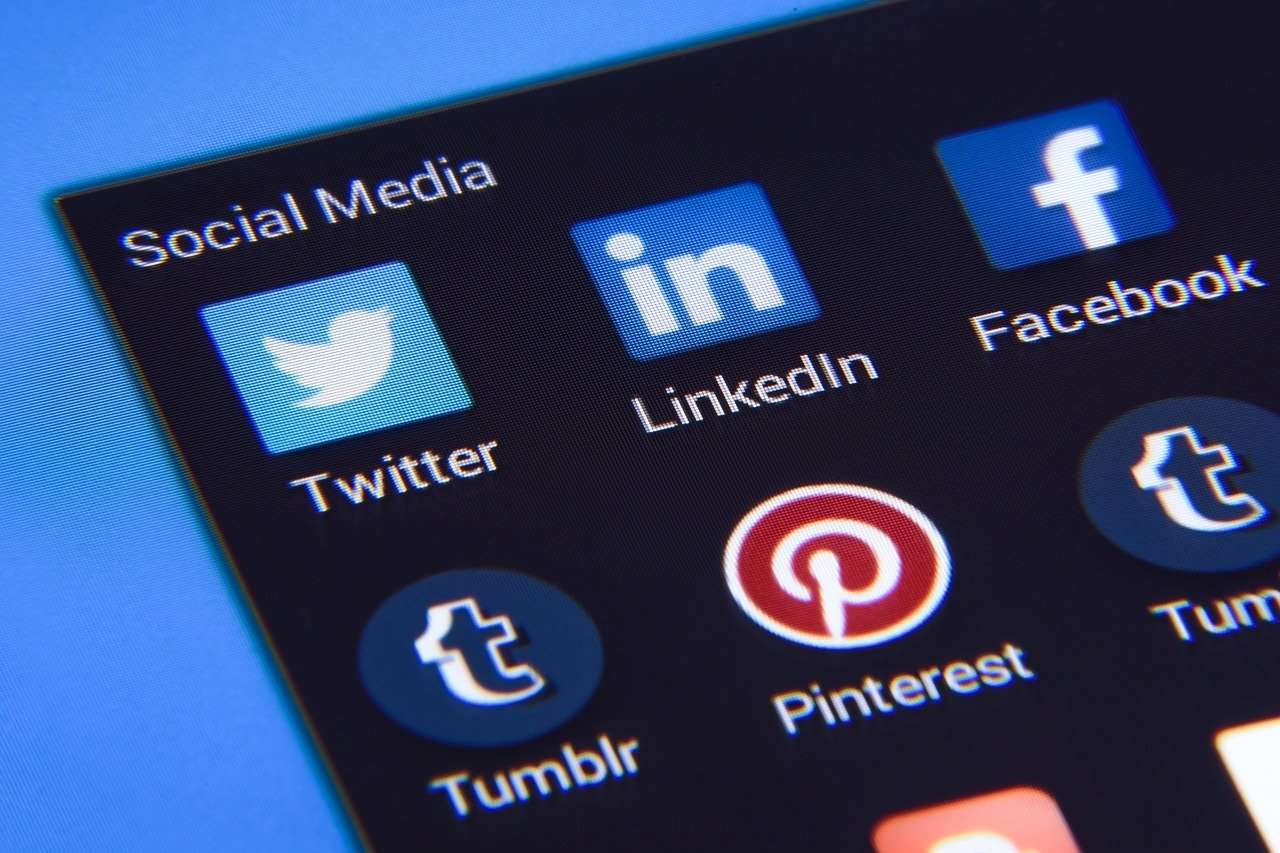 Growing your network
Sometimes your Linkedin profile isn't enough on its own. You may curate and fine-tune your profile as much as possible, but sometimes no one ever clicks on it to see all the hard work you put in in the first place. If so, you may need to find auxiliary means to boost its popularity and expand its network. The first thing you should do is to synch your Linkedin profile with your email address book. It's much too simple and way too practical not to do. It takes about one minute to do, and it'll help you connect with people you didn't remember were part of your network off the top of your head. It's quick, and it's so useful. Here's a guide by Linkedin on how to do it.Get it done and out of the way as soon as possible. Similarly, you can try promoting your Linkedin on other social media platforms like Twitter or Facebook. It's effortless, and as long as you're not spamming everyone's timelines with your Linkedin profiles, then there's no risk in doing it too.
Finally, try to build a habit of bringing your Linkedin up in everyday networking conversations. Whether it's at the end of a meeting or a conference or event, imagine your Linkedin as the online version of a business card. If you're handing a business card to someone, you should also try to connect with them on Linkedin.
Filling out the Services section
"Services" is a relatively new feature on Linkedin profiles that allows you to show what services your business offers through a set of tags you attach to your account. Users searching on Linkedin can add these service tags to filter their search queries more precisely. This is a great feature to take advantage of since it streamlines users' access to your profile by tightening search options. Not filling it out at this point would just be harmful to your profile since if visitors make use of the Services filter in their search queries, you won't show up in their search results if you don't have the right Services tagged.
Once again, doing this takes a minimal amount of effort. All you need to do is go to your profile and click on "Add Services," and then complete the form that appears with details regarding services your business provides. Remember to be as detailed as possible when completing this process to inform visitors properly.
Endorsing others
Endorsements are a great way to boost someone's credibility and reputation on LinkedIn. You should be aiming to obtain endorsements from your peers and connections because not only does it give legitimacy to your CV and skills, but it also affects Linkedin's search algorithm. More endorsements rank higher in Linkedin's algorithm than fewer endorsements. But you can't endorse yourself. What you can do, however, is treat others the way you want to be treated.
This means giving people in your network the endorsements they deserve. You shouldn't see this as "helping your competition" - the effect of your single endorsement is going to be minimal. You should be treating endorsements as genuine compliments, which can help you down the line. It's an easy way to strengthen the link between you and someone in your network. If you endorse people, it may encourage them to go out and endorse a few people themselves, and you may be one of those people. Overall, you want to be engaging in endorsement culture because it's a win-win for you.
Managing Endorsements
After some time, you should start to see several endorsements coming through if you're doing things right. Endorsements can become overwhelming, however. If you have too many of them, they can clutter your page and dilute the areas you want to focus on in favor of others. Endorsements are also very uncurated, unfortunately. Endorsers aren't required to have verified skills in whatever they are endorsing, and they aren't limited to endorsing skills that you list yourself. In this post, Richard Triggs mentions endorsing people in skills he believes should be displayed and even jokes about endorsing one of his friends for skillful belly dancing. He doesn't mean any harm, but for someone like you who is trying to build a carefully sculpted profile with only the most relevant list of skills, it may be irrelevant to have endorsements for things outside of what you want people to notice.
To avoid this, you can manage your endorsements, manually choosing which ones appear on your profile and which ones don't. You should be as precise as you can with your endorsement management, but there's still no harm in having a couple of endorsements that aren't 100% relevant to you and your business appear. It makes you look like more of a human and less of a one-dimensional work machine.
Taking skills assessment
Skills assessments are tests you can take online that let you display your skills' range and quality, coupled with a valuable verified badge on Linkedin. A verified badge is an excellent addition to your profile. It boosts your desirability for employers by about 30% when compared to people without verified skills. There's a wide variety of skills you can have assessed with this tool: Microsoft Office, Photoshop, Premier, programming languages, etc. Once you get assessed in a skill, Linkedin also offers you a set of courses to help you progress even further, adding even more upsides to taking the assessment! Don't worry if you fail any tests since you can retake tests whenever you want, and you can choose to display the results of your tests. There's no downside to this.
Requesting recommendations
Recommendations are a more in-depth version of endorsements. Endorsements are quick, easy, and superficial. Recommendations are more long-form pieces written by your peers to describe how it is to work with or for you. They can be extremely valuable, especially if coming from the right people. If a high-profile client writes a recommendation for you and your business, that'll be a surefire way to appease future clients that aren't quite sure if they should choose you over someone else. Similarly, employers will feel more comfortable hiring you if they see that your past employers have gone through the trouble to write you an endorsement.
This is why you should seek them out. Linkedin offers a convenient menu in the Recommendations tab where you can reach out to your contacts and ask them for recommendations. When sending these requests, you should make sure to personalize your message so that the person receiving it doesn't feel like you're just here to get a recommendation and disappear. Make sure the request is honest and is deserved.
Once you've implemented these changes, move on to part 3 of our Linkedin series. Make sure to read all three parts to get an all around guide for improving your Linkedin profile.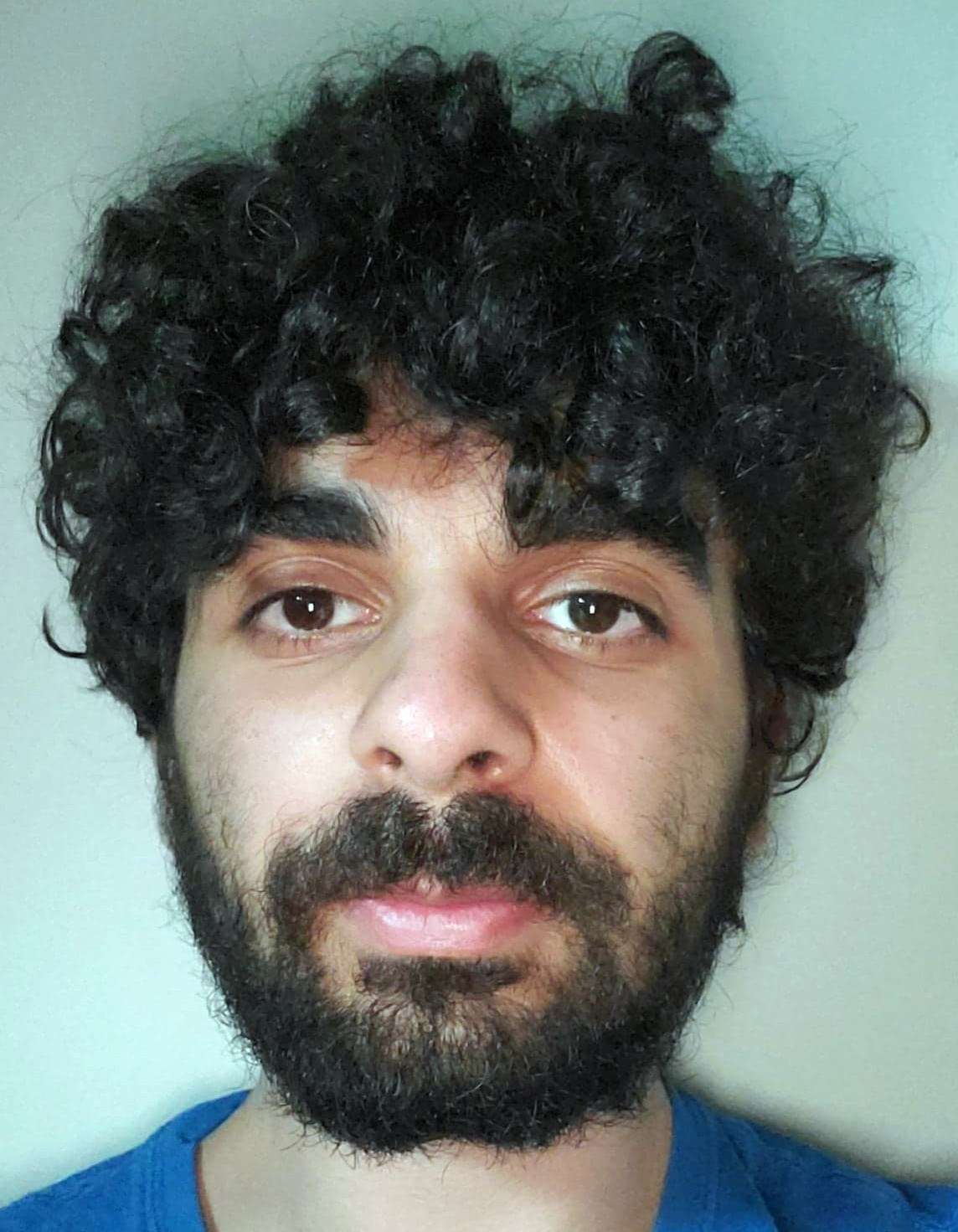 Takin
In addition to having a passion for writing, Toronto-based Takin is working on his academic career in Philosophy. He can also play the piano and sing in French.