Linkedin profiles offer so many different elements for you to personalize and curate. However, people often miss the mark when it comes to putting all these different elements together to work in harmony and contribute to building a strong profile. To create a good profile, the most important thing is to understand how each part of your page can contribute to the whole, and knowing the do's and don'ts of each and every one of them.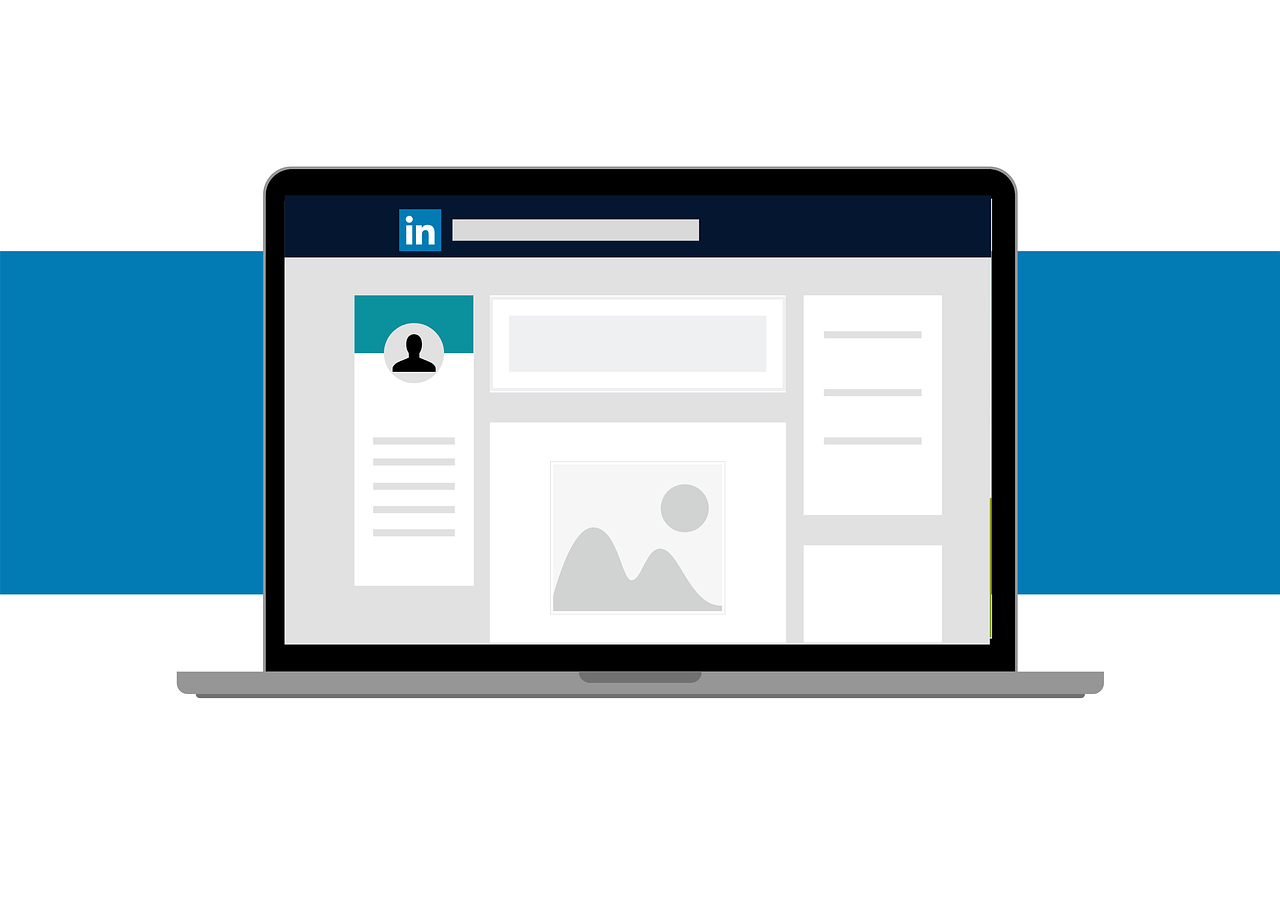 Profile Picture
Your profile picture is the first thing people will see when it comes to your profile. It's your introduction, so a lot of first impressions will be based on it. You want to ensure that your picture is clear and faithful, meaning it should be recent, and it should show how you currently look. Wear something professional (depending on what "professional" means in your field of work), and make sure your face takes up the majority of the picture to stand out. If you want a more in-depth guide on picking a proper profile picture, Linkedin has their own guide on it.
Background Photo
Your background photo is one of the most critical parts of the first impression you leave on whoever visits your profile after your profile picture. Just as with your profile picture, you want your background picture to be clear and stand out. However, you want to avoid redundancy between your profile picture and your background picture - each image serves its own function, and you would be wasting potential by having both of them cover the same thing. Avoid having just another neutral picture of yourself as your background. If you want to feature in your background picture, make sure you choose an image that displays you doing something relevant to your work or your brand (attending an event, receiving an award, or just working hard in the office are good examples).
You can also have your background photo be a way to add flavor to your profile. Say, for example, you are the creator of a meditation app for mobile. On your personal Linkedin profile, you could have a peaceful, calming landscape photo, matching your Linkedin profile's tone with that of the service you are providing. Background photos are the perfect opportunity to compliment neutral elements of your Linkedin profile (profile picture, CV, description, etc.) with more personal and colorful details.
Headline
The headline field is often a wasted opportunity in Linkedin profiles. Most people forget that you have 120 characters available in that field, so why not make use of it? It's common to see a headline just be a job title - you want to avoid this. Headlines are a great way to address visitors directly. You don't want to simply describe yourself and your occupation in a neutral tone. You want to aim to address the viewer directly and attract their attention. In many ways, headlines on Linkedin follow the same rules as meta descriptions used in SERPs. You want to include keywords to attract professionally and power words to attract emotionally. A good thing to avoid is unnecessary symbols, and most importantly, using only uppercase letters. It strips your headline of any seriousness and respectfulness, making it a negative addition to your profile. Linkedin's Anna Hoffman has put together a list of strong headlines you can look at for inspiration.
Summary
Your summary is the text that appears at the top of your Linkedin profile. It's a place where you can tell people about yourself in your own words, in standard prose, without it being your CV. Once again, the worst thing you can do is keep things neutral and bland. Instead of thinking of your summary as a shopping list, think of it as you would the "summary" of a novel. It may not have all the elements present, but it is still telling you a story. There are several ways you can tell a story in your summary, so it's really up to you to choose which path you take. Generally, you want to do these things with your summary:
Connect with the reader on a personal and professional level
Make you and your story stand out, through struggles, accomplishments, maybe even mistakes you made
Keep things down to earth and simple - it's your story, not a fairy tale
Show off your skills, competencies, motivations, and work ethic
Display your passion for the work you do
Put your career path in context: your past, present, and future
If you make sure to include at least some of these elements into your summary, then you're bound to strengthen your profile. Remember that a summary should be a bit more curated than other more straightforward aspects of your profile, so don't hesitate to take extra time writing one (or multiple), showing it to colleagues for feedback, and testing iterations out on your profile.
Buzzwords
Linkedin published the following ten words as being the most common in marketers' Linkedin profiles:
Strategic
Creative

Specialized

Leadership
Passionate
Experienced
Focused
Enthusiastic
Expert
Track record
These words are considered buzzwords. They are overused, and so they are starting to lose their meaning. If you see the word "strategic" on every single Linkedin profile somewhere, that either means that it has little value, since everyone is apparently "strategic" or that people are using it dishonestly. Ultimately, the result is that buzzwords lose their gravity. The worst part is that these buzzwords are typically used to emphasize, but since they have become so basic and ubiquitous, they achieve the exact opposite. You want to avoid buzzwords like these. They're not words you should never use and delete from your vocabulary, but you should be careful to not utilize them as your punch lines or your points of emphasis. Don't worry, though, sometimes something as simple as a synonym for the buzzword can do wonders. Maybe instead of using "Passionate" and "Focused," you could use "Driven."
Just using the right words isn't enough, however. If you use buzzwords (or synonyms for them), the best way to convince your reader that you're using those words to describe yourself legitimately is demonstrating those qualities. For example, if you call yourself an "Expert," make sure to include all the qualifications that make you use that word.
Skills List
The skills list on LinkedIn can be tricky. At first glance, it seems pretty straightforward, right? Just scroll through the skills, and if you have one, add it in. After taking a nice profile picture, carefully picked your background photo, written an excellent summary and headline, and eliminated all buzzwords, how hard could filling in a skills list be? See, that's the thing - it's too easy, and that's where people mess up. People have many skills, and it can be tempting to list all of them on your Linkedin profile. The problem is you only have so much space on your profile before it gets too long, and so much time your visitors will spend on your page to waste with a long list of skills.
The most important thing to remember is to keep things focused and relevant. Maybe you have a lot of interior design experience from past work, but if your job and current career path are within content marketing, perhaps it's not worth listing your interior design skills. Condense your skills into the few most relevant and most attractive ones for people in your field who would be visiting your profile.
If you're interested in more tips on improving your Linkedin profile, check out our Part 2 and Part 3 of this series.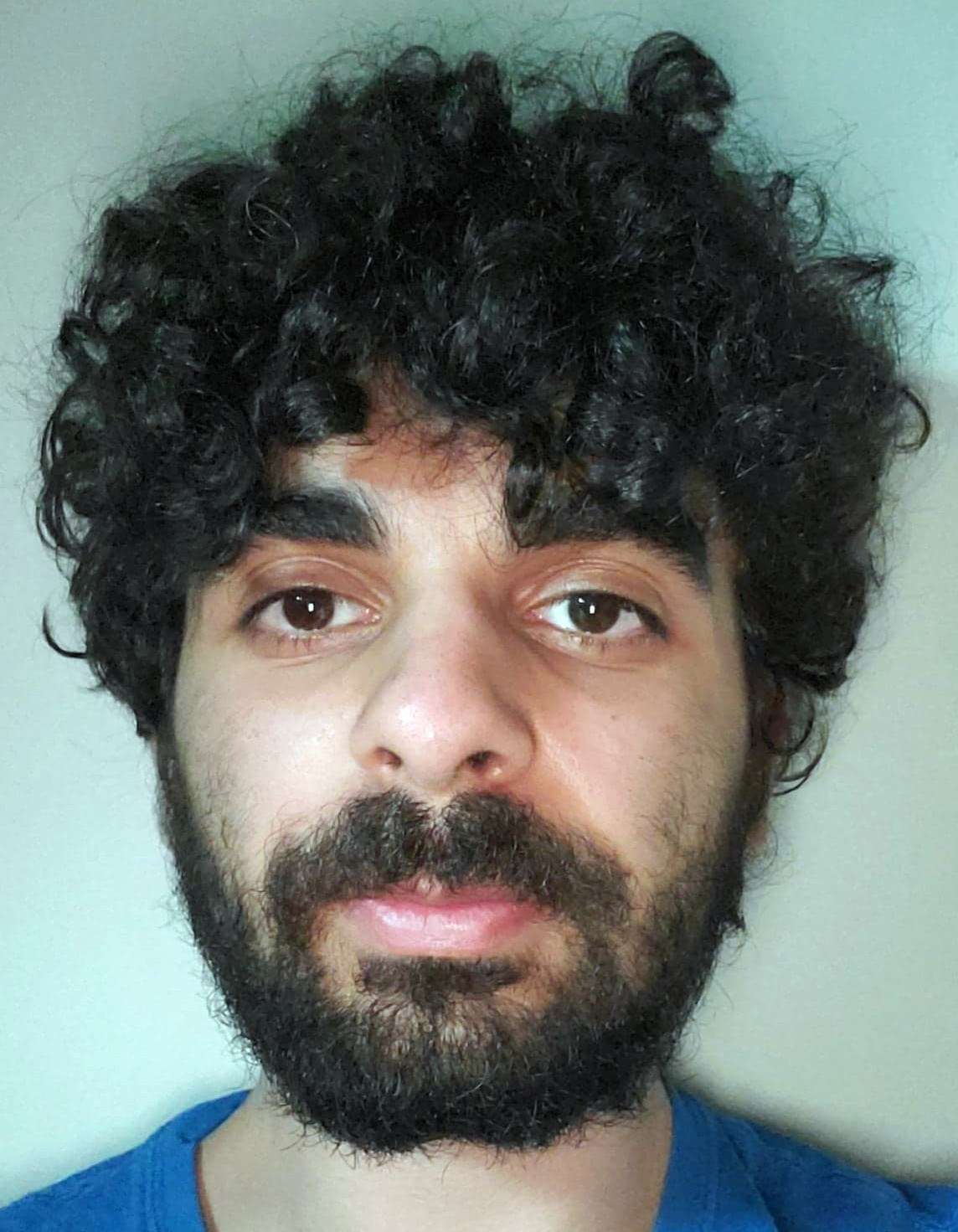 Takin
In addition to having a passion for writing, Toronto-based Takin is working on his academic career in Philosophy. He can also play the piano and sing in French.