Linkedin is a fantastic platform that offers profile customization elements that are criminally under-utilized. You can use so many tools and things you can do on Linkedin to strengthen your profile and make it more attractive and exciting to people who visit it. Here is a list of 18 areas you can focus on to improve your LinkedIn profile. There are three separate posts (Part 1, Part 2, Part 3) that detail the points made here if you want more detailed tips.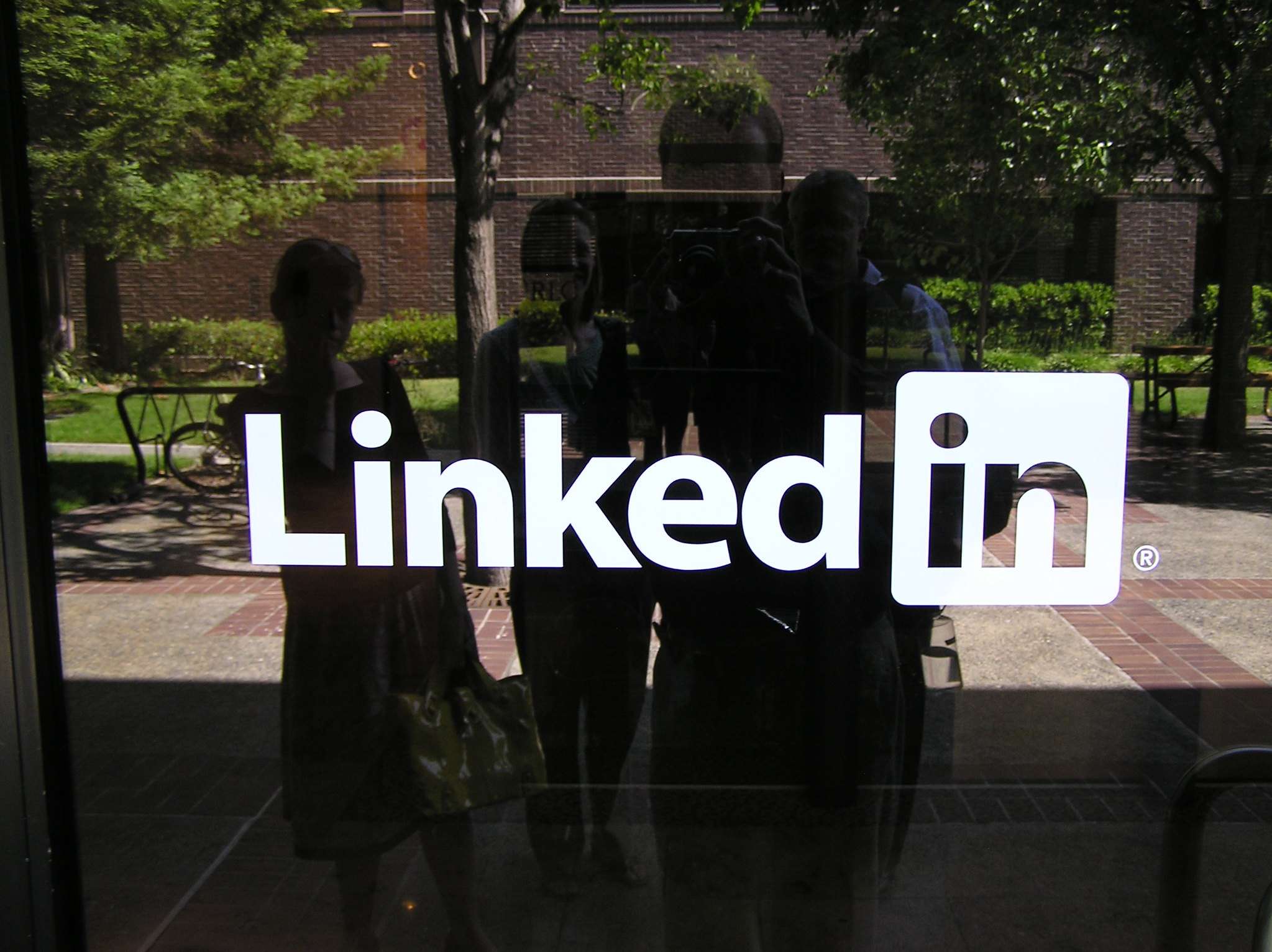 Profile Picture
First impressions are essential! Make sure you have a clear and up-to-date picture of yourself. Dress accordingly, and crop it so that you take up the majority of the frame.
Background Photo
It's the second thing people will see after your profile picture. You want it to complement your profile picture and avoid being redundant. Don't just have another image of yourself. Use your background picture to tell a story about you or your work.
Headline
You have 120 characters here, so make use of them. Don't limit your headline to being just your job description. You can use it to address the reader directly and engage them. Think of it as you would a meta description written for search engines.
Summary
This is where you can use your own words, in a longer form, to describe yourself and your work. Make sure to keep things professional, but don't let it get dry. Personalization is essential to connect with your reader. Tell them a good story that makes you and your work stand out!.
Buzzwords
Linkedin published a list of ten words that are so overused they have lost all their value. You want to avoid using these as much as you can since the effect you think they have has pretty much disappeared because people see them everywhere. Either delete them from your profile or replace them with synonyms when possible.
Skills List
Don't overdo it with the skills list. You don't need to list every single skill you have. Keep things relevant to what is valuable in your field to avoid making your profile too busy and cluttered with irrelevant details.
Your can read a more in-depth rundown of these first 6 key points in our first Linkedin guide.
Growing Your Network
Use all your resources for building connections. Link your Linkedin to your email contacts. Check your social media followers and friends to see if they have Linkedin, and try to connect with them. You can even promote your own Linkedin on your other socials like Twitter or Facebook. Don't forget to treat your Linkedin as your "virtual business card" - if you find yourself in a situation where you would hand someone a business card, see if you can also connect with them on Linkedin.
Filling Out The Services Section
Users can filter their search results by adding "Services" tags to their search queries. Ensure that you're tagging your profile with the correct Services so that you don't go under the radar in some people's searches. It only takes a small amount of time, so there's no reason not to do it.
Endorsing Others
Endorsements affect Linkedin's algorithm. There's no "cheat" to getting endorsements from other people, but if you endorse them yourself, you'd be spreading the culture of endorsing people who are deserving of it, which may net you some endorsements here or there. There's no risk to, and only upsides, so might as well do it.
Managing Endorsements
If you have many endorsements on your profile, you want to make sure that nothing irrelevant is there. Endorsements aren't very curated or controlled, so things can get messy if left unchecked. Keep the endorsements that you think are helpful for your profile, and hide the ones that aren't.
Taking Skills Assessments
Skills assessments are tests you can take online that let you display the range and quality of your skills, coupled with a valuable verified badge on LinkedIn. Verified badges boost your desirability with employers considerably. Additionally, after you get assessed for a skill, Linkedin offers free courses for you to follow to develop those skills even further.
Requesting Recommendations
Recommendations are the in-depth version of endorsements. They're long-form pieces written by your peers to describe how it is to work with or for you. If you can get the right people to write you recommendations, your profile will gain a lot of value. Employers and clients both love seeing genuine recommendations from other people. Remember to make each request personal. Take your time to write these; you don't want to come off as lazy or opportunistic to whoever you're asking for a recommendation.
Find more information about these 6 points in our second guide to Linkedin.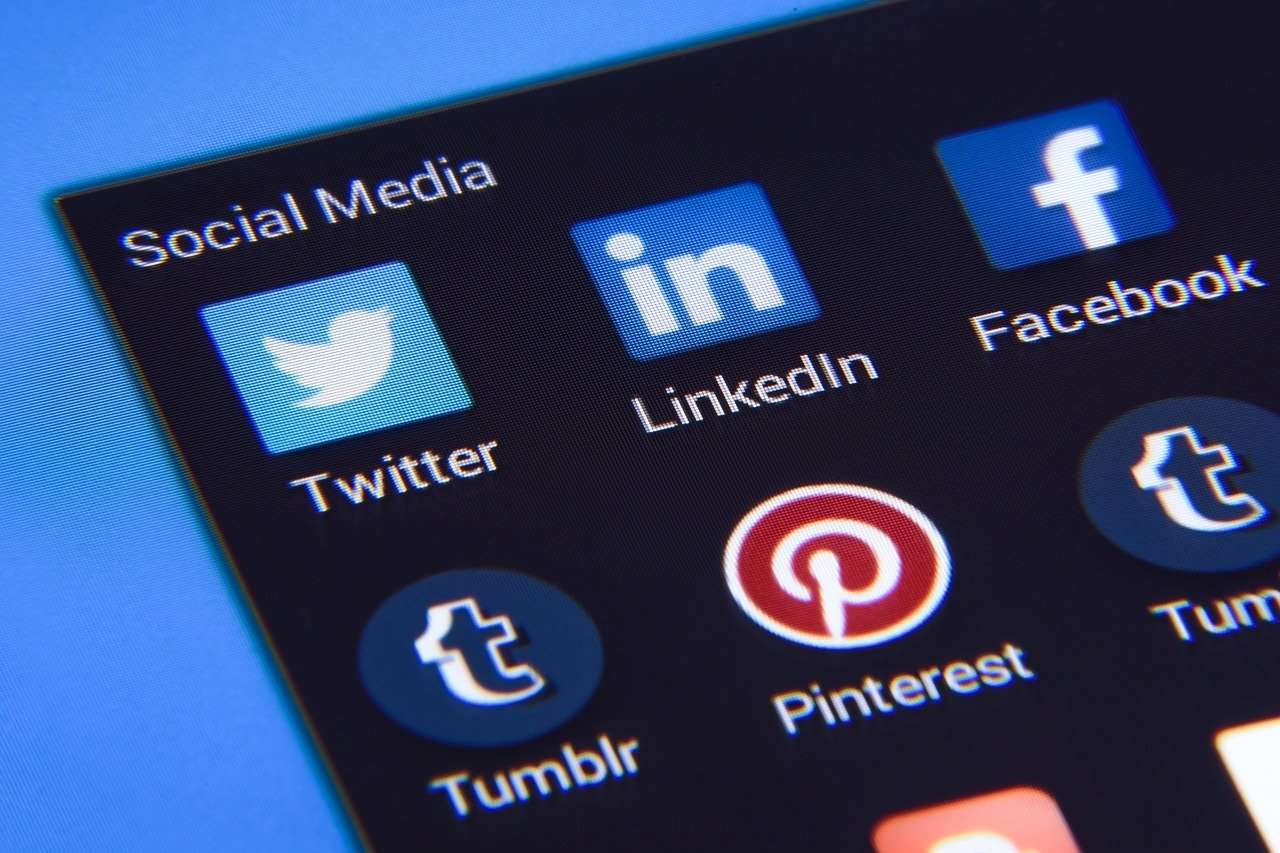 Displaying Your Willingness to Learn
Ensure you show that you are still a work-in-progress, despite all the experience and accomplishments you may have. Things move fast, trends come and go, and you don't want to be the one who looks like they're resting on their laurels and getting complacent after years of working hard to get there. You want to show that you're always willing to learn, and the best way to do that is to show that you are currently learning new things. LinkedIn Learning is a great place to start. It offers courses that grant you a certificate you can display upon completion.
Sharing Marketing Collateral
If you're producing quality marketing collateral, you should think about sharing it on your Linkedin profile. It'll serve as a means to boost your legitimacy among your connections, and Linkedin is a great place to show how much progress you've made with your business over time. Marketing collateral will also be useful for people visiting your profile interested in your business - it'll give them the extra amount of detail they need that cannot be shown conventionally on a Linkedin profile.
Commenting More
You don't want to limit yourself to just posting or sharing things on Linkedin. Commenting is a great way to personalize your posts and to invite people to interact with you on them. If you're sharing something, make sure to add a comment explaining why. If you saw a post on your feed that you enjoyed, make sure to leave a comment and engage with the poster. Commenting increases the likelihood of getting engagements on your activity, so you should do it.
Following Influencers
Linkedin may be the more "professional" social media platform, but it's still social media, which means there are many influencers on it. Influencers are very active when it comes to following or setting trends, so you want to follow them to stay in touch with your industry at all times. Following the right influencers also helps people visiting your profile understand what you're interested in, especially if they are following the same ones.
Becoming an Employee Advocate
Employee advocacy is when a worker speaks in favor of the business they work in. Engaging in this is simply a win-win, no matter what. Your current or ex-employer will love to see you do that for them. Future employers will see that you enjoy creating a healthy relationship between yourself and your employers, which is extremely attractive. It also lets you stand out as a critical thinker in your field.
Publishing Long-Form Content
Once you've nailed your typical activity on Linkedin - posting, sharing, commenting, etc. - you should look into posting long-form content. Figure out what your connections are interested in, based on how they engage with your posts and shares, and give them content relevant to those interests. Take your time with these; you don't want to sacrifice your piece's quality at all since content is king.
Finish your Linkedin deep dive with our third guide to Linkedin.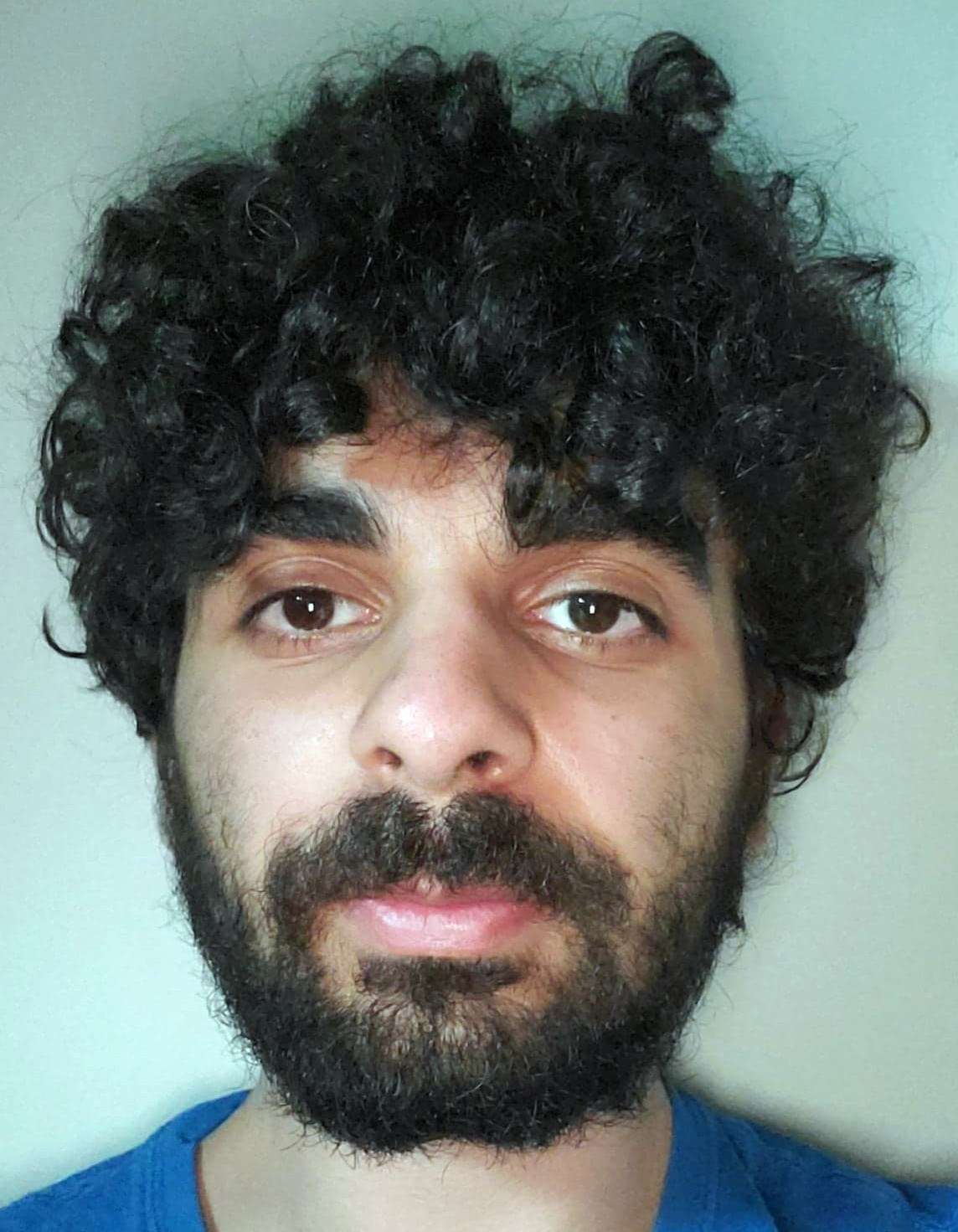 Takin
In addition to having a passion for writing, Toronto-based Takin is working on his academic career in Philosophy. He can also play the piano and sing in French.