There's no debate that when it comes to creating a lasting impression and trusted relationship, a face-to-face approach is best. Whether it's a pitch meeting, a conference, or a trade show, nothing replaces the human touch for getting a deal done. In fact, when it comes to the realm of event marketing, over 75% of content marketers say that it's the single most effective marketing channel in their arsenal.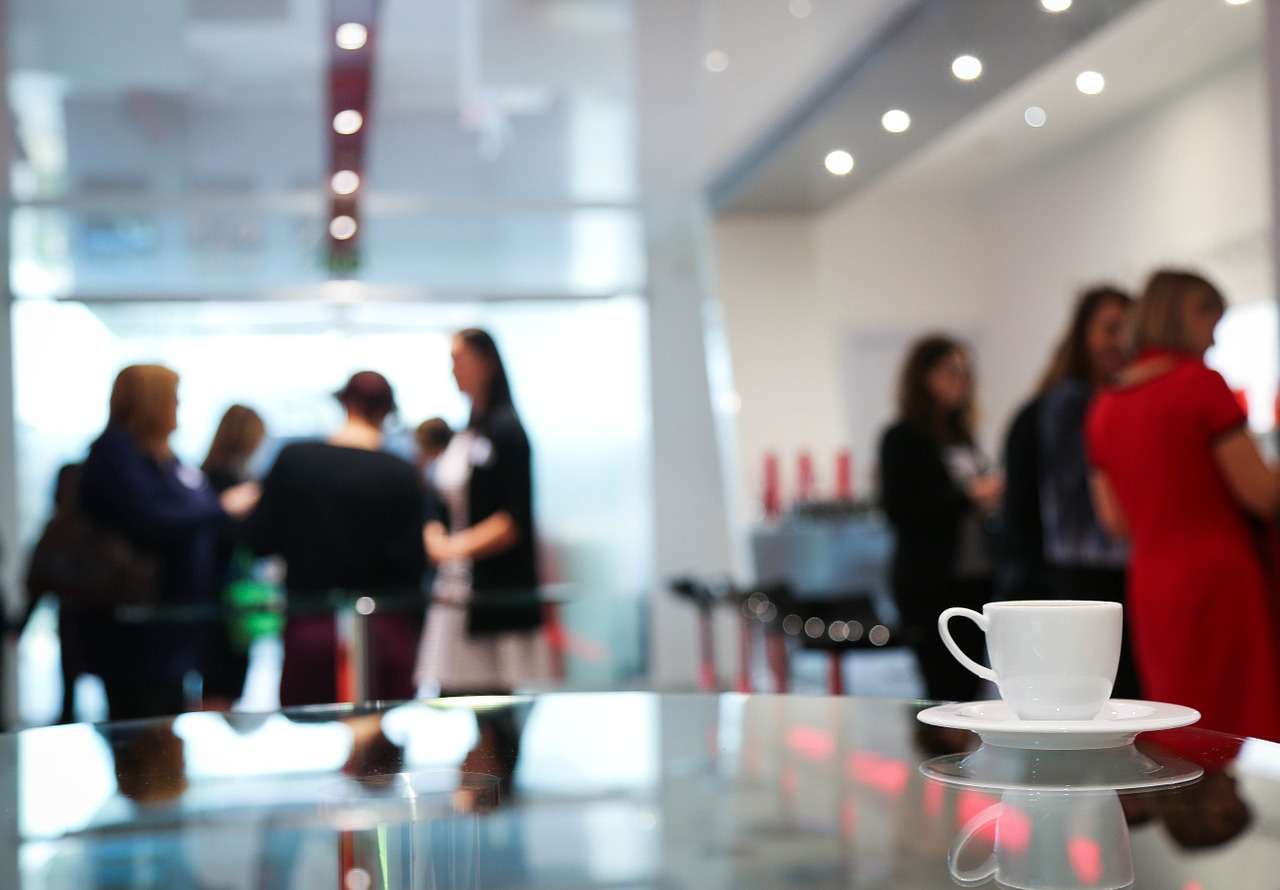 Why? Because it's real. In fact, according to EventView, 62% of senior sales & marketing executives feel that event marketing accelerates and deepens relationships, regardless of the fact that we're living in a digital age. It's that personal approach, and it's a time-tested and proven method.
Except right now, we can't rely on it.
So how do you keep your business thriving, and keep up the momentum you've built to date with acquiring leads and customers? You bring them to you and leverage your online tools.
While that might seem daunting at first, especially if your best efforts have been borne out of a strong showing at events in the past, it's actually a pretty reasonable shift in techniques. In fact, a tactical, informed, and well-thought-out approach can do more for you and your brand than event marketing, given the current circumstances.
Truthfully, while we're encouraged to keep ourselves away from large crowds, it doesn't mean our brand should as well. This is the perfect opportunity to invite potential customers and partners into your virtual home, via your content.
This is where content marketing comes in. This is the way to keep your business thriving. We say that not only because it's our bread and butter, but because it works. We've covered this before in a previous post, but it bears repeating:
"Content marketing is a strategic marketing approach focused on creating and distributing valuable, relevant, and consistent content to attract and retain a clearly defined audience — and, ultimately, to drive profitable customer action."
Here, I wanted to highlight the bolded words, because those are the key components to replicate the face-to-face effect of trust-building. By offering valuable content and a consistent approach, you'll facilitate similar effects to that personal talk at an industry event, minus the awkwardly positioned name tags. Your content here works two-fold:
1) It provides helpful information to your audience at no cost, inviting them into your fold. And it invites them to reach out to you.
2) It attracts future prospects and partners to learn more about what you're offering.
What also shouldn't be overlooked is that your current audience is already on board with you, and the more value you're offering to them as customers can also generate buzz.
We're all in this pivotal moment in history where we need to keep things online and outside the traditional event marketing space, so we're all adapting together. There's a good chance that your strong content marketing supply will resonate more today, as everyone tries to conduct business from their homes or reduced-staff offices, and word of mouth starts to spread.
This will then draw more attention from people who don't know what you have to offer yet, and they'll come calling. By leveraging the existing base, and using them as a de-facto, second-generation marketing tool, you're maximizing your efforts, without having to do more than have fresh content. But that's not all.
Want to Learn Even More Alternatives to Event Marketing?
Make Sure Your Website Is Updated
Much like we're being encouraged to do in the real world, you need to make sure that your housekeeping is up to date. As the goal is to bring new people into the fold and service your existing customers, you want to put your best foot forward. That means making sure that your website is attractive, refreshed, and populated with relevant things, and that you have content that's been posted within the past 2 weeks.
In fact, it might be time to revisit your posting frequency. In this time of uncertainty, any expertise and advice that you can offer would be more than welcome, and if you have a strong stable of content writers, it'd be good to get them working. Regular updates are a good way to bring people back to your site, ensuring a steady flow of site traffic.
Having relevant articles/blog posts, downloadable ebooks, and even podcasts available on your site, can help strengthen your trusted rapport and relationship with your customers. It's something that they can take away, and share with their network and that will send new prospects your way.
Don't Forget About Email Marketing:
Emails should be a strong component of your content marketing strategy. It's a way to nurture your existing leads and audience, engage your customers, and continuously nurture your trusted relationships.
If, on the other hand, email marketing isn't something you're doing, now's the time to start. Email marketing allows your business to keep your customers informed. It's one of the most cost-effective and conversion-rich forms of digital marketing today, and it's a tool that 81% of SMBs use as their primary acquisition and retention channel. Plus, you can personalize and customize your message to really drive your message home and start building relationships.
Without the benefit of a face-to-face meeting, establishing that brand-consumer trust through other methods is invaluable to the longevity of your business. Might as well set it up now for your long-term success.
Leverage Your LinkedIn Connections
Finally, use the tools that LinkedIn has to offer to their utmost. They're not shy about offering businesses and marketers all the wealth of knowledge at their disposal to help attract followers to your LinkedIn page. Whether it's optimizing your LinkedIn page for SEO, adding follow buttons to your website and page links in your email signature, or diving deep into your analytics and adjusting your content accordingly, there are a lot of options through the platform to facilitate some of the same things that an event can offer.
Likewise, you can also rely on LinkedIn's latest "Invite Connections" feature that allows you to invite your (personal) connections to follow your (company) page.
In the end, this now extended period of social distancing isn't going to be the end of marketing as we know it, but a new opportunity. The cancellation of events becomes a chance to demonstrate that the pen, or in this case the digital content, is mightier than the handshake.
Discover many digital alternatives to event marketing. Download this free guide to help you get started.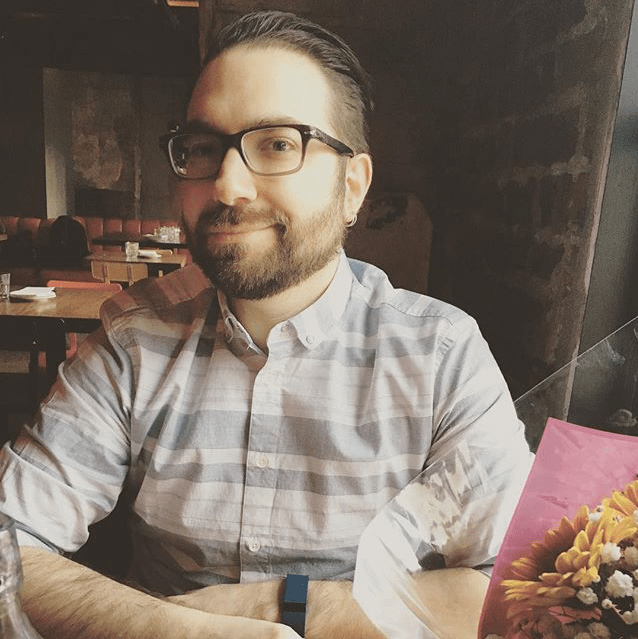 Martin
Martin has survived a life in the trenches of ad agency marketing, only to find himself spending far too much time drinking coffee, searching for stable WiFi, and staring out into space, trying to remember the word that he was just thinking about.