Grow your LinkedIn Company Page Followers
Are you already using "Invite Connections" on LinkedIn? If you are an Administrator of your company page, you can now invite your (personal) connections to follow your (company) page. It's an easy way to grow your company's following and have your company's messages appear in your contacts' feeds.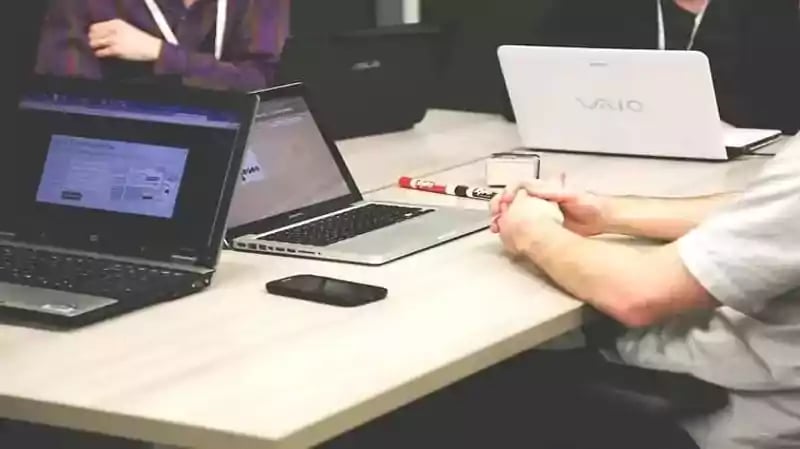 Starting the process is very simple; you must be an administrator of your company's LinkedIn business page.


Invite Connections
Go to the Admin View of your company page: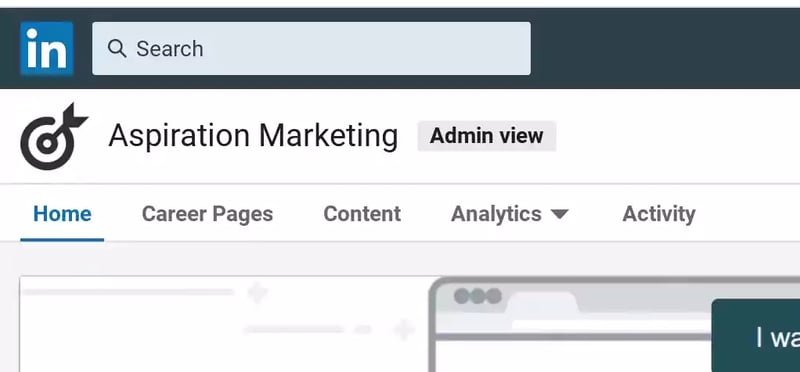 On the right-hand side, select Invite Connections from the Admin Tools drop-down menu: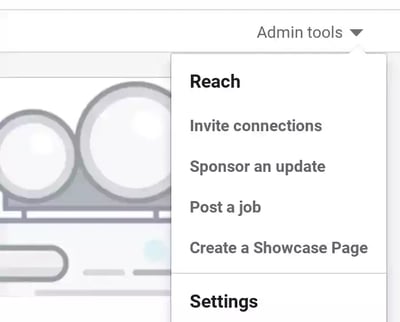 Search for suitable contacts to invite, select, and they will get a follow request in their LinkedIn My Network section
Once your invitation has been received, it'll appear in the recipient's invitations, just like a personal connection. Now, you're all done, and it's time to let the followers roll in, right? Not so fast.
When looking to generate leads without the ad spent, have a look at the following video from Semrush:
There are some caveats and social media best practices that we'd highly recommend:
1. Apply common sense when selecting contacts and sending your follow request.
Not only is it spam to "just blast out follow requests" (and might get you penalized), but it is also useless to have contacts follow your page if the messages are irrelevant. The worst thing you can do is alienate a potential follower by persistently inviting them to follow a page that offers them little to no value.
As much as we'd like to think that people who follow us personally would also be interested in our company, it's not always true. They won't follow you back if they're connected to you but aren't your target market and are not interested in what you sell.
You Might Also Like: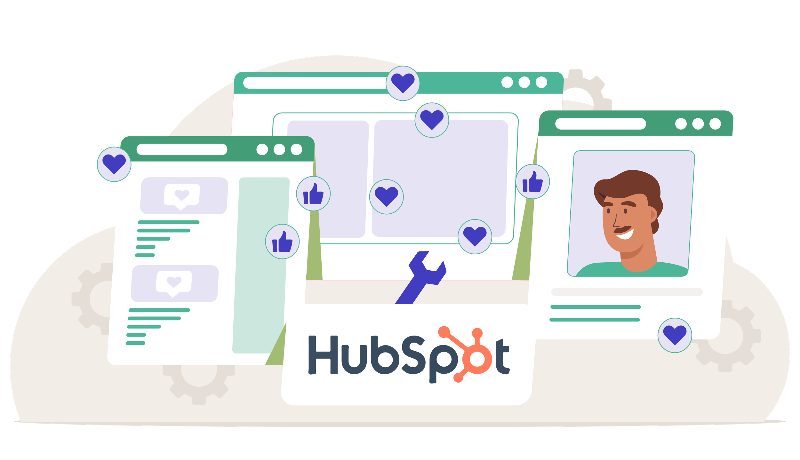 2. Make sure your page is up to date, with relevant and recent content.
Think content posted within the past two weeks, with the most recent being within the last week. You want to ensure everything is set before you invite everyone in. You don't want a page that is still a work in progress. Keep in mind that you can only invite a person once. If you do, and they don't like what they see and decline/unfollow, you won't get a second chance.


Pro Tip:
Select your recent LinkedIn connections for invitations to your page.
We've seen acceptance rates double and triple with this approach!
Add Images to your LinkedIn Company Page:
Profile picture: A profile picture is an important visual element that helps people identify your company. You could use a logo, a brand image, or a professional headshot of a team member.

Cover photo: The cover photo is a large banner at the top of your Company Page. You could use this space to showcase your products, services, or company culture.

Product or service images: If you offer products or services, consider adding images that showcase these offerings. This could include product shots, service photos, or images of your team in action.

Company culture images: LinkedIn is a great place to showcase your company culture, and images can be a powerful way to do this. You could add images of your team members working together, participating in company events, or engaging with your customers.

Industry-related images: If your business is in a specific industry, you could add images that are related to your industry. This could include images of your team attending industry events, presentations or working on industry-specific projects.

Customer testimonials: Customer testimonials can be a powerful way to build trust and credibility for your business. Consider adding images of satisfied customers along with their testimonials.

Infographics: If you have data or statistics related to your business, you could create infographics to share on your LinkedIn Company Page. Infographics can be a visually appealing and effective way to communicate complex information.
For more tips to increase your business' LinkedIn following, see LinkedIn's tips here.