The Benefits of Promoting Posts on Facebook (And How to Do It!)
It's human nature to look back, sigh, and mumble about those good old days. You know, when it was relatively easy to get your message across on sites like Facebook and get noticed by potential customers.
Now, we have literal floods of articles, photos, and videos with brands promoting their messages at every turn. The content supply has skyrocketed, but the demand for that content has plateaued.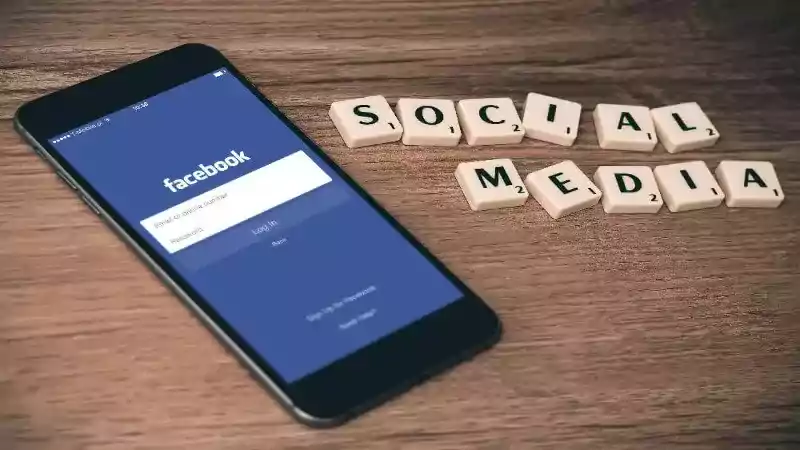 The possibilities for brands to leverage organic interactions have indeed become more complicated. Even if you're generating awesome content (which you should be doing!), sometimes you need help spreading your message to attract more social media followers. Enter Facebook and its advertising strategies.
What does that look like exactly?
You've published a story that builds organic engagement.

Now, it's time to amplify your exposure and build your audience. Here's where the paid advertising comes in.
For now, we assume you use Facebook because almost everybody is using Facebook.
We will discuss two ways you can utilize Facebook advertising: 1.) Boosting Posts and 2.) Facebook Ads Manager.
So what's the difference between boosting a post and creating ads?
Simply put, to boost a post means to push the boost button and let Facebook do the rest. This option is less customizable than creating specific ads. Doing the latter means constructing your campaign using the Facebook Ads Manager, which includes many features.
The universe of Facebook Ads is enormous, complicated, and ever-evolving/changing. But the following discussion is an excellent place to start.


You Might Also Like: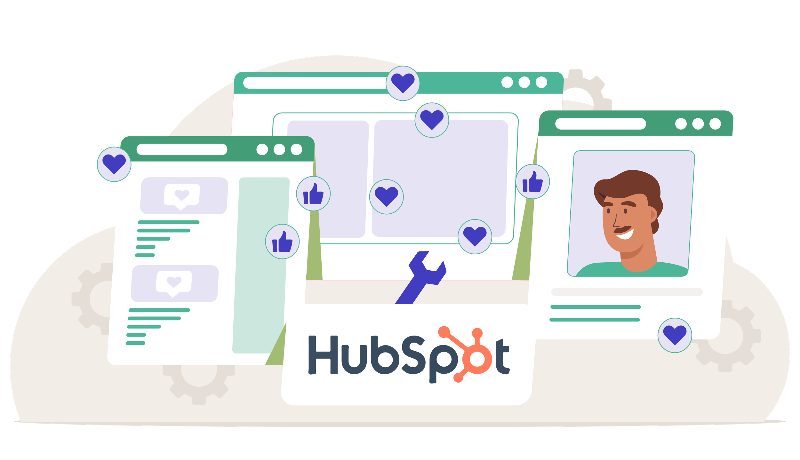 So what is a boosted post?
A boosted post is any post to your timeline that you pay to have disseminated to an audience of your choosing. This is the most straightforward way to advertise on Facebook. The boosted post will appear as an ad in your audience's Facebook News Feed.
It's easy to use the Boost Post button and increase reach. You set the general targeting and the total budget, and your post runs until the budget or time runs out. The Facebook-created campaign that uses the Boost Post button is optimized for reactions, comments, and shares.
When you boost a post, you tell Facebook three things:
Who you want to reach: Pick an audience of the people you want to connect with.

Your budget: Exactly how much you want to spend throughout this campaign.

How long to run the ad: Once approved, your target audience will see your ad in their News Feed for the duration you set.


Boosted posts are considered ads because they require a budget to be shown to a broader audience.
Designed simply, boosted posts appear less intimidating to startups and small business owners than the Ads system. However, the simplification limits the customization the complete Ads system has available. Simpler may or may not be better.


When might I use boosted posts?
Boosted posts work well in cases where you want to maximize the visibility of a post published on your timeline because you seek to build social proof or brand awareness. Some specific examples of when a boosted post might be a good fit include:
Announcing an event to help increase attendance and social proof.

Seeking to gain as much engagement and visibility as possible when making big announcements like releasing a new product or service.

Sharing user-generated content that you're reposting to help gain trust and earn new followers.
What are Facebook Ads?
Although a boosted post is considered an ad, independent Facebook Ads are created using the Ads Manager and offer more advanced customization solutions than boosted posts. You can optimize an ad for video views, app installs, website conversions, etc.
You can create precise targets for each ad using the Ads Manager tool. You can also set up A/B tests to determine which ad performs best for your brand.
Try some targeting experiments and determine where you want to go from there. The following list includes possible options with Ads but not with the Boost Button.
With Ads, you can:
Target people who like your competitors

Try different ads by placement, like mobile or newsfeed

Use Facebook's demographics, interests, and behavior categories for targeting

Use Pixel to find and retarget people who've been to your website/page. Pixel is a Facebook tool code you place on your website that collects data. It helps you track conversions from your ads, optimize ads, build targeted audiences for new ads, and remarket to people who have taken action on your website.
What more can you do with Facebook Ads?
Facebook lays out the added benefits of using its Ads Manager and running Facebook Ads. These benefits include:
Ad placement selection options: When you boost a post, you can check or uncheck if you want to place your ad on Instagram in addition to Facebook mobile and desktop News Feed. With Facebook Ads, you can choose placements in Facebook News Feed side ads, Messenger ads, Instagram stories, instant articles, and Audience Network.
The ability to set specific objectives: If you choose your ad's objective early on, you can figure out what campaign will help you meet your goals. Using a boosted post, you can focus on page engagement, local promotions, or website clicks. Ads Manager allows objectives like store traffic, conversions, and lead generation.
Increased creative and formatting control: You can design an ad that fits your goals, create carousel ads, add specific definitions, and a call-to-action button. There are a few creative and formatting options available in Ads Manager, none of which are available when boosting.
The ability to target who you want: The more advanced tools in Ads Manager allow you to create overlapping audience types, lookalike audiences, and more.


Conclusion
Facebook advertising's premise is to be highly strategic and precise. Your startup should work to follow the buyer's journey and build carefully targeted audiences. Doing so will help you nurture leads and build loyal fans.
Whether you're intimidated by the world of Facebook Ads and boosting posts or if it all seems like a piece of cake, don't let this tool go underutilized! It's worth the learning curve for the flexibility it allows you in reaching your targeted audience.
Interested in learning more about growing your business? Click below!