Dos and Don'ts for Using YouTube Before the End of 2023
The overwhelming consensus in content marketing is that video content is huge and will only get huger. It is one of the marketing trends to track. At the same time, YouTube owns the video-sharing platform universe. So if you're contemplating starting to create video content or are creating it but looking for tips on how to do it best, or at least how not to botch the endeavor, it behooves you to learn about this platform and its ins and outs.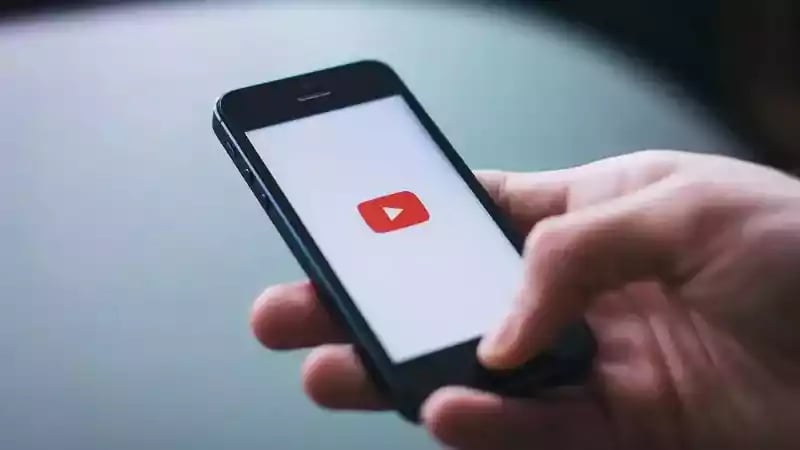 Following are some suggestions for using the world's biggest video-sharing platform to spread your brand, target your audience, and attract followers who may become customers over time. There are also some suggestions on how to avoid some pitfalls that lead to videos languishing unwatched. Implement as many as possible to set yourself apart from your competition.

What Should You Do When Developing Video Content?
Focus on People
Even in Social Media for B2B, your audience wants to see the people responsible for your brand's voice. Not necessarily executives or managers, just real people talking about their jobs, doing real things daily to bring your brand to market. Not people selling for you, just showing and demonstrating and chatting.
Team member testimonials, employees describing their work, and employees explaining what your brand and its mission mean to them will put a human face on your brand.


Include Calls-to-Action
Part of YouTube's functionality is making it easy to insert CTAs and links into your videos. While watching your videos, you want your audience to be presented with easy-to-take, concrete actions to continue their engagement.
Use YouTube Ads
Google owns YouTube, and ads go through Google's AdWords, offering the same targeting possibilities. The options are extensive and well beyond the scope of today's remarks. Here's a summary of the basic YouTube ad varieties:
TrueView ads are not paid for by you until the viewer watches a minimum of 30 seconds or clicks on a link or CTA. Typically, these ads take the form of a sponsored post in search results or suggested videos, or they present as a skippable ad before the start of another video.

PreRoll ads are non-skippable ads of 15-20 seconds. They play before the start of another video or in the middle of a video that's 10 minutes or longer. Advertisers pay per-click for these ads.

Bumper ads function similarly to the PreRolls but are limited to 6 seconds. These are useful as a complement to more fully developed video ad campaigns. They are a good way to be sure your video branding efforts are noticed.


Add a Transcript
Adding a transcript makes it easier to find your videos through your YouTube channel or Google searches. YouTube generates a transcript by default, and you want to be sure your audience can find it if they desire. Be sure to edit your transcript to catch and correct any errors.


Keep It Short
The attention span of a typical viewer is, at best, a minute. However, some might argue that you can be too brief, so keep the video long enough to be sure you have the audience's attention and get your message across clearly, but don't ramble. You'll lose them.


Consider Live Streaming
With YouTube, you can go live from your desktop or mobile device. You can archive your streams so your audience can watch at their chosen time. This feature can also be disabled, your choice. It is agreed that audiences like to see live videos. It provides context for your brand and is perfect for demonstrations, how-to tutorials, or Q&A sessions.


What Should You Not Do in Developing Video Content?
Don't Do It in One Take
Record in segments so your work proceeds faster, and the editing will be easier. You want to design your content so it quickly hooks the audience, and they stay to watch more. Tell them who you are, what the brand is, and what you're about to show them, all within the first 10-20 seconds.


Don't Measure Success Only with Views
You are aiming for conversions of one kind or another. But just as important are the metrics you use to measure your success. If your only goal is spreading your brand, having many views is relevant. But you want to track CTA clicks or other click-throughs for any other goals.


Don't Leave Out CTAs
As stated previously, most video content is about conversions. No matter how good your production qualities are or how inspiring your message is, you aren't where you want to be if viewers don't take action that propels them along your marketing funnel. Be certain to include a call-to-action that takes viewers to the web page that best aligns with the action you want them to take.


You Might Also Like: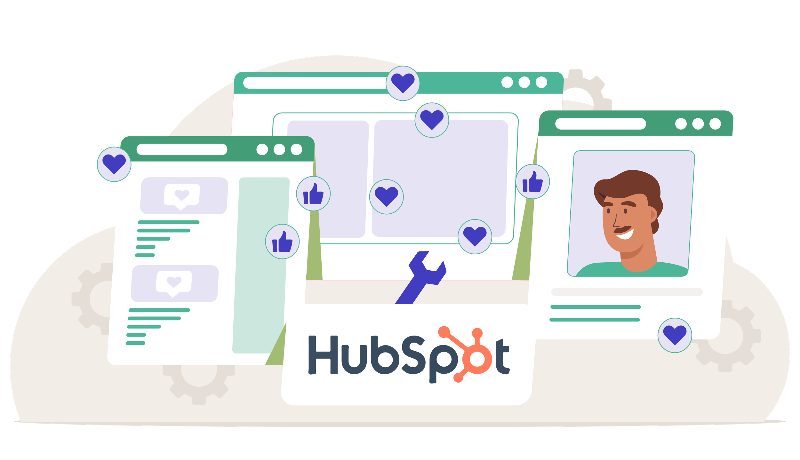 Don't Ignore the Team
Your videos are not sales pitches. The tendency is often to put management front and center. But other team members usually have the biggest impact on prospective followers who may become customers. Videos that show them and their real-life efforts and goals are the best way to give context to your brand. Let the team speak about their experiences with your company and the brand itself, and allow your audience to learn new things from relatable people.


Don't Expect to Go Viral
You may want your video to go viral, but that doesn't happen often. It's worth the effort to create content that can go viral, just don't sacrifice significant, relevant, branded content in the process. You should constantly work to get the right content in front of the right audience, and you will attract more social media followers. That's not to say this is your full-time job, but it does require your attention. Acknowledge that you have to work for the desired ROI and that the odds of achieving it increase accordingly.


Don't Disregard Comments
Always take the time to track comments posted on your videos. Respond to every comment as soon as you're reasonably able. Personalize your responses to every viewer who took the time to leave a comment. Respond equally to criticism as well as affirmative comments. Keep all responses in a positive tone and a brand voice.

Speaking of brand persona, be sure you have one and use it consistently across social media platforms. Use our FREE and helpful checklist to do just that: