Brands Using Twitter Beautifully
Not sure how to define what it means to use Twitter beautifully? There are many lists of brands whose Twitter accounts can provide inspiration, those that are aimed at customer service, that put out great content that engages their audience well, or that illustrate effective use of Twitter for business. We'll review a list of examples to help improve your Twitter performance.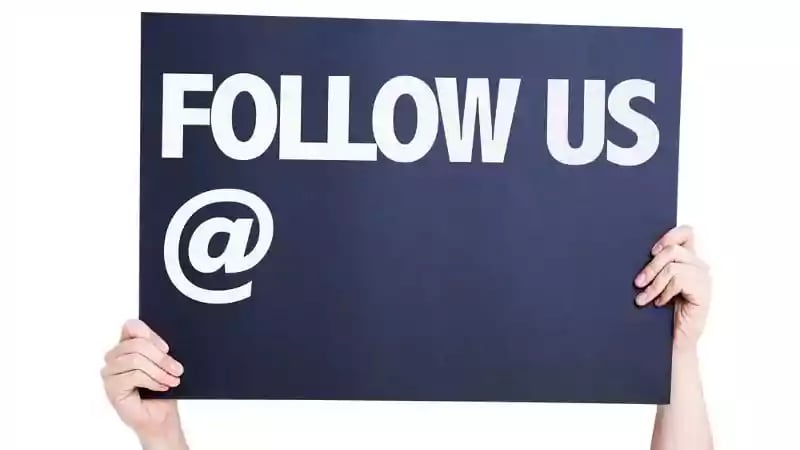 Perhaps identifying what brands are using Twitter beautifully is mostly a personal call. Here's a description of some of the favorites and some consistent qualities. We hope these examples will help you perk up your Twitter feed and attract more social media followers:
The New York City sanitation department uses creative images to downplay what could be considered the icky subject matter. They don't want to come across as too authoritative as a governmental entity. These folks established themselves as a source of information and used the platform for customer service. They use Twitter to join conversations about something everyone discusses without being patronizing or cliché.
The Pine Street Inn, which serves the homeless population in the greater Boston area, has a Twitter presence with some good takeaways. You will notice how infrequently they simply ask for a donation. They indirectly encourage contributions and volunteerism by giving shout-outs to corporations and individuals that help them out. They also share clients' success stories to illustrate fundraising's impact.
WeatherTech is a maker of weather-proof car mats. They use Twitter to show how multi-purpose their automotive accessories can be. People will pay attention when a brand positions a relatively bland subject (like floor mats) alongside something adorable or relatable. Tweets that show cute animals interacting with the products are always good. Recently, their Super Bowl ad featuring Scout the Dog has tugged at heartstrings and become a viral sensation.
John Deere, a maker of farm equipment, is one of those brands that has mastered Twitter in a way that makes people look differently at tractors. They encourage their followers to discuss their products using a branded hashtag. With a long-established business like Deere, Twitter can be used to let everybody know they're willing to change while, at the same time, preserving their brand's legacy.
Common threads through these businesses that shine on Twitter include going above and beyond to make each customer happy. Responses are tailored to each recipient. Tweets that are both witty and smart score big points with audiences. And it follows that brands that have a Twitter presence that is active have vast opportunities to delight customers.
What are our key takeaways from the above-mentioned brands?
Know your audience, and don't hesitate to start conversations about topics the customer may hesitate to bring up.

Use Twitter to improve a customer's less-than-positive experience with your products, even if their experience was not your fault.

Personalize your Twitter interactions with customers.
HubSpot goes into more detail about these and other brands.


Customer Service Tweets from Top Brands
Some social media best practices of top brands that pay particular attention to using Twitter to handle customer service include:
Adobe: Like other brands on this abbreviated list, Adobe has a dedicated customer support channel separate from its brand account. The marketing team generally runs the brand's account, and having a separate dedicated support channel helps the company better react quickly and efficiently in replying to urgent requests.
Zappos: These folks answer every tweet, every time, with a funny, quirky, and helpful reply. They always go the extra mile for customers, which also shows on Twitter. Here they offer surprise gifts, entertaining GIFs, and product suggestions.
Domino's: As you might expect, Domino's gets a lot of flak on Twitter for pizza delivery issues. They quickly apologize, own any problems, and offer a resolution to the customer.
Glossier: They respond to every message, regardless of the circumstances. You have to structure your customer service strategy so no tweets slip by. Your customers can give negative feedback on a public platform, so don't ignore anyone.
JetBlue: When a complaining customer can't be given precisely what they want, JetBlue will provide supporting links and offer alternative solutions. Context helps in dealing with frustrated customers, and JetBlue always provides it.


So what do the best customer service tweets have in common?
They promptly reply to customer messages...the good, the bad, and the ugly.

They make each response unique. You can write up FAZs for your team to reference if they get the same question over and over, but the answer reply given should not be impersonal. You should personalize each response to show customers you value their time and patience.

They are signed with the person's name or initials who composed that response. It shows customers a real person is reviewing and responding to their issue and gives them a point of reference if they need to escalate.

They are helpful and openly share resources the customer can use for help. You're resolving the immediate issue to the degree possible, but you also want to share additional resources that could help the customer in the future.

They are conversational and mirror the customers' language and tone. This shows the customer that you, as representative of this brand, care about who they are as individuals.


You Might Also Like: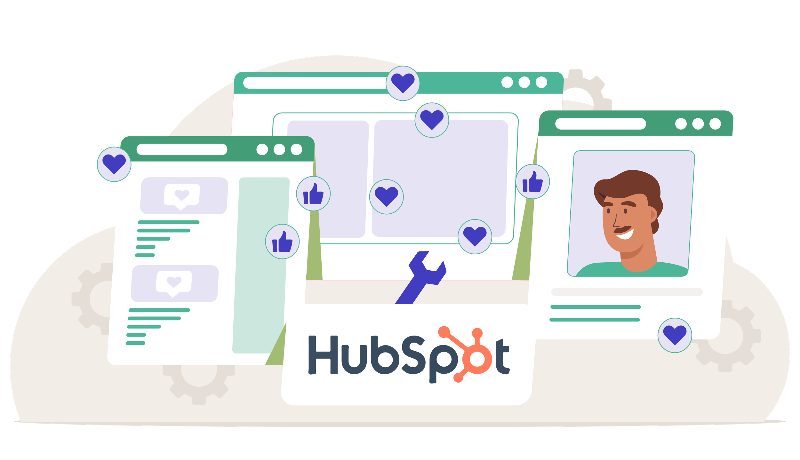 What does quality brand content on Twitter look like?
Brands that tweet quality content are more successful on Twitter.
General Electric
GE is in the tech space on Twitter. It successfully differentiates itself in that space by not just shoving information at its audience. Instead, the brand comes across as innovative and an industry leader, using Twitter to teach its followers what they're doing. GE is good at taking complex concepts and terms and talking about them in a way everyone can understand. They also don't take themselves too seriously. They keep their Twitter content human and relatable.


Charmin
This brand consistently tweets out fun content. They constantly ask their followers to answer questions, they respond to everyone who tweets to them, and they jump in on trending hashtags.


LinkedIn
Like other big brands (Target, Nike), they have dedicated customer service and support space staffed with highly responsive support and communications team members. They offer help to those who seek it, and since the questions are answered on Twitter, this platform becomes a resource for anyone who might read the questions and find the answers they are looking for.


Samsung Mobile
Their Twitter success reflects just how engaging their content is. They use their main account to share product info., alert their customer base to product launches, and share how-to guides. Samsung also has accounts for different regions, allowing them to target specific customers in specific places worldwide.


Burberry, Dior, Louis Vuitton, Gucci, Dolce & Gabbana, Versace
These fashion brands have some of the most heavily followed presence on Twitter. They all tweet content full of beautiful images of their products, behind the scene photos, and celebrity endorsements.