4 Solid Examples of Downloadable Content To Get You Thinking
Content marketing works. We've talked about it before, and it's making the press as well. People are tired of being sold to, and they're ready to read relevant, useful articles and talk to friendly representatives to learn how a solution can help them. Part of the success of content marketing has to do with its implementation within a company. Meaning, you need to pay attention to said content, be sure those reps are trained, and focus some energy on watching what content goes where.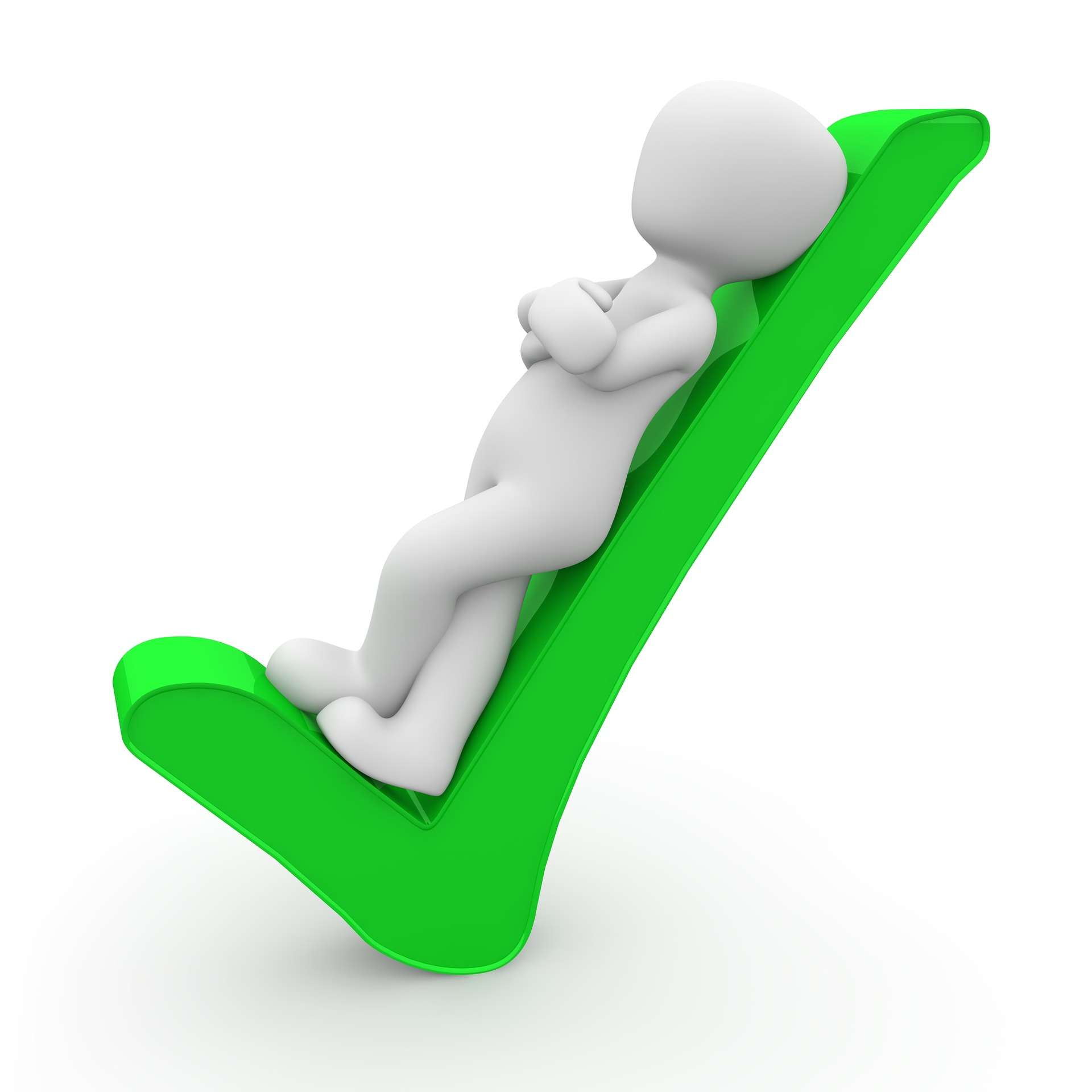 And that's the focus of today's article: specifically, what works well as downloadable content. Everything from free eBooks that dig a little deeper into a topic, to white papers that really drill into the technical details, or even a full on training program—all have their place in a solid content marketing strategy.
A quick note before we get too far into the weeds: we're not going to be discussing paid content today, that's a much larger topic for another day. We're going to keep it to completely free and open or basic gated content.
Gated here means content you put behind a wall of sorts, asking readers for basic information like a name and email address before making the download available. This is an excellent way to grow your email newsletter list, or begin building a lead database. What's important to remember is that if you're going to ask for personal details like that, you need to ensure the content you're offering is worth it.
Downloadable content strategies with proven track records
Among all the premium, or so-called "freemium" content, there are certain types that work better than others to entice readers to offer up their contact details.
Upgraded content: This is a contextual way to coax people to subscribe, by advertising a deeper look at a topic they've already shown an interest in by reading a particular piece. If your blog past or landing page goes 20% of the way into a subject, this content will take them to the 70% mark or beyond. eBooks work great here, as the ability to take the content on the go or move it to an eReader makes it more usable.
Whitepapers: If you're in a technical field, whitepapers are another option to consider. They come with the added bonus of being reusable in multiple scenarios. You can offer them attached to relevant blog posts, as a gimme when someone signs up for a webinar or other offering, and you can send them out to academic publications for further reach.
Webinars: These have taken off in recent years with the simplification of production and widespread adoption of high bandwidth connection speeds. The real-time nature and interactive Q&A are huge selling points for this medium and among the reasons this type of gated content has one of the highest ROIs of all.
Academy: If your field is something that people might want further training in, offering an academy is a fantastic way to gain authority and build trust. Classes can be structured however works for you. Videos, text lessons, and interactive sessions with a professional are some options.
An added bonus to the last two: recordings of the lessons or webinars can be made, then offered as yet more premium content attached to different future offers. That means even more ROI for the effort put into one event or lesson.
4 companies doing downloadable content right
Hubspot
Inbound marketing automation is a growing sector of the software world, and Hubspot is one of the fastest growing providers. Starting out in 2006, at this point they have surpassed the 100 million mark in revenue and show no signs of slowing.
Their own content marketing includes several levels, starting with their 2 popular blogs aimed at the top of the funnel sales and marketing folks, and going all the way to a member-only Academy offering industry certifications. Their downloadable library includes eBooks, webinars, and case studies that go into more depth and can be of great assistance when planning an inbound strategy of your own. Full disclosure, we are a Hubspot partner agency.
Smartdreamers
This recruitment marketing automation software provider is on the cutting edge of their field. To add to their already extensive blog archive, they recently launched a free academy that offers certifications in both their software and recruitment marketing in general. They are also growing their library of eBooks and case studies every month. Full disclosure, Smartdreamers are clients of ours.
LinkedIn
When it comes to marketing on the largest B2B social media platform, who do you think knows the most? Yep, LinkedIn publishes a successful blog as well as offering a comprehensive downloadable library of eBooks, whitepapers, and study reports. Everything you need to begin marketing your company on the site is available for free, is well written, and is highly engaging.
When LinkedIn first started offering ads and other marketing opportunities, they noticed that adoption was sluggish. When they asked around, it turned out that there was simply a lack of clear instructions for getting started. Once they started publishing their guides, adoption took off and revenue went through the roof. It helps that they followed good inbound methodology by directing people to dedicated landing pages straight from blog posts and announcement emails, then from there to a form and finally to the download.
Infusionsoft
This software provider is taking the demo slice of the webinar world to a whole new level by offering options. You can sign up for a scheduled live demo, you can download a pre-recorded demo, or you can even request a live personal one-on-one demo with one of their specialists.
This allows potential customers to work around their own busy schedules and still get the information they need to become happy customers. It also gives Infusionsoft more eyeballs on their other content as once you finish your demo you can select from a library of options to continue the learning and dive deeper into their feature set. Additionally, by recording the demo sessions, the company can use them as incentives in email campaigns and post to social media, getting more bang for their marketing buck.
Wrapping it up
Content is not all the same. Start with a blog that targets top of the funnel, move to eBooks that fill in some more details, and finally add webinars or academies to make experts out of your clients. Now, your potential clients, existing customers, and the general public can get a fuller sense of how your product can help them, and they can even see it in action before pulling the trigger. Downloadable content is a fantastic way to further build your authority and become a trusted source of information.
Have a question for us? Get in touch by clicking the button below.