The idea of a content marketing funnel is to create content that resonates with your target market at every stage of their buyer's journey. Those stages, in case you're new to this topic, are Awareness, Evaluation/Consideration, Conversion/Purchase, and Delight/Retention.
At the top of the funnel, your audience (in all likelihood) hasn't even heard of your company or product. Here's where you need content that educates, enlightens, and even entertains, as you establish your credibility in your market niche. You want them to learn your name as you provide content of value to them.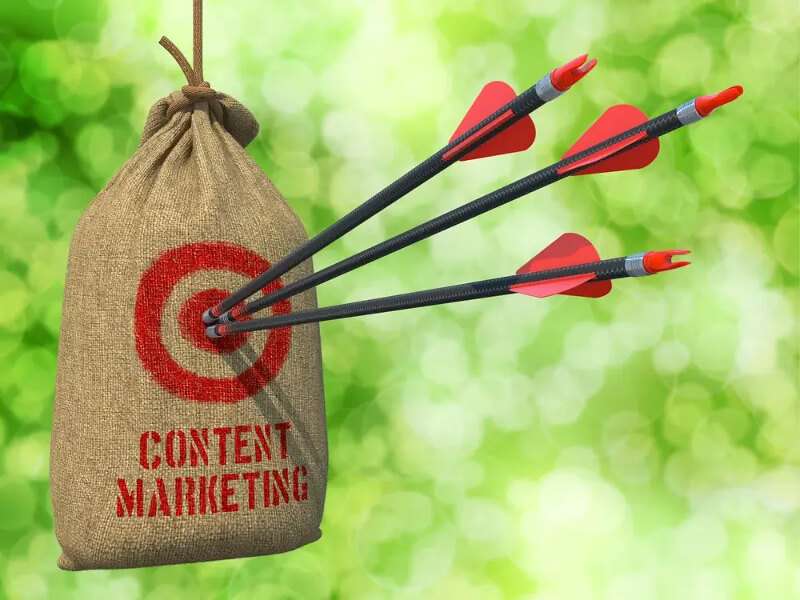 Midway through the funnel, you want your content to address individual pain points and answer questions. Here, they know of you and want to know how you can help them. This is not the point at which you're selling your widgets, however.
At the third stage of the funnel, they're ready for those sales messages. They're ready to buy but they need just one more extra incentive or push.
After they've become a customer, it's your task to provide incredible follow-up, more valuable content and more incentives. You want to retain these customers and you want them to tell more people about you and how delightful you are to do business with. You want them both as customers and advocates for your brand.
Top of the Funnel: Awareness
At this, the widest part of the funnel, you're seeking to create brand awareness and maybe some indirect customer acquisition through educational content. If your use isn't intuitively and immediately obvious, you educate the market on problems they may have lurking that they may not even have considered yet.
When starting with unqualified prospects who may know nothing about your brand or product, the best content is as clean and uncluttered as possible. Be compelling but with few words. You have to catch their attention with riveting content. Make sure you're using simple landing pages and short intro videos as well as eye-catching infographics.
Research what your audience wants and needs to learn about. Then, teach them those things. This way they associate feelings of appreciation and respect with your brand, as well as authority. While this is happening, you are also raising the competence of your readers in understanding how useful your products and services could be to them. But you are not selling at this point, you're providing information and using your content to generate interest. The goal is to make them curious enough to remember your name and integrate it into their list of trusted brands.
Content types that work well in the awareness phase include:
Blog posts
Social media posts
Infographics
Videos
Middle of the Funnel: Evaluation/Consideration
At this stage of the funnel, the potential consumer starts to connect you with the solution you offer. They are evaluating who/what can best answer their questions and fulfill their needs. Your goal is to formulate content that will convert them to a customer who buys something from you.
You want to supply the content that allows them to evaluate you and your products. You're speaking directly to people you believe your business can help and making sure they know how you can help them. You're still not wearing your sales hat because they're still developing the requisite trust.
Make sure you make it easy for them to browse all the information that can differentiate you from your competitors.
Content types that work well in the consideration/evaluation phase include:
Case studies
Webinars
Podcasts
Newsletters
How-to content showcasing your products features and comparing to competitors
Product spec sheets
Whitepapers
This content involves things like clear product descriptions that outline the unique value they provide to customers. That way, prospects can see you as an expert in your field. You could include comparison charts between your various products or with your competitors' offerings.
Bottom of the Funnel: Conversion/Purchase
The leads still in your funnel have now seen your landing pages, found your social media accounts, enjoyed your videos, and looked over the compelling and well-designed infographics you've presented. They're ready for more.
They believe your product or service might be useful to them, and now they want to know they can trust the brand. You build that trust by establishing expertise as a helpful thought leader. You offer free advice by regularly updating content channels on social platforms where your target audience hangs out and you include a free trial of your product or service.
Now is when you show them that buying from you is the smart thing to do. This requires more qualifying information. This is the time for long-form, in-depth content like:
Case studies
Free trials
Offers
Product literature
eBooks
Webinars
This is where the actual sales take place in the context of content marketing.
Beyond the funnel: Delight/Retention
You now need to maintain contact with your customers and provide incentives to keep them returning to you. A seamless customer experience is a good start. Responsive customer support and help documentation are absolute necessities.
Use social media outreach and email to offer customers helpful, resourceful content to keep the relationship fresh. Check-in with announcements, discounts, surveys, contests, giveaways, insider how-to content, and industry news.
When you publish an entertaining blog post, educational infographic, or clever video, you're producing value for the buyer without asking for anything in return. This is how a relationship of trust is established and grows over time.
The buyer will continue to value the product you provide but they are also likely to become advocates for your brand. They identify with your community and integrate into it.
As you maintain contact with your customers, try to provide content that's active, not passive. Interactive content gets shared.
The Bottom Line
Bottom line, remember that each stage in the content marketing funnel requires its own kind of content creation. Taken on its own, a free trail or offer would not be effective; however, if you have carefully nurtured a lead throughout the rest of the content marketing funnel and then offer them a free trail, they are much more likely to actually be in the market to buy.
Be sure you use the right form of content at the right stage in the funnel. Precisely what type of content will work best at a particular stage depends on your industry and your audience, and there's overlap between content types and stages.
Whatever stage you're creating content for, the key is figuring out who you're talking to and what they might need to hear.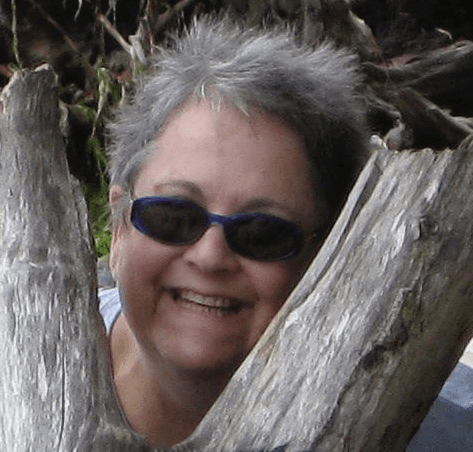 Shelley
Shelley's been in Seattle practically since the dawn of time. She enjoys having fun (seriously) with research and writing. In her off hours she reads and walks, although not at the same time -- because tripping over sidewalks is embarrassing.