Mastering Sales and Marketing Knowledge: Tips for Success
Anyone in marketing and sales, customer services, revenue operations, web design, and others must get and keep their eyes on the moving cheese regarding leading-edge approaches and tools. We've compiled a list of free training courses and certifications on HubSpot's Academy to benefit all of us looking to grow our businesses and ourselves.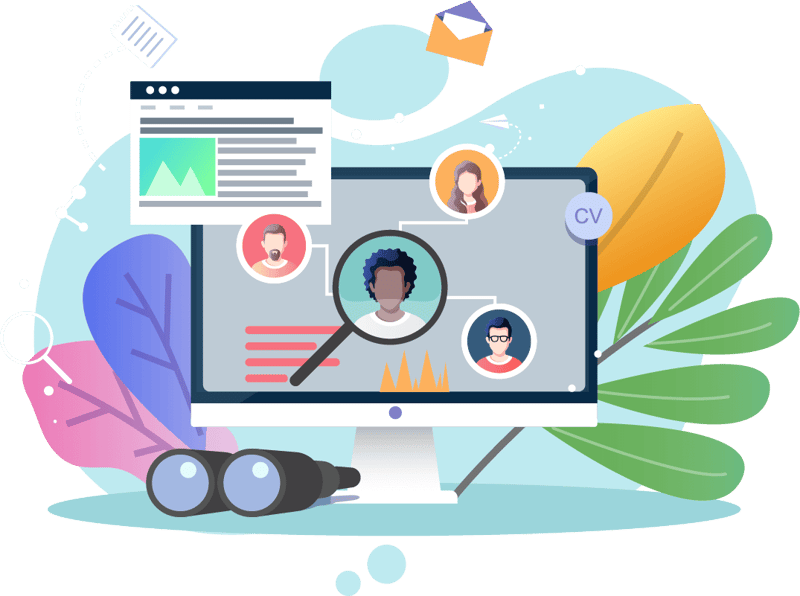 Why learn with the
HubSpot Academy

?
Advance your career - Investing in yourself is critical to advancing and staying ahead. With the constantly evolving landscape of digital marketing, sales, and customer support, it's essential to stay current on the latest trends and techniques. By taking advantage of free training courses and certifications through HubSpot, you can learn valuable skills and earn globally recognized certifications to showcase your expertise. Don't let your hard work go to waste - invest in yourself and your future success.

Show off your skills - A globally recognized certification can be a game-changer in advancing your career. It shows prospective employers that you are committed to your profession and have the skills and knowledge to excel. With HubSpot Academy's free courses and certifications, you can gain valuable skills and show them off on your LinkedIn profile. Not only will this help you stand out from other job applicants, but it will also give you a competitive edge in the job market. So don't miss this opportunity to invest in yourself and your future success.

Grow your business - Upgrading your business strategy using the inbound methodology is a game-changer. This approach focuses on attracting customers with valuable content and nurturing them through the buyer's journey. Adopting this methodology can create a more personalized customer experience, leading to increased engagement and loyalty. With HubSpot Academy's free training courses and certifications, you can learn how to implement the inbound methodology in your business and achieve remarkable growth. You will notice that your company generates more leads, closes more deals, and delights your customers. So, don't miss out on this opportunity to transform your business and unlock its full potential.
HubSpot Academy's mission is to transform the way people and companies grow by offering free online trainings for the digital age. From quick, practical courses to comprehensive certifications, you'll learn everything you need to know about cutting edge business topics.
Here is a group of recommended training and certifications in six areas relevant to growing a business to get you started.
While you will hear much about HubSpot Marketing Hub, Sales Hub, Service Hub, and others, you should get much value out of the courses, even if you are NOT using HubSpot. Pick the ones most pertinent to your current role and branch out from there:
Operations Training and Certifications
Additional resources can provide exceptional Sales Training and Coaching programs.
At Aspiration Marketing, we're obsessed with growth for our customers and people, and we'll be happy to help you find or build the necessary knowledge to grow.
Is growth a topic for you?