What Is Good Content?
Yes? No? Maybe? Let us help you figure out what makes for good content, and then, let's dive in to some of the characteristics that make for a great content marketer.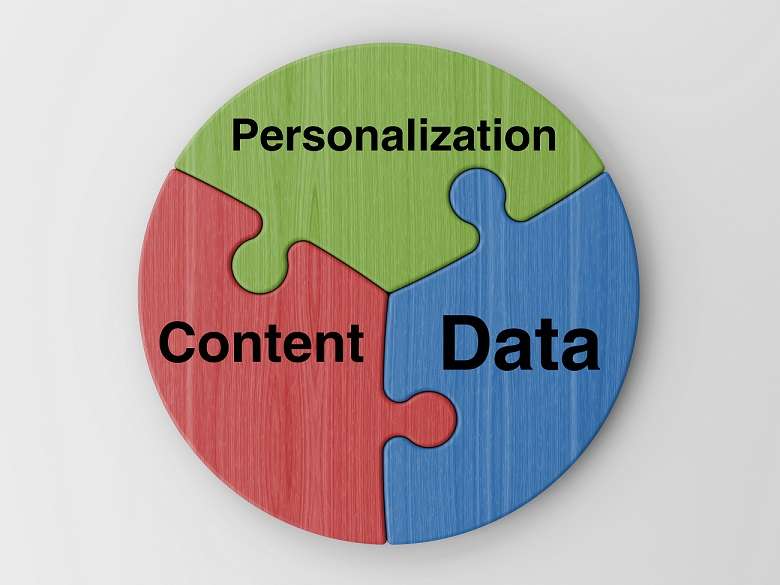 Characteristics of Good Content
First, it's helpful to discuss what kind of content is getting read. What makes it popular, stand-out rather than being low-value content? What are folks looking for when they engage with digital content?
Your audience isn't interested in just hearing you talk. Your visitors don't want to read, they want to learn and, if relevant to them, engage.
Whether those needs are to solve a problem or to increase their confidence in your industry, it's your job to put your observations into terms they can understand and learn from. That means you can't just recite the things you know, you have to explain why they're important and how your readers can get the answers they're looking for by reading your content.
What effective content creators do:
Educate
Answer a question your audience has
Provide actionable takeaways
Inspire change
Encourage readers to share
NOT advertise or sell
Having good content means you connect with your audience, provide value, show you know their time is important, and prove you want to delight them and leave them satisfied.
So offer solutions, not just commentary. Be sure it's quality information you are presenting to ensure that when they need more, they come to you to find it.
Create content that provides a benefit
Answer questions your audience is likely to have, now, in the past, and/or in the future. Bonus points if you anticipate information that speaks to a need they might not have articulated yet. Because you have learned as much as possible about your audience, you can address their questions and provide the information they need.
As you become their trusted, go-to source for useful information, you become their first stop whenever they need what you do or what you provide. If you seek to provide them with useful data, your audience knows you to be reliable, free from hype and sales gimmicks.
Back up your point:
Using data to back up your point is an effective way to bring your concepts full circle.
Whether it's statistics or visual examples, providing additional resources within your content will ensure that people take you seriously, and it simplifies the reading process. You want people to trust you, so backing up your claims with evidence only makes your content stronger.
Feed their curiosity:
Take advantage of the fact that your audience has questions. Use your headline to draw them in, then provide content that follows from that headline. Don't just create clickbait-y titles that lead to keyword-stuffed fluff. You'll lose your audience, fast.
Not only should you aim to answer their questions/needs, but do your best to keep it interesting. It's easier to answer a question that you are knowledgeable about, but it is more effective to present the information in a new, creative format.
Question everything and be curious about everything. While indulging this curiosity you just may find the nugget that enables your next great piece. Remember, you're presenting solutions to the audience's problem (whether they've actually articulated it yet or not).
This is also where it helps to be honest with your opinions, as long as you let your readers know that they are your opinions. People genuinely care about what you really think. Feed their curiosity and give them the truth.
Zero in on their pain points:
When you know your audience, then, by virtue of that knowledge, you'll also know what some of their problems are and you can provide user-centered content. Be specific with a list of what you know they need to know and a list of what they are likely to need to know. Give them the information, data, and tools to find their answers, or at least a simple-to-use roadmap that they can follow to find useful answers, information, and know which pit stops to make along the way.
Great content generation is a core element of a successful Inbound Marketing approach.