Should you remove old content from your website? Maybe. It depends on several factors. Ask yourself these questions as you identify content you feel could be deleted.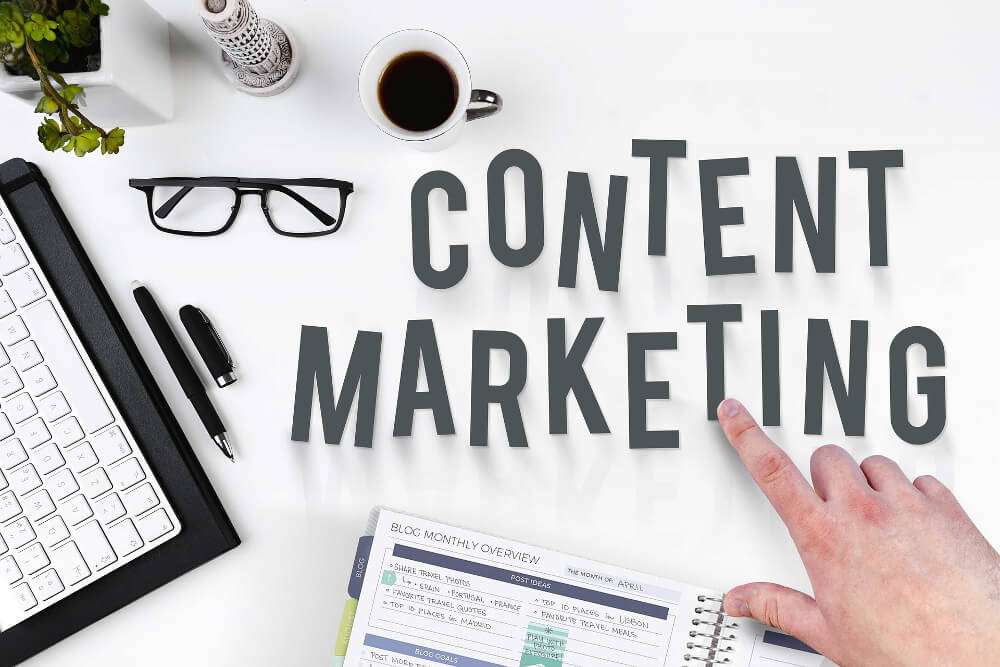 Is the content useful to your readers?
If it's useful, educational, or informational and is just outdated you should keep it and update it. If it's an old contest, promotion, or simply lacking in real value, remove it.
Are there backlinks to the specific page you're thinking about deleting?
Valid backlinks are critical to SEO success and they're somewhat hard to find. So if the page in question has backlinks to it, keep it. But modify the content to be more current and useful.
Does the page get traffic?
Check your analytics. If there is appreciable traffic you might want to keep the page, but repurpose or update it first.
If you have a page that has no traffic, poor content, and no backlinks, delete it. Eventually Google will notice it's gone and remove it from search results. But if someone lands on that page they will get a 404 error. You should build a custom 404 page that helps the user find the content they were looking for when they landed on the page that no longer exists.
You can use a 301 redirect if you want to delete a page that still gets some traffic, has backlinks, or still shows in search results.
How to Improve Content?
For a page that is getting some traffic and has rank, and has the potential to be revived, then improving the content is the optimal thing to do. Make the content as in-depth as possible. The post is then good to go with the addition of images and giving it a new name. It's now great content and your readers will appreciate that.
You can let readers know you keep the page updated by changing the date of the post and adding a note that says it was updated on a particular date. By changing the post date of the material, Google will see it as new content, and that can help search results. Don't forget to update your title tag and meta descriptions.
You can determine how often Google crawls your website in the Crawl section of your Webmaster Tools. This way you can track the results of the page's repurposing or the deletion of out of date or unredeemable old content.
Evergreen Content
Often old and outdated content can be repurposed as evergreen content. This refers to content that has longterm value. It's a post or page readers can reference for years because the information contained there will still be relevant and valuable.
The content is directly related to the core topics of the website and can include frequently asked questions, how-to tutorials, encyclopedic information, reference guides, and/or product reviews (be sure the products are still available and relevant!).
Why evergreen content is important?
It provides lasting value that compounds the longer it's up.
Optimizing evergreen content pages for SEO can improve your search rankings, which in turn boosts your online authority and drives more traffic to your website.
This content educates new customers, clients, and readers by addressing frequently asked questions and providing basic knowledge about your industry or business. They learn more about you, what you do, and what you sell.
When you publish quality content about topics relevant to your industry, you are presenting your experience and influence in the field. This builds your authority while building trust with your audience.
By presenting detailed, in-depth, and informative content you offer a resource for other sites to use, citing you as a resource, which further enhances your authority, stature, and credibility.
How to create evergreen content
Generate ideas that will build a foundation of information that your target audience will seek. Consider your topic, industry, and business.
Answer your audiences' FAQs.
Be informative for someone with absolutely no knowledge of your business or industry. Share with them what they should know.
Research, research research.

Learn who your target market is, and this will help you generate the most relevant content ideas.
Write for readers. Start creating your content after you identify the most appropriate keywords and topics. Utilize the best practices on how to write content for a website.
Get to the point with direct verbiage.

Also, don't speak over your readers' heads. If they're confused, they'll leave your page.

Stay consistent in your brand voice and tone.

Informality is okay, as long as you're true to your brand and not being confusing.

Make your page readable by leaving enough white space.

Use bullets or other formatting devices to your advantage.
Optimize for search engines. After you finish creating your content, be sure to satisfy yourself the elements are in place to assist the search engines as they crawl your content and assign rankings.
Use keywords in a natural way throughout the content but don't keyword stuff.

Keywords work well in the page title, subheadings, meta description, and tags.

Add links, both inbound and outbound.


Cross link other blog posts or relevant information from your website, and link to relevant sources or helpful external websites.

Include a keyword in your URL to boost SEO.
More ways to repurpose content
You now have evergreen content. Here are some ways to further repurpose content to get a higher return on your marketing investment.
After you have created a number of blog posts or articles on closely related subjects you can make minor edits and updates and create a timely ebook. You can sell it on your website or offer it as a promotional giveaway in exchange for newsletter signup.
If you have interviewed industry experts you can use the audio files to create a podcast for your followers.
Create an infographic based on either a blog post or an article. Infographics combine text with design to convey a story. They are easily digestible and the visual appeal has made them a popular content form. They are more interesting to read than a text-based post. Isolate the main points of the text and either hire a designer or use a tool like Piktochart to create your own infographics.
Offer videos and the related blog post on the same webpage to allow people to choose the format they prefer. This is a good way to reach a broader audience using the same content.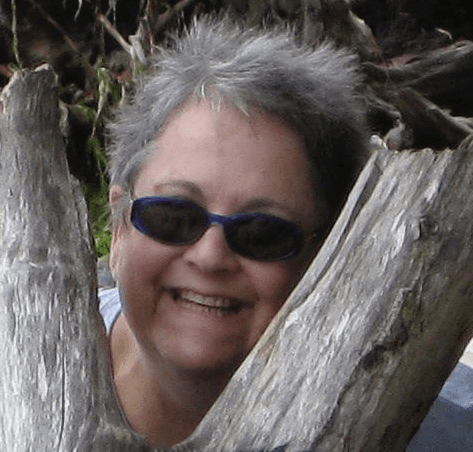 Shelley
Shelley's been in Seattle practically since the dawn of time. She enjoys having fun (seriously) with research and writing. In her off hours she reads and walks, although not at the same time -- because tripping over sidewalks is embarrassing.