Comprehensive, engaging blog posts as well as personable, interesting email newsletters cannot be substituted. And while these media will continue to have a critical role in your marketing strategies, trends point to an internet populated increasingly by people on their mobile phones. Social media has long seen the majority of its traffic come from mobile devices. Beginning in 2016, most of Facebook's users came to the site on a phone or tablet. And since then, major social media platforms, like Instagram, Snapchat, and TikTok, have prioritized mobile use, even denying certain features to laptop and desktop users. More than half of social media users now access their accounts exclusively on their mobile devices.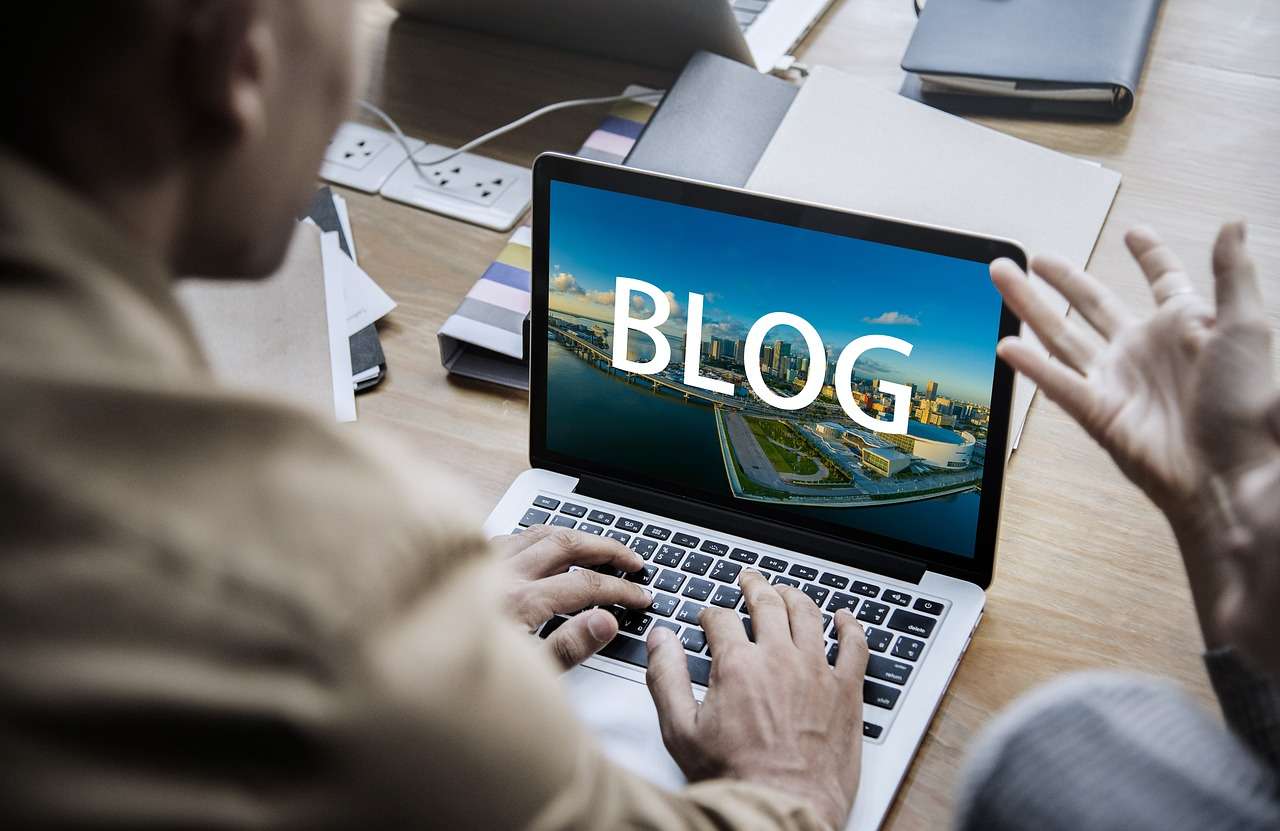 In this digital climate, diversifying the sort of content you put out is a prudent strategy. And some part of that strategy should include brief, interesting, and delightful pieces of information—which we might call snackable content. These are the sort of things people might scroll past and enjoy, rather than stumble upon and be sucked into, as they would a blog post. But this sort of content can go a long way in grabbing attention, and sticking in the memory of potential customers and clients.
You probably have a substantial quarry to mine for snackable content from the blog posts, newsletters, and landing pages you've already made. Why retrieve quotations, statistics, and images you've already published and give them new life for your audience? Repurposing old content is not only practical and economical, it makes good business sense. Proverbial marketing wisdom champions the Rule of Seven—that customers ought to hear your message seven times before they buy from you. Expressing and reiterating that message through bits of text, video, or imagery will help endear your products and services to them.
Let's imagine you have a quotation that elicits a real response from you, one of your favorites. Maybe it induces a real emotional response, or perhaps it expresses something important that feels goes all-too-ignored in your field. Maybe it simply makes you laugh. Let's take that quote from a blog post, and dress it up a little. Let's think of where we want to post it. In this case, let's say we want to post it on our Instagram Stories.
Now that we have a good idea of what we want to make, we have our quote and our medium, we can begin to get to work. To jazz up our text, we're going to want to an image. There are many great places to get high-quality stock photography for free or little cost. In our case, because we are posting this image to Instagram Stories, we're going to want a landscape-oriented photo. I'm going to retrieve an image from Shopify's Burst service, of a woman in an office. Then, I'm going to plug that image into Taler, also run by Shopify (you can use other image-editing services, like Canva and Piktochart), which conveniently has a roster of templates to work from.
In our case, I'm going to choose a thoroughly anti-inspirational quote, but a comic one, from the comedian, writer, and creator of Sabrina the Teenage Witch, Nell Scovell. Let's see how it turned out: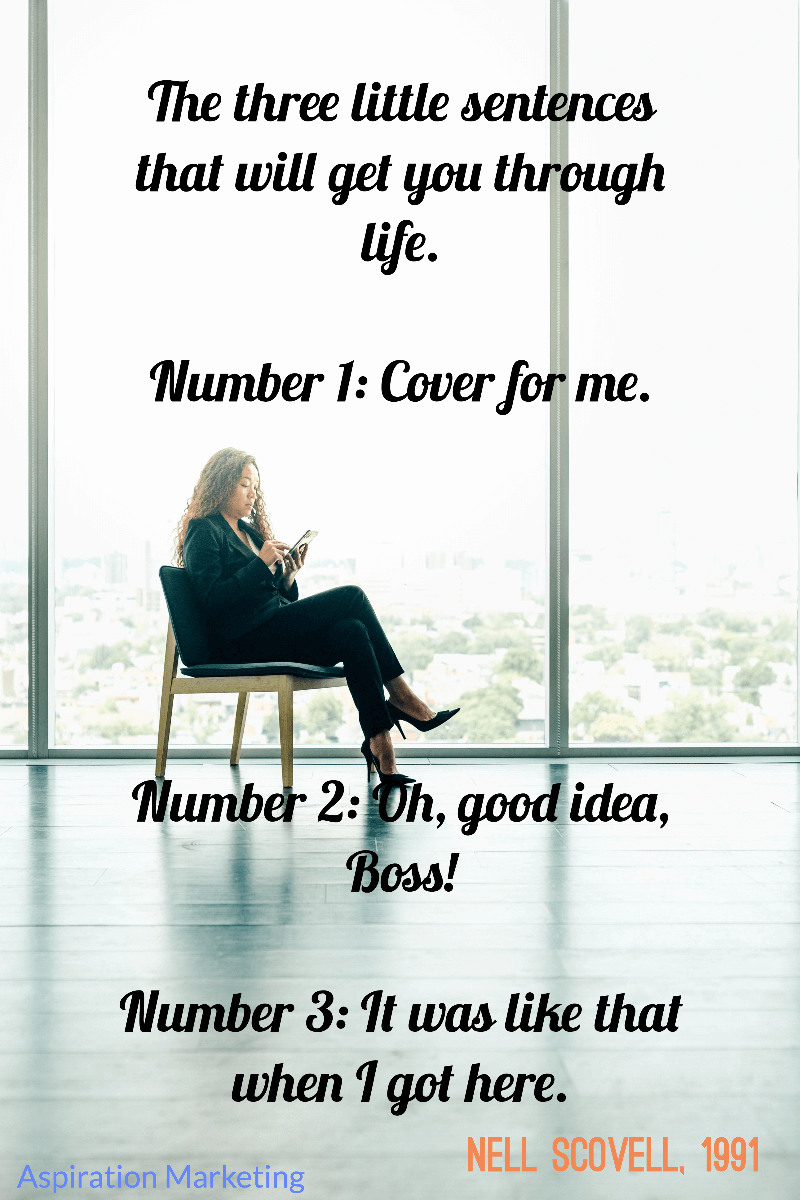 I was able to find this royalty-free photo from photographer Matthew Henry, on Burst. This isn't exactly a masterpiece of graphic design, admittedly, but I was able to create it in about fifteen minutes, working with Taler's simple and intuitive editing tools, and had a bit of fun doing so. I played with the text visibility, after deliberately selecting an image that seemed prevailingly bright, by darkening the text color. I wanted a playful typeface, changing when noting the sources, for a bit of dynamism. Note that I gave the quote proper attribution, which is essential. I also wanted to add our company logo to the image, to remind our audience of us, and, if it ever came to it, in case the image took on a viral life of its own, falling into the hands of people with fewer scruples when it comes to assigning proper attribution in our fast-moving information age.
There's also no reason, once this image has been made, why I couldn't post it to Twitter, or add it to the bottom of an email newsletter. Once you've made a bite of snackable content, think of all the venues you might disseminate it through, to reach as many people as possible.
In describing the creation of the above image, I also hoped to answer what is possibly an Sure, you can hire graphic designers, much like you would writers for your blog posts, or people to operate your social media. But, if you do your homework, creating a bit of snackable content like this can be done in-house, and in a reasonable span of time.
Another great snackable image format is the infographic. HubSpot provides fifteen infographic templates for you and your business, to use on Powerpoint, so you can relay information to your curious audience. Infographics can take the form of timelines, flowcharts, graphs, and others, and it'll require your judgment to decide which format suits your information best.
Further options for snackable content include interactive quizzes and surveys, which platforms like Twitter, and even Google Forms, make very easy. If you have a bank of video content, too, you can convert those into GIFs through programs like Giphy and others.
An audience of curious, receptive people is out there, spending time on a multitude of platforms—and snackable content is a superb way to capture their attention, their familiarity, and their loyalty.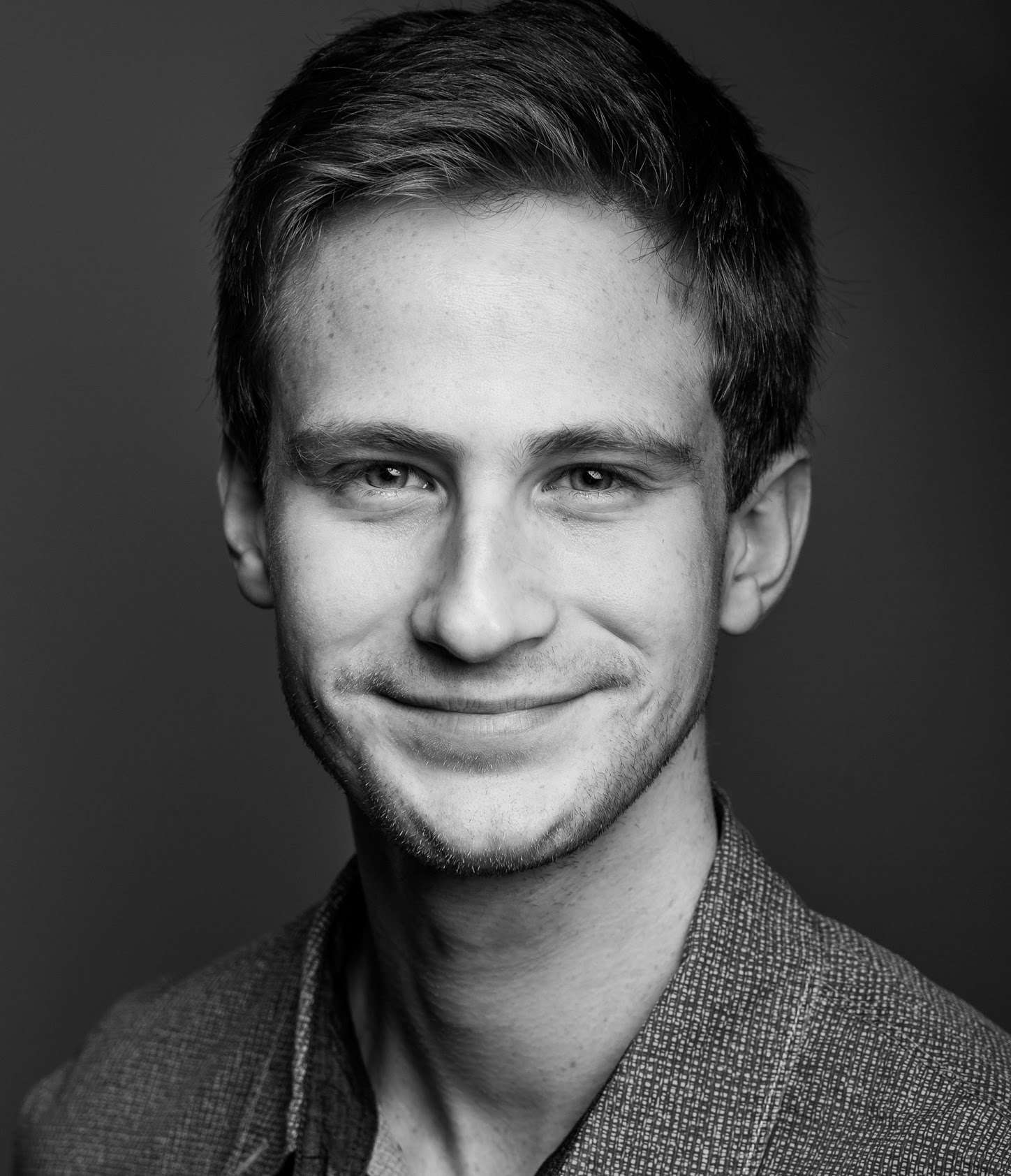 Matt
Matt is a writer, researcher, and excavator of generally good and useful things. He lives in New York City.