SEO vs. PPC: When to pay and when to optimize?
SEO vs PPC—the debate rages on.
When it comes to driving more traffic to your website there are those who will tell you the only way to go is to hire an SEO consultancy to ensure you're 100% optimized. And in the other corner, you've got those who say Pay-Per-Click (PPC) is the only tried and true way to generate traffic by putting your name and product in front of new eyeballs.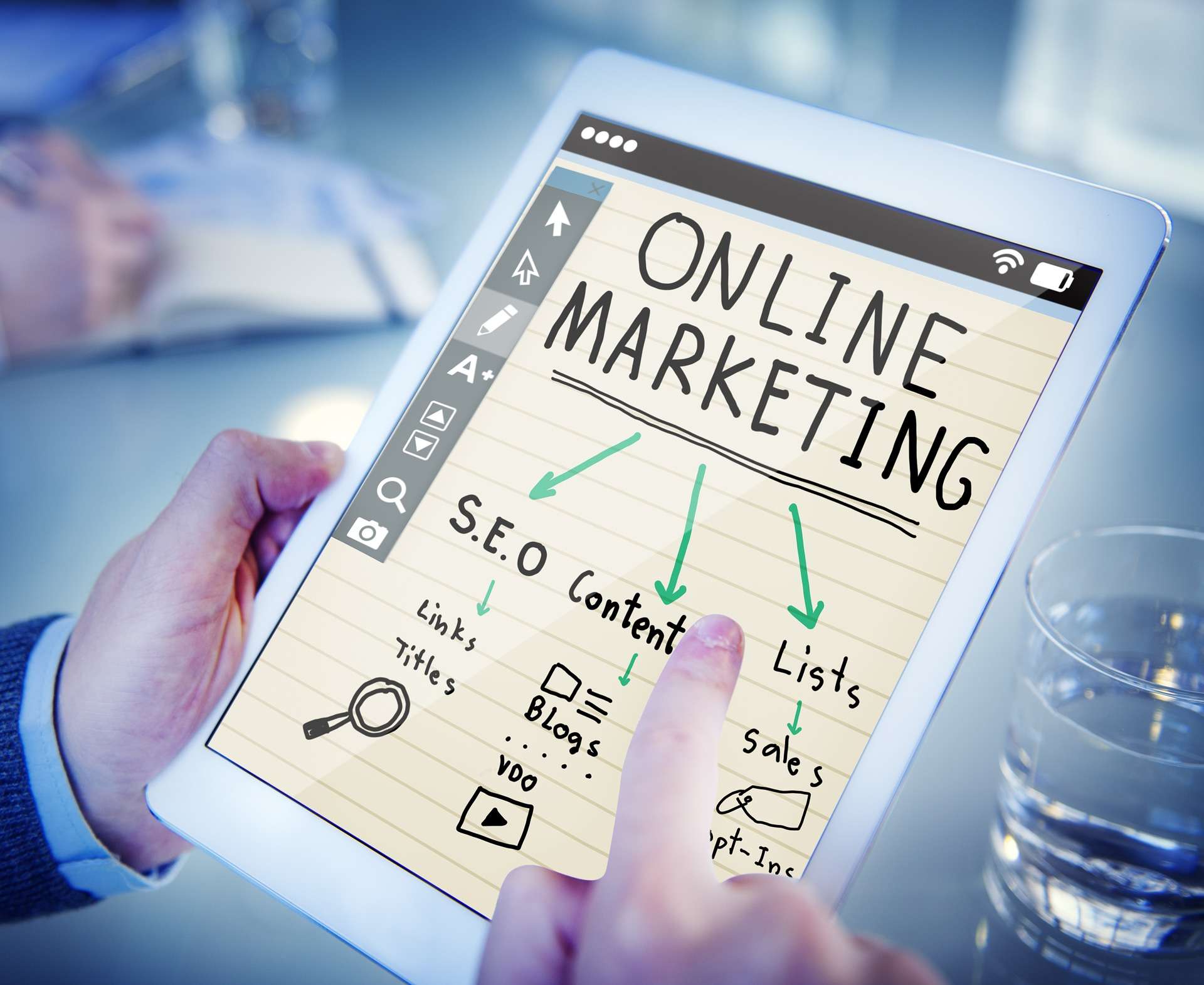 And each side has a ready quiver of arguments, both in favor of their preferred method and against the other team in equal measure.
Where do we stand on this hot-button issue? Well, to be honest, we try not to take sides. And that's for one simple reason—we see benefits to both options.
Just What Are SEO & PPC?
Before we get too far into the weeds, let's pause for a quick definition of terms. SEO stands for Search engine optimization and refers to a set of tactics and activities that work together to drive your page up the rankings on search engine results pages. The ultimate goal of SEO is to rank above the fold on the first page of results for your chosen keywords.
This is a long game to increase the visibility of your website. Using keywords chosen by you, you optimize each individual page of your site, from the home page to individual blog posts and even the About Us page so that each page will rank when someone searches for those keywords. There are both on- and off-page techniques for achieving this; however, that's for several other posts. For today, what's important to keep in mind is that SEO is a large topic that boils down to optimizing your website for organic search results. Many of these practices are technically free, as you can do them yourself in lieu of hiring an agency so you're only spending your time to get it done.
PPC, on the other hand, is all about paying for display ads to drive visitors to your site from other sites. So-called because you typically only pay when someone actually clicks through from your ad, PPC is indeed a tried and true method to drive new visitors to your site.
You set this up by joining an advertising network like Google's AdWords, creating the display ad itself, and setting up the targeting parameters you want to ensure the ad is served to the people you deem most likely to want your product.
This is a great method for startups to employ early on, as they aren't likely to have an extensive network of existing customers and will need to be seen by an entirely new audience before that happens. PPC ads are seen anytime a person is browsing one of the sites in your ad network (as long as they don't have an ad blocker installed), and they can click through to whatever page you want them to see. That means you can create different landing pages for different campaigns, or for different segments of your target audience, allowing for a high degree of customization and personalization of the pages you employ.
Benefits of SEO
Organic leads are strong leads, as the person has already indicated an interest in your subject by using a search engine to look for links with appropriate keywords. All you have to do is optimize your pages to rank for those words, and your audience will find you. The tactics employed can be conducted in-house, with input from your marketing and sales teams to help determine the right short-tail, long-tail, and semantic keywords to be targeting.
Short-tail keywords: single words or pairs of words that you want to rank for. Ex: marketing, content marketing, or SEO marketing.
Long-tail keywords: combinations of keywords, usually in the form of a sentence. Ex: Content marketing for SEO.
Semantic keywords: The sentences people are using to search from mobile devices with voice recognition enabled. Ex: How do I optimize my content marketing for better SEO?
Search is the #1 driver of new visits to content-based websites, beating social media by an estimated 300%. That means that if you have a solid content marketing strategy in place, combining it with a strong SEO optimization program is a surefire way to drive traffic. Just remember, this is a long-haul tactic, you won't see results immediately, but should start to see a difference somewhere in the 6-9 month range from initiating the campaign. SEO is also the epitome of inbound marketing since you are doing the behind-the-scenes work to guarantee your audience sees the content they want, and that you want them to see.
Benefits of PPC
First and foremost, by paying for clicks, you're ensuring that your ad is driving new visitors to your site. This system is also immune to Google (and other search engines) changing their algorithm, which they do on a nearly constant basis. PPC is also an excellent way for startups to begin building their contact list, as you can direct clicks to a gated content page where visitors enter their email addresses in order to receive an eBook, entry into a contest, or something similar.
PPC is also a solid method to use for testing keywords. With an ad network like Google AdWords, you can set up your ads with targeting parameters that include certain keyword searches. Setting up an A/B test where you change only the keywords is a great way to compare the traffic you generate from each.
Bottom Line, Which is Better, SEO or PPC?
It boils down to timing and your precise situation. For a long term solution, look to SEO as the results of a properly optimized website have been shown to be up to 5.7 times better than PPC results. On the other hand, for short-term traffic-driving excellence or startup contact database building, look no further than a strong PPC campaign.
SEO is a long game. When you're settling in for the long-haul and your company is established, that's when you want to be sure you have a well-optimized site and a set of metrics to watch.
PPC is an outbound technique that should be used with caution, you don't want your ads to become off-putting or for your audience to tire of seeing your logo on every page they browse. You also have to contend with the ~80% of internet searchers who ignore the paid results.
So in truth, the bottom line is more of a wavy line, as both are effective tactics that can and should be employed by nearly any company. When used appropriately, SEO and PPC can be effective at driving traffic to your site, and both have a place in any well-rounded marketing campaign.
Not sure where to start with PPC? Or how to make your campaigns even better? We can help! Contact us for a PPC campaign audit.