How To Become A Trusted Voice On LinkedIn
When it comes to making a name for yourself within your industry, social networking is crucial. To become a trusted voice among your peers, or a thought leader within your segment, there is one platform on which you need to focus your social networking efforts—LinkedIn.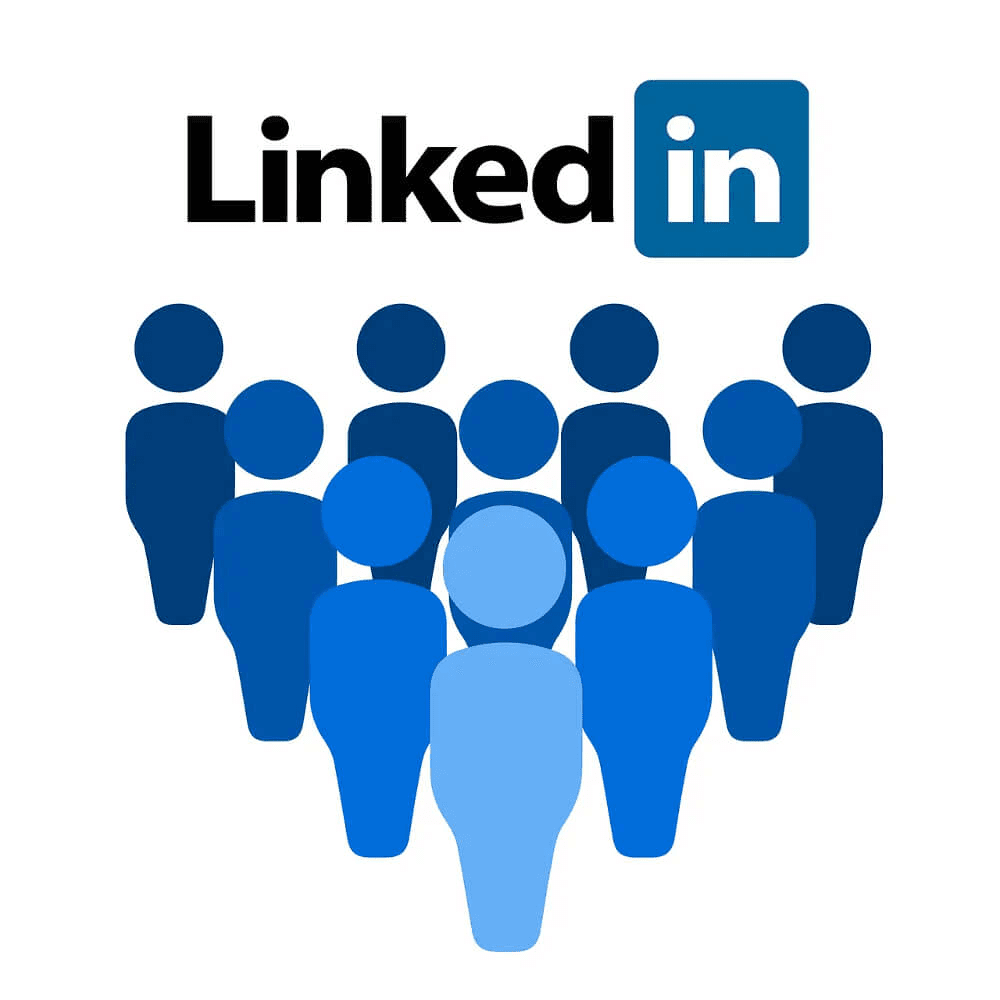 For well over a decade now, LinkedIn is where industry insiders and thought leaders have congregated. With goals from growing their network, expanding into new areas, or learning as much as they can from their peers, leaders across business sectors are using this site as their base of operations.
So, now that you've got your company off the ground and are making an impact on your sector, it's time to think about how to position yourself among these movers and shakers, the thought leaders. To help get you started, we've compiled a list of areas that often go overlooked when folks are finding their voice on this platform. Take your time, remember that a reputation takes time to establish. We hope these tips help make LinkedIn work for you.
Optimize Your Profile
Before going any farther into the weeds about establishing your reputation as a thought leader, it's crucial to have your profile fully optimized. This is the first place someone will look when they hear about you, or read an article you wrote, or follow a link from your company site. Having each section of your profile written in such a way as to give people a good idea of who you are what you and your business stand for is a critical step.
Header Bio
Literally the first piece of content under your profile picture, this is the first taste a visitor will get of who you are and what you do. The key is to say enough to pique their interest in reading on, without saying too much as to render the rest redundant. Your header bio should be one line, covering your work in broad strokes and using keywords specific to your segment or industry niche.
About section
This is where you can dive into more detail. Expand on what you said above in your bio, explain the keywords you used by using key phrases and talk about how you bring your expertise to everything you do. If your bio says "CEO and chief bottlewasher," your About section should expand on how you optimize every bottle you wash for great user experience.
Experience section
Here is where you bring your background to the fore and let it shine. Unlike on your resume, where you tailor each entry to make it specific for an opening, on LinkedIn you want to go into details that highlight their relevance to your current position. If you're CEO of a software startup in the financial technology space, use your experience section to go over how you worked your way up from bank teller to gain a more complete understanding of the financial world.
Education section
Sticking with the fintech example, if your degree is in Finance, talk it up here. Include links to any projects you completed, extra-curricular activities, etc. If your degree is in English, on the other hand, use this entry to highlight your focus on those extra-curricular and club activities. It's key that you went to college, just tweak how you talk about what you did there to keep it relevant to your current role so it enhances your leadership qualities.
Work in Some Social Proof
You're aiming for the coveted role of thought leader, and people trust people, so bringing in as much social proof as you can will bolster your reputation from the outset. On LinkedIn, that means recommendations and skill endorsements.
Recommendations appear in their own section, apart from the experience entry they're associated with. This means that while one from a former boss is awesome, you can ask literally any connection you have to write something up.
Say you gave a keynote at an industry event. See if the organizer would give you a good write up. Or if you're new to the market, ask an esteemed professor you wowed back in college. The more relevant recommendations a profile has, the easier it is for the public to find it based on keyword searches.
Skill endorsements, on the other hand, are tied directly to your listed skillset. Spend some time setting up your skills section to reflect the industry and sector you're aiming at. To go back to our fintech example, call out your mastery of the financial industry, advanced calculus, and the programming languages you're fluent in.
Then go through your connections and seek out those who know these aspects of your skillset the best to ask to endorse you in them. If you worked on a team project that led to an industry award for best fintech product in your early days, seek out those teammates, tell them what you're up to now, and see if they'd be willing to put their name on an endorsement of your programming prowess.
Grow Your Network Organically
This is where being patient comes in. In order to be seen as a thought leader and trusted voice in your industry, you'll need a large number of connections. Who would you trust more, the guy with the "500+ connections" on his profile, or the one with 59?
Join industry groups and connect with industry influencers. Then comment on posts, adding thoughtful insight to the conversation. Start posting your own updates and short articles to these groups to showcase your knowledge (note, we didn't say your product. This isn't the time or place for sales pitches).
Following current influences in your industry will do a couple of things. Reading what they have to say will give you a good pulse check on the state of your sector, so you know if your thinking is inline or if you're going to be seen as a rebel. Either one is great, it all depends on the reputation you're looking for.
Once you're ensconced and engaging in conversations with the right people, it's OK to ask about a cross-post or at least repost their pieces with your own commentary to show that you respect their view and have your own to add. Each of these activities will lead to connection requests coming in. Pick and choose appropriately while remembering the goal at this stage is to increase that connection count.
Bonus: Write Great Content
To a certain extent, this should go without saying. But as it is truly the crux of the whole "thought leader" phenomenon, we figured it merited a mention. You need to be able to produce great content. Thoughtful, insightful, original, and engaging content is how you'll establish yourself as that trusted source of industry information known as the thought leader.