If you're running a startup or thinking about launching one, you undoubtedly know that it can help your brand grow if you build a following on social media. That social media presence can also help establish your authority in your niche. Here are some quick ideas, tips, and practices to help you better establish your startup's Twitter presence.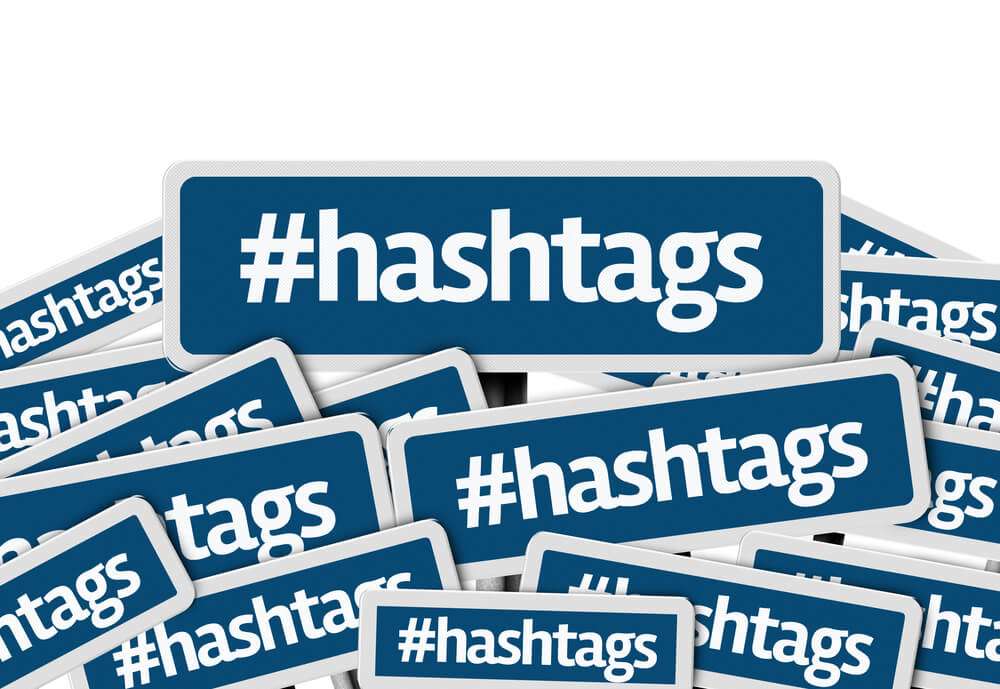 1. Twitter handle.
Make it as close to your company name as possible. Add it to your website, email signatures, the side of your delivery vehicle, and anyplace else it makes sense to show it off. Make it memorable.
2. Twitter bio.
Be sure to use the entire 160 character limit. Be sure your key offering is visible on the first line. Use industry-related hashtags that will help get you into search results. Provide a shortened URL and fill out the location and website links below the bio.
3. Logo and cover image.
Do not leave the picture blank. Use an optimized logo to fit the provided space. Add a brand-consistent color to your profile to help it stand out. (More below about being consistent in your social media branding!)
4. Promote others.
You'll build rapport by making yourself seen and heard in other people's tweets. Be sincere and honest, and include your own thoughts; don't just cut and paste. Post a link and brief comment and mention the author by name.
5. Retweet and reply.
Retweet relevant content and reply to relevant tweets to maintain a robust presence. If someone shares positive feedback, retweet it with a "thank you" message. If you find an article, or if someone's started a threat of messages that align with your brand, show them some love. These are all examples of impactful content to retweet. Remember your retweets reflect back on your brand and should align with your purpose and values.
6. Be consistent to build trust.
This goes for everything from the style of tweets your tweeting to the time and frequency you're tweeting to the actual content you're tweeting. If you consistently tweet interesting and useful information without being particularly self-promoting, you'll build trust for you and your brand.
7. Focus on your niche.
Start by tweeting about topics closely related to your products' focus. This leads to you becoming known as an expert voice in your field, and that credibility makes it more likely your followers will start using your product. You've shown that you're willing to provide value upfront.
8. Be creative.
Don't just focus on vanilla topics and the usual tweet formats. Do something original, at least sometimes. See your Twitter account for what it was intended to be, a micro-blog. Think carefully about the wording of your tweets.
9. Be responsive.
Turn your startup's Twitter account into a customer service support channel. Respond to any criticism as well as questions or comments. Replying quickly will boost your image as a brand that cares about customers and is eager to engage and help them.
10. Pin a tweet.
Pin an engaging tweet to the top of your profile. You could pin a product demo video, a link to a published article or a featured story, or just pin a happy team picture. Change it up regularly to keep your audience engaged.
11. Establish frequency.
As a startup you probably don't have a dedicated person to do your social media. Chart a monthly strategy with the team that notes all key dates, product launches, special product offers or limited time sales. Once you have your plan put the tweets into a schedule that you can automate with one of the many tools available.
12. Create great content.
You can talk about your newest feature addition, the website launch, snippets of customer feedback, live tweet from events, and/or like and retweet content that's relevant to your brand. Be sure to mix in original content and retweets with your commentary added.
13. Determine timing.
Use analytics and experiment to find the time of day that yields the most impressions, likes, and retweets.
14. Incorporate hashtags.
You need a strategy for using the best hashtags for your tweets. Use keywords that are relevant to your brand. Best practice is no more than 2 hashtags per tweet. If you're going to an event or launching your product be sure to create a unique hashtag for it. Be sure the team knows to incorporate these hashtags as they tweet. Capitalize each word to increase visibility, not more than 2 or 3 words.
15. Some tweet ideas:
Pictures of staff at work.
Teaser for upcoming releases or updates.
Tell an employer or customer thank you, or happy birthday, or happy anniversary of their first visit to your website.
Celebrate a milestone with your startup or your Twitter account by offering a special discount.
Tweet a pun. Bonus if it incorporates a reference related to your brand.
Share content related to what your startup does. As an example, if you're a restaurant, suggest fun activities near your physical location.
Answer somebody who has talked about your brand, whether good or bad.
16. Be concise.
Each tweet should focus on one specific message. Include a link if you want to convey a longer message on a blog post or elsewhere on your website.
Add personality and raise engagement rates by including an image, GIF, or video. You can attach as many as 4 photos to a single tweet.

18. Ask questions.
This is an effective way to interact with your audience, bring readers into the conversations, and understand people's opinions. Tweet an open-ended question or use Twitter Polls to run a survey.

19. Spend time listening.
You want to know what people are saying and sharing on Twitter whether you're monitoring to mitigate major risk or just checking on overall sentiment about your brand. Learn from the cautionary tales of companies that didn't embrace social listening and ended up with full-blown PR disasters. Put a plan in place for crisis communications and hope you never need to use it.

20. Use analytics.
Twitter Analytics shows you what content is working for you and your audience. The best part? It's free! You can monitor engagement rates on the Tweet Activity Dashboard. Use this data to learn the type of information your audience wants to see from you. Experiment with new elements often and continue to hone what performs well.

21. Advanced tactics.
Once you feel you've mastered the basics of using Twitter for your startup, try something more. Ideas include advertising on Twitter, hosting a Twitter chat, and/or streaming live video.
Conclusion:
As we mentioned several times above, consistency is key across social media platforms. Be sure that your brand is consistent with our FREE social media branding checklist. Click below to get yours: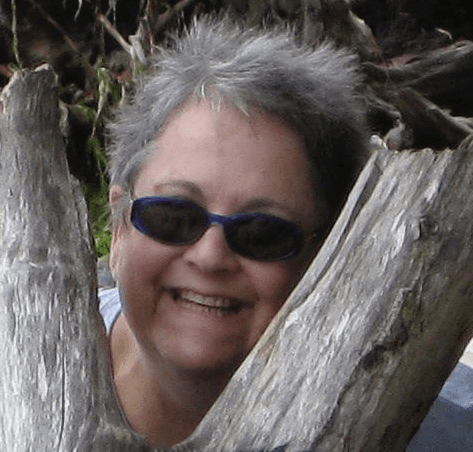 Shelley
Shelley's been in Seattle practically since the dawn of time. She enjoys having fun (seriously) with research and writing. In her off hours she reads and walks, although not at the same time -- because tripping over sidewalks is embarrassing.