It doesn't take long to find lists of blogging mistakes or lists of blogging tips and tricks. Honestly, when somebody offers me 101 Ways to Fix Your Blog, I tend to stay away. I mean, how can you absorb 101 things to do or not do? And how credible can 101 points on any single topic be at a point in time?
We wrote a post awhile ago that detailed some initial blogging mistakes to avoid, but we wanted to offer you some more information. So the discussion today will center on five more blogging mistakes to avoid.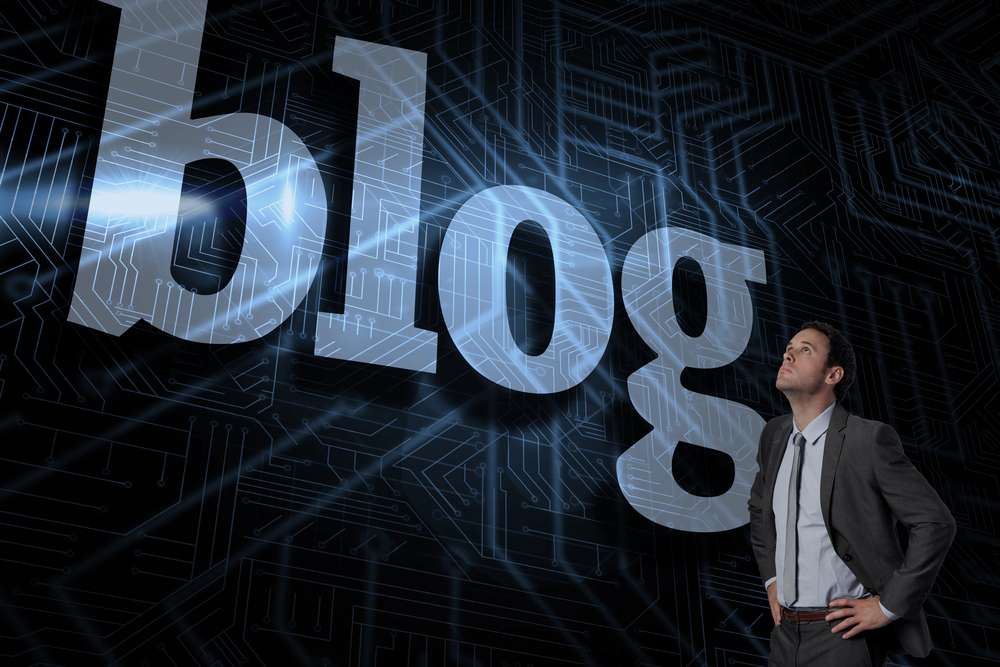 To go beyond just identifying these mistakes, we'd like to provide tips to ensure your blogging efforts are working for you. These are not one sentence directives. Instead they are five areas of best blogging practices that include both specific suggestions and ideas for further optimizing your blog.
So without further ado, here are five blogging mistakes you might be making and ways to fix them.
Mistake #1: You're not writing for your readers
Of the innumerable types of active blogs, one attribute stands out across the ones that have traffic, shares, and comments. They are useful to their readers. They speak to the defined audience. And, the personality of the blogger shines through while always focusing on connecting with the audience.
The majority of the time people search for blogs when they are looking for valuable information that can help them solve a problem in their lives. This is why "How-To" posts are extremely popular. They educate while offering direct information intended to help readers with a particular problem.
What can you do to avoid personal diary-like posts and form a real connection with the readers?
Engage by asking questions in the post. It's more conversational and treats the reader as a part of your post.

Put yourself in the head of your readers. Discuss a specific problem and empathize with the readers' struggles in solving that problem.

Avoid using 'I' and instead use a lot more 'you.'

Be sure to place a call-to-action (CTA) at the end of each blog post. See ours below! This is a question or directive to the audience meant to engage.
Mistake #2: You don't answer all comments
Some basic reasons to stay engaged with all commenters, whether positive, negative, or asking a question:
Doing so encourages more comments. By posting a comment the reader is starting a dialog with you. The only way to continue that conversation is to respond. Seeing the exchange between you and a particular commenter may encourage more people to comment. They see a real, tangible exchange of information, and that's something everybody wants.

Doing so builds credibility and establishes authority. People may post comments because they disagree with you and they want to raise counterpoints. They may have questions and expect you to have answers. By responding, you help establish your expertise and gain a chance to share some knowledge.

Doing so gets some social proof. You augment your comment count by responding to readers' comments. Readers tend to go to blogs with bigger followings. The blogs with a fan base get more attention, which in turn brings more readers. By augmenting your count, you may bring in some new readers to stay and check your blog out more carefully.

Doing so may generate some new ideas for blog posts. If you notice the same questions being asked, or if someone raises a great counterpoint that you had not yet considered, you have found some topics for future blog posts.
Mistake #3: You did not design a user-friendly blog
There are some relatively common mistakes newbie (or not so newbie) bloggers make in laying out their blog space. These mistakes include:
Difficult navigation

from a navigation panel that is not concise, descriptive or particularly noticeable. Simplify the navigation on your blog, and your bounce rate should improve. You need to make it easy for readers to find their way around.

Hard to read fonts make reading uncomfortable and should be avoided. Avoid script or decorative fonts for main body copy. Use a simple font and 14px-16px, or larger, to encourage staying and reading more. Keep a line width of 400-600 pixels.
Improper formatting makes potential readers bounce and not come back. Use transition words and short phrases to encourage continued reading. Proofread and edit before posting. Use subheadings. They help readers know what you're talking about in addition to making copy easier to read. It also increases SEO to have keywords in those subheadings.
Failure to customize permalinks decreases usability and search engine crawl-ability. Don't include dates so your content can be evergreen. Make them simple to type and remember, and look better to potential readers on SERPs.
Mistake #4: You're not using analytics
Google Analytics provides a large amount of data and with a little time spent, you can find tons of insight. You can see which posts are the most popular, how people are finding your blog, how long people are staying on your site, how users navigate through your site, and more.
Some blog metrics you should be tracking so you can make incremental improvements to help generate more traffic:
Views/Traffic:
This tells you some topics just aren't as popular as others and are to be taken out of your calendar in the future. This also shows you if certain headline styles work better than others.
Referral Sources:
This tell you where your traffic comes from and shows you how readers are finding you. This data helps you diagnose weaknesses in your blog's visibility.
Click-Through Rate:
This helps you see if your CTA offer is sufficiently aligned with your content and if your button design adequately conveys a sense of urgency and has an attention-grabbing design (more on this in Mistake 5).
Inbound Links:
These are indicative of the authority your blog has. This data also shows you how your blog is contributing to overall SEO since inbound links are a strong factor impacting search engine optimization.
Mistake #5: You aren't carefully crafting your CTAs
Here are some best practices to ensure your calls to action speak clearly to readers. You want to make it easy for them to take that action.
Use action-packed words and avoid boring ones. This creates a sense of urgency.

Contrasting colors help catch the reader's eye.

Keep text large enough to easily read, but not so large it looks intimidating or obnoxious.

Keep button text at 2-5 words.

Use first-person speech so you're in your customers' shoes.

Always provide a CTA button above the fold.

If you have other buttons, be sure they are less attention-grabbing than the main CTA button.

Display your offer's value on the CTA button.

Use small graphics that can clarify your offer, but do not confuse the reader.

Consider adding a line of information that clarifies your offer, particularly free trial offers. This is a click trigger and can be underneath or beside the button. Other triggers are testimonials, helpful information like "no credit card needed," key benefits, any data that makes the offer more attractive.

Offer choices, but not too many.

Be sure to never require users to backtrack in order to find a CTA button to click. Align them with the natural progression of the reader through your site.

Surround CTA buttons with appreciable white space.

Conduct A/B testing on placement, color, style, text. Small changes can have a dramatic effect on CTR.
Here's our own example of a quality CTA! We've compiled an ebook with information to help in your startup's blogging efforts. Click the button below to get your FREE download.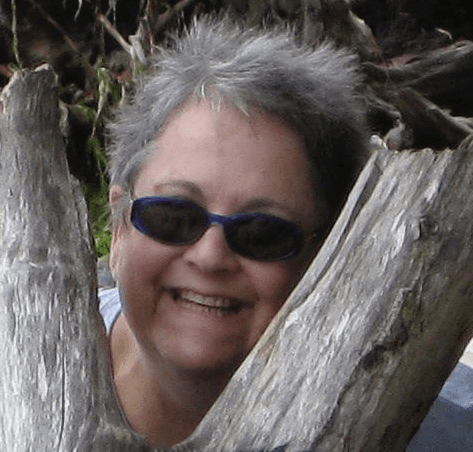 Shelley
Shelley's been in Seattle practically since the dawn of time. She enjoys having fun (seriously) with research and writing. In her off hours she reads and walks, although not at the same time -- because tripping over sidewalks is embarrassing.