Basic Tools To Help Any Startup
Tools to Help
There is an endless number of tools available to make the setting up and running of your startup easier and less stressful.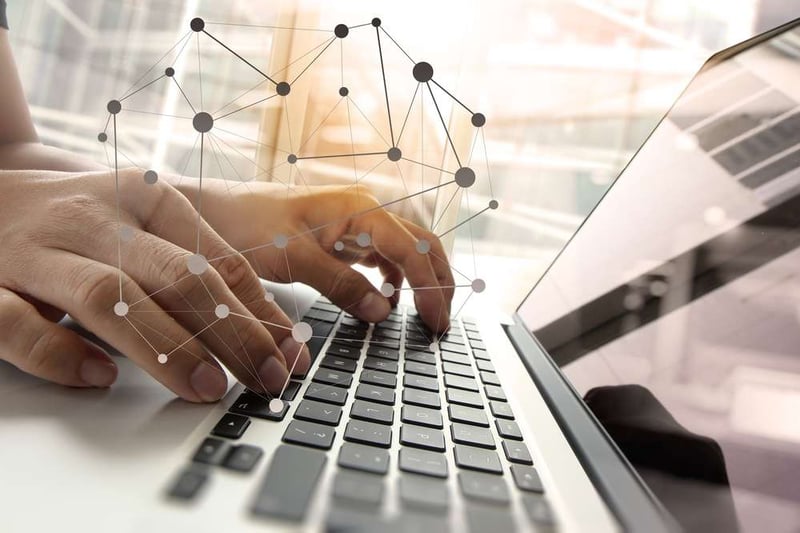 Here is a not-too-long list of mostly free tools that can help you get started and even grow a sizable business while preserving your sanity and funding for what matters.
Google Workspace: Previously known as G-Suite, Google's suite of business tools that includes Gmail, Docs, Slides, Sheets, Meeting, Chat, Keep, and more provides interactive productivity and communication tools. It isn't free but immensely valuable.
Google Analytics: Gives you a quick overview or a deep dive into who your customers are, what they like and don't like, and how to optimize for more conversions.
Google Trends: A simple tool to show you what's talked about and searched for. This is a great first step to determining what's hot and in demand.
Boomerang for Gmail: A Gmail add-on that enables you to schedule when you want emails to go out, reminds you if you haven't gotten a response, and can pause your inbox, so you're not inundated with emails for a period. Its "Respondable" feature ranks your message on various factors, including reading level, length, positivity, and staying on subject.
Mailchimp: This tool can get you started with list building and automated follow-up, and it has web forms, popups, and a basic landing page builder.
AngelList: A website that helps you find a startup job, post a job, network with investors, see who is investing in what, and even invest in startups if you are so inclined.
LinkedIn: Provides a powerful platform to build an audience, network, recruit, and gain access to angel investors. LinkedIn allows you to polish your profile and publish it to your feed regularly.
PayPal: A financial tool that allows you to take payments and give refunds. It also offers POS tools and makes small business loans and lines of credit.
Square: A POS system for brick-and-mortar and online retail/restaurants. They have tools to help businesses sell online, as well as organize delivery and curbside pickups. Create a free online store that syncs with your inventory and social media to help you sell immediately.
Upwork: A website that enables you to connect with freelancers who can get the work that you need to be completed on an on-demand basis without taking on salaries or other overhead.
Fiverr: Similar to Upwork, businesses can connect with freelancers, but the talent is vetted beforehand, and an internal success manager finds you the perfect fit rather than you doing the legwork yourself.
Trello: An easy-to-use project management tool that provides to-do lists, delegation tools, and the ability to collaborate if you work on a remote team.
ClickUp: An all-in-one customizable project management dashboard that allows collaboration, visibility, and an easy-to-navigate interface.
Canva: A suite of design tools for creating social media ads, PPC ads, infographics, slides, magazines, and more, and it comes with plenty of free stock photography.
Vidyard: Vidyard is one of the best ways to add a video to your emails, website, and social media. You can share onboarding videos, record and share your screens, and create content.
Hubspot: A service that offers a full platform of marketing, sales, customer service, and CRM software — plus the methodology, resources, and support — to help businesses grow traffic, convert more visitors, and run complete inbound marketing campaigns at scale.
Hopefully, some of these tools can mitigate any looming startup burnout by streamlining some of your tasks.