10 Things Startups Should Do Before Hiring Freelancers
You've bought in to the idea of content marketing, and you're following all the best practices. The customer research is done and you're writing content targeted at your buyer personas. You're starting to see results. There's been a boost in organic traffic. Shares on social media are up. You are psyched, and if you have a team, they're psyched, too. But you're also a little overwhelmed by the amount of work it took to get to this point.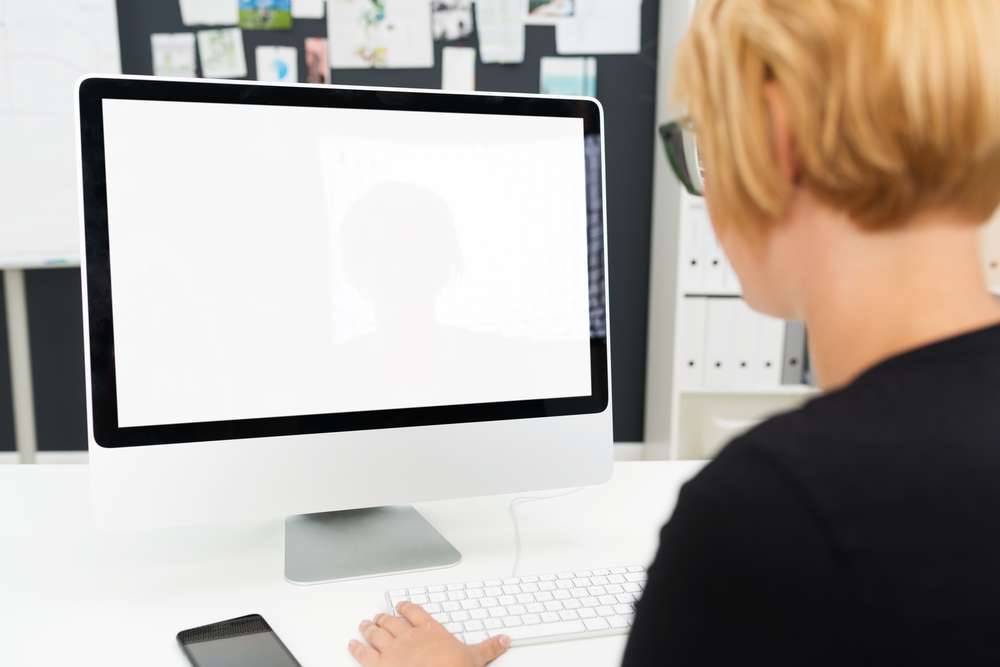 Turns out you don't just publish a great blog post every once in a while. You find yourself also writing pieces of downloadable content, setting up that series of social media posts, adding click-to-tweets, updating evergreen content, and reaching out to influencers about that guest post.
How sustainable is this, with you being the sole member of the marketing team? Perhaps you're thinking it's not so sustainable. Here are some common signs you need to outsource:
You find yourself pushing important tasks to the back burner
You're not getting traction with at least some of your content
You find it's costing you more in terms of time and effort to do these tasks yourself vs. hiring a specialist
If you're nodding your head here, read on. There's a way to do outsourcing well and save yourself a lot of a grief in the process. Here are some things to consider and tasks to complete before you actually find that freelancer who can help you with your content marketing efforts.
1. Know exactly what you need
The first thing to do is create a content marketing strategy. After examining your content marketing strategy, the content needs, and the skills you have in-house, anything you can't easily do with your current staff has the potential to be contracted out. Take an honest look at the skills you have in-house and then determine specifically what you need to hire a contractor for. This saves you time, and it allows you to know exactly what you're looking for when it comes to bringing someone on board. You won't waste the time of prospects who specialize in different work or who are looking for more or less of a commitment than will be required of them.
2. Set a budget
Determine what your budget is for any specific task you're thinking of outsourcing. The budget necessarily will vary significantly based on the tasks to be done, but if you define this upfront, you'll be able to clearly set expectations in the contract you and your prospective freelancers work from.
3. Have a company style guide
Include information on the structure, grammar, word choice, and tone you want in your content. This ensures freelancers match your company's style. (We've linked to a free branding checklist and style guide below.)
4. Provide great instructions
Specific and carefully worded instructions enable you to outsource and maintain the quality of your content. Be sure to Include measurable metrics in the instructions.
5. Provide resources and communication channels
You want the content creators you bring in to have access to other employees, experts, internal documents, and your website and blog. Be sure the contractors know how and when to contact you with questions. Remember, freelancers often do not work a typical business schedule.
At the same time, be aware of how and what you're giving access to. We recommend providing freelancers with a company email address, hosted by you. That way, anything you share with them (Google docs, access to your blogging portal, etc.) is shared through their business account. Then, if they stop working for your company, you have control over their continued access to the information and resources you provided them. You can eliminate their company account without the fear that they'll still have access to internal information from their personal account.
6. Choose freelancers who have a passion for your niche
Doing so ensures you maintain the authenticity that's so important in content marketing. Carefully check the freelancer's experience, portfolio, and references. You can ask for a test piece, but you have to pay the freelancer for producing one.
7. Ask questions of interviewees
Find out if they've been part of growing a business's online reach. What kind of content do they like to produce, and how do they do their research? What is their understanding of keywords and the importance of SEO? And what about your business made them reach out and want to work for you? Ask open-ended questions and learn as much as you can up front. Surprises are the enemy when hiring freelancers.
8. Treat contractors well
Pay them well, communicate clearly and regularly, be kind, and provide constructive feedback. This all ensures you get the high-quality work you need. Mediocrity is expensive. You want quality. Sign a contract so both sides know the ground rules.
9. Provide adequate training
Take time to talk about the project you're hiring for as well as to discuss the philosophy, chemistry, and environment of your company. You want them to understand your culture and style so that it translates to their work.
10. Have a creative brief
This document tells the freelancer what you're requiring of them and gives them all the specs they need to provide a quality product. Include background on your company, the scope, and goal of the particular project, audience parameters, brand guidelines, intended schedule, and budget for what you want the freelancer to do. The better the writer understands what you want, the more likely they are to deliver excellent copy that's spot on.
Individual freelancer, full-time hire, or content marketing agency?
As you've read our tips above, you might be realizing that your needs go beyond that of just a freelance writer or a content creator. Maybe you're looking for a full time addition to your team, or perhaps you should bring a marketing agency on board to help with your marketing goals and strategy.
Be sure to consider the actual total cost of each possible way to get that amazing content that will get you results. Anybody can simply create content, but you want quality that you can then promote up and down the web. So be sure to not only include all the costs associated with one of these options, but judge the quality, the workflow, and the results their content has received in the past.
Pros and cons of freelance, full-time hire, and agency
If you hire freelance content marketing help, you do not need a long-term commitment. Generally, you save money over a full-time hire, but you may have to pay with more of your time in making sure everything meets quality expectations. But you can get instant expertise with the right freelancer, and they often bring a varied skill-set. Unlike an agency, you only have one point of contact, and they are usually flexible in scheduling. However, the cost of that flexibility is that they often have work for other people, and you can experience unexpected delays. In the end, you have to decide what is the best way for you to meet the demands of producing adequate content to meet your goals.
We're written an entire post on this topic, and you can find it here.
And be sure to click the button below to get your [FREE] branding guidelines checklist.