Social media habits are ever-changing. Some platforms relish their place in the sun, at least for a time (such as TikTok), others rise and fall (like Tumblr), while others barely catch on (rest in peace, Google Plus). Updates, algorithms, and new functions compel users to spend their time differently on social websites and apps. Facebook prioritizes video, Twitter increases its character maximum, Instagram adds its Stories function. And it's the responsibility of social media marketers to adapt to these manifold shifts to capture the attention of their audience.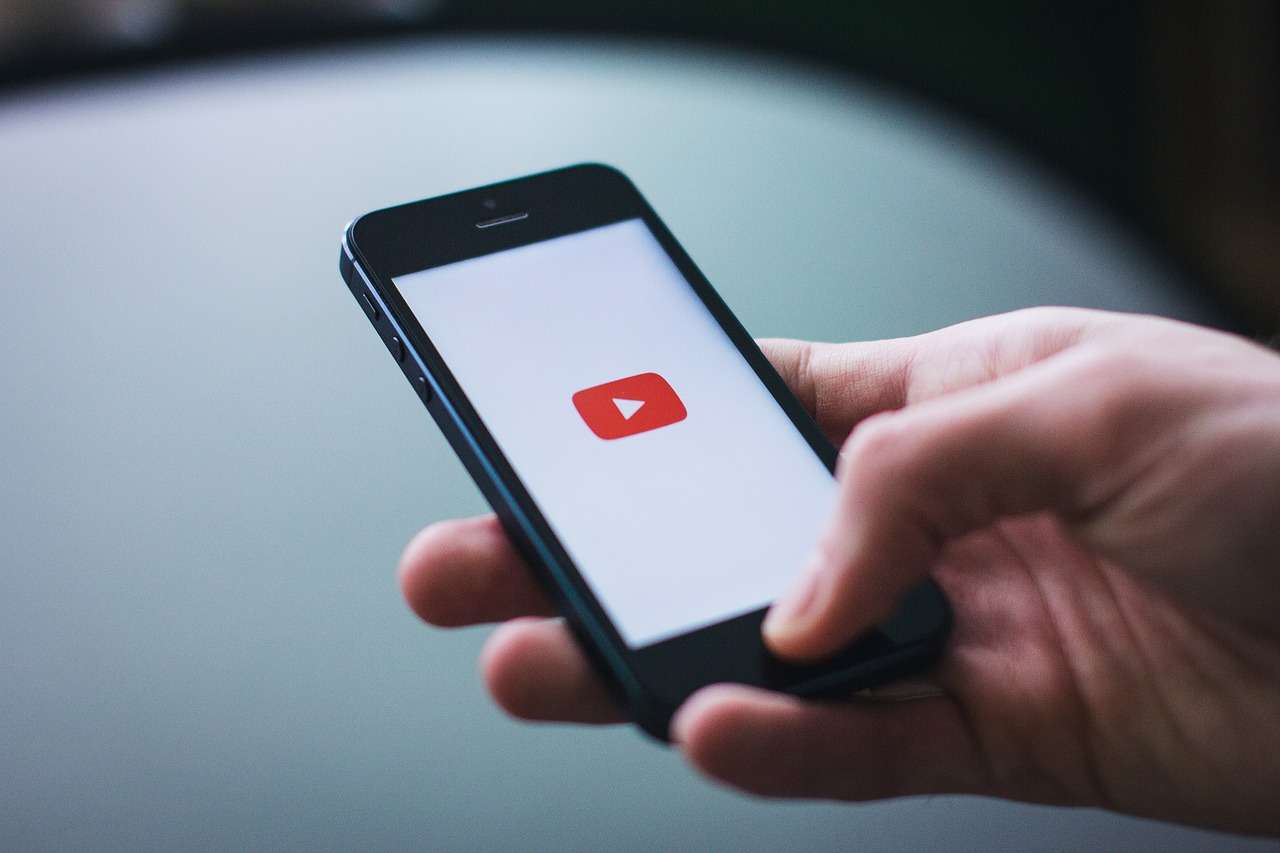 In our previous posts on social media trends, we covered the importance and impact of video. This year, we're doing it again. The prevalence of video on social platforms and websites is going nowhere—in fact, its significance is only increasing. It is estimated video will account for an astonishing 82 percent of internet traffic by 2022. And creating and posting video is easier than ever before.
Vine, defunct since 2017, perhaps came too soon. Short, silly, amusing videos now abound all over social media, and audiences love them. Few apps have been as talked about this year as TikTok, thanks to its startling popularity among young people, as well as a high-profile international battle over its practices and ownership. Like Vine before it, brief, comedic videos do well on TikTok. So do visually engaging gags and stunts, which can come with consequences, as performer Jason Derulo found when he chipped his tooth on a corn cob attached to a drill earlier this year. TikTok also allows users to make splitscreen commentary, or record audio of themselves narrating video, making for entertaining videos with relatively little work. But perhaps the app's most characteristic feature is the incorporation of music, which many users have deployed in the service of lip-synching and dance videos, which even Dame Judy Dench has produced. Though uncertainty about continued access follows TikTok, it has experience explosive growth, reaching 800 million global users this year.
Fast-casual chain Chipotle has proven successful using TikTok for its marketing purposes. Similar to the ice-bucket challenge that become popular in 2014, in which users filmed themselves executing a playful, low-stakes stunt, this year, Chipotle employed YouTube influencer David Dobrik to invite TikTok users to participate in its "lid flip challenge," in order to promote their brand ahead of Cinco de Mayo. According to AdAge, the promotion was a significant success, and generated 111,000 submissions while driving record digital sales for the company. Other companies, like Guess, have garnered publicity with viral challenges, as well.
TikTok's not all about viral challenges, however. Though its videos may be brief and snappy, its features—such as multiclip videos, captions and text boxes, and separate audio recordings—are the very sort of tricks that nearly every documentary employs, enabling your content to be dynamic and engaging while also remaining informative (and relatively easy to produce). The platform, at its most basic, is a great way to broadcast to your audience, "look what we're up to." Rihanna's Fenty cosmetics brand's account posts makeup tutorials, in addition to providing playful peeks at what its employees are up to behind the scenes. Woodworker Jessica Moss sells furniture, and uses her popular TikTok account to show people how she creates her pieces with routers, paints, resins, and epoxies. Does your business use interesting, complicated machinery, or require skilled labor? Do you have a massive pile of deliveries to pack and ship? Are you expanding your offices or facilities? Such videos would all provide authentic glimpses into your business that audiences are demonstrably interested in and curious about, and such videos are a great place to reach to your future customers and clients.
Instagram's Stories and Reels are other formidable video features on social media. Like Snapchat, Stories embraces the ephemeral. Unless tagged under Instagram's Highlights function, Stories disappear after twenty-four hours. Intuitively, the Stories feature makes sense to a personal user documenting something quotidian and momentary, say, like a barbecue or a night around a bonfire. You'll probably want to opt, most of the time, to pin them to your account under Highlights. But you may want to let the natural Stories function run its course, especially to document special events like a panels and conventions. Still, why would a business—especially a business that has long enjoyed watching old blog posts and tweets gain sudden, renewed traction after a period of dormancy­­—want to invest in content that, in some cases, vanishes? Plainly, because that's where the attention is. Stories has over 500 million users, and marketers have taken note, as the function accounts for a third of the app's sponsored content.
Reels, which Instagram released in August 2o2o, is a function redolent of TikTok. Reels also allow the creation of multiclip videos, and, similar to TikTok, It also enables users to be discovered by a global audience under its Explore page, providing the video the possibility to go viral, or at least be seen by more people outside of an account's base of followers. Less than a half-year old, the fate and popularity of Reels is uncertain, but the downsides of experimenting with it, especially if you already have an Instagram account, are quite marginal.
So far, we've talked about the trendiest developments in video, and the exciting new tools, platforms, and tastes that drive them. But really, to take advantage of the continuous dominance of video on social media, many tried-and-true principles still hold up. People are still interested in how-to videos, interviews, demos, and livestreams. Facebook Live and YouTube are still suitable places to reach your audiences. You'll want to make your video mobile friendly. And, you'll want bring your users in, even if they discover your content in a crowded room, by adding subtitles to your video, so they can watch it on low volume or mute. And none of these need videos need to be herculean achievements—15 seconds is perfect on TikTok, while HubSpot recommends video lengths of 30 seconds on Instagram, 45 seconds on Twitter, one minute on Facebook, and two minutes on YouTube.
Such trends, both short-term and longer-term, are worth investing in now, as the pandemic compels roughly half of users to spend more time on social media platforms, and as the world becomes an ever more digitally connected place.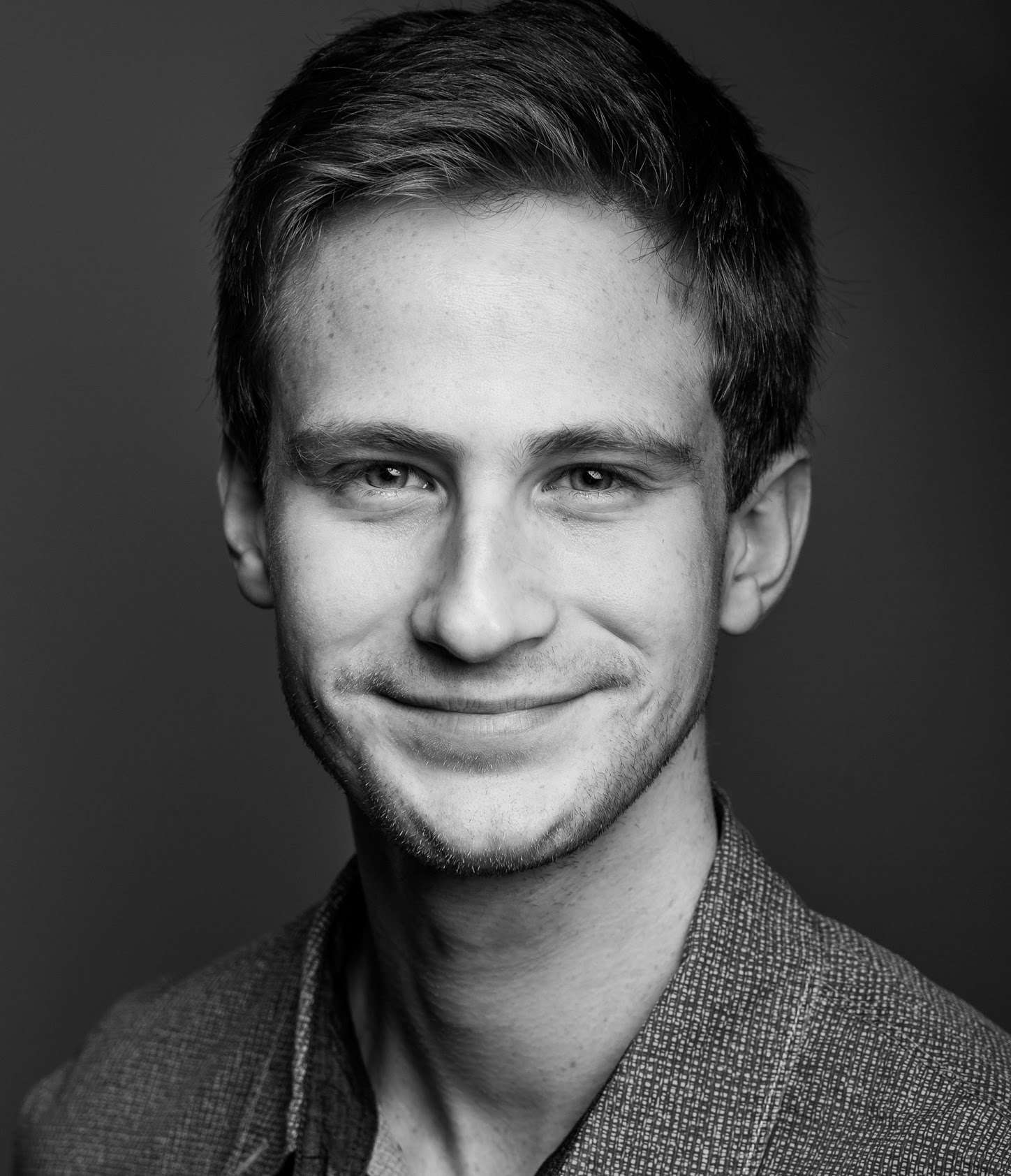 Matt
Matt is a writer, researcher, and excavator of generally good and useful things. He lives in New York City.