Master Google Search Console and Improve Your Website's SEO
Search Console is a tool from Google that can help anyone with a website understand how they are performing and how they can improve their appearance on Google Search to bring more relevant traffic to their websites.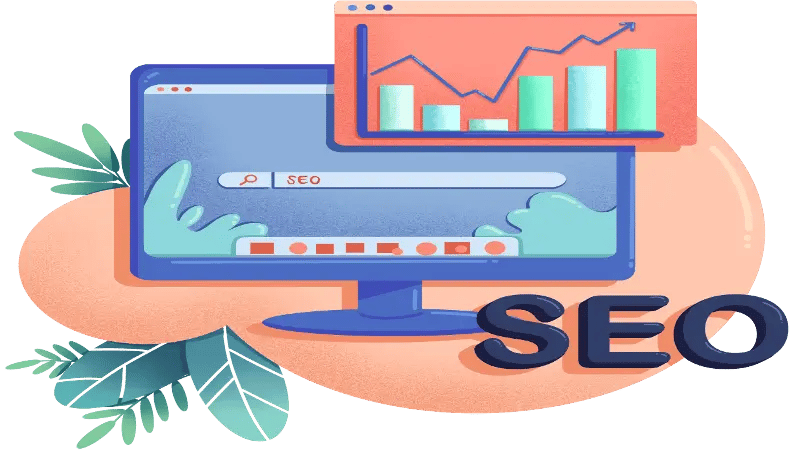 Search Console provides information on how Google crawls, indexes, and serves websites. This can help website owners to monitor and optimize Search performance.
There is no need to log in to the tool every day. If Google finds new issues on your site, you'll receive an email from Search Console alerting you. But you might want to check your account once every month or when you change the site's content to ensure the data is stable. Learn more about managing your site with Search Console.
To get started, follow these steps:
Learn more about which reports to use.