Google Updates the Search Console Video Indexing Report
Last July, Google launched a new report in Search Console to help you understand the performance of your videos on Google and identify possible areas of improvement. Today, Google shared more updates to the report on Search Console to help you achieve those goals more effectively.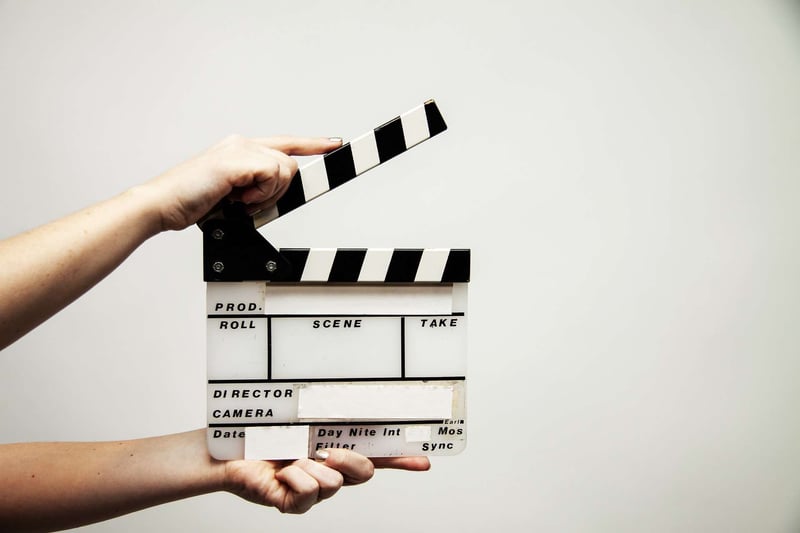 Video impressions overlay
To make it easier to understand the performance of your videos, you can now see in the Video indexing report the number of daily video impressions over time. The impressions are aggregated by page, meaning that if the same page appears multiple times in a single search result page (or a single Discover session), Google considers each appearance as an impression.
The Search performance report groups video search appearances by property, not URL, which means that if multiple pages show in search results, this is counted as one impression. As a result, the Search performance report can show lower impression counts than the Video page indexing report.
Sitemap filter
To help you focus on the video pages that matter most to you, you can now filter the Video indexing report to show only video pages in a selected sitemap. The filter applies to all the report features: the chart, chart totals, issue list, and exports.
These additions should help even more when monitoring and fixing how your videos perform on Search.