Leadership Spotlight on Tech and Marketing: Meet Francis Coral-Mellon
In this edition of our Leadership Spotlight series, we had a Q&A with Francis Coral-Mellon about his role as the CEO and owner of Uprise.
Uprise is an advanced digital startup that excels at grant funding based in Ontario, Canada.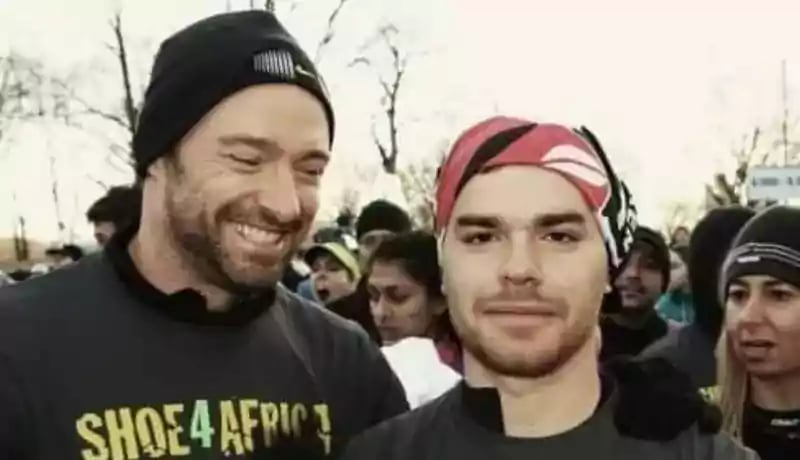 Who are you, and what is your current role?
My name is Francis Coral - Mellon, and I am the CEO and Owner of Uprise.ai.


Could you describe your goals and key accountabilities to get you there?
I've been an entrepreneur for fifteen years. I used to do freelance in the film industry, I was an athlete, and I ended up moving into technology start-ups. After working with lots of influencers, the path of technology start-ups led me to do a lot of grants and funding. But I still have a background in the media industry, because I activated in the film industry for ten years. I still do a lot of media-related things at present.
Mainly, learning about grants and funding while I was growing start-up companies is what led me to this role.


What is most rewarding about your role?
I enjoy being useful to companies. When we were growing our startups it was mainly to focus on our own company, and building out the company, and we had a few customers. Currently, we have many customers, and it is very rewarding to have a successful outcome for them, as well as see the growth of our own team, and being introduces to brilliant partners and people who are at the top of what they do. In a nutshell, it is rewarding to see good outcomes from the initiatives that people are attempting to take on together.


What are the biggest challenges you are facing in your role? What are the biggest lessons learned?
Of course, there is always a challenge in doing things at volume, while maintaining quality. You want to pass off the experience that you've managed to give to the first people, across to the next people, even though, you are not always the one delivering that.
You have people working with you, and you just want to make sure that you stay true to the intentions behind what you do, and that you continue to operate with a certain code.
Challenging for me personally is the teaching and delegation aspect. Understanding strategically who is or isn't capable of delivering a certain task. Most people are willing to try anything, but that doesn't mean they are meant to try anything. I need to think strategically and know who to put in the right position, so I can remove myself to offer others an equal opportunity to make progress.
I think the biggest challenge to scaling is removing yourself.


What advice would you give to your younger self?
I would advise my younger self to think bigger and quicker. I am still telling myself that now, because I get caught up in a lot of smaller things, which I shouldn't pay attention to that much. Younger self should hand these things off and focus on other important aspects. Let those things be sorted out, and care about it only if it becomes an emergency.
Focusing on much bigger opportunities and areas that you think about, are the ones that will grow if you put time and effort and set boundaries.


How does the remote work environment impact your role?
A remote work environment is a setup that is working for me very well because I don't do well feeling trapped in an office environment. The challenge I see in remote work is staing connected and keeping people motivated, so they don't get lost. People tend to lose track of things when they are not around an office, or in a team face-to-face. But I think the people in my team, enjoy the flexibility and the environment.


What's on your bucket list to do within the next five years?
We are trying to focus on lower volume and higher quality. We're planning to become an agency for high-end and genius projects, and high-end innovations. We like going into places that aren't about compromising because of competition. We'd like to forge a unique path for our customers.
The Aspiration Marketing team thanks you, Francis. We appreciate your time for this interview and look forward to continuing to shape our organizations through this partnership with you mutually. Additional spotlights include Leadership Spotlight on Marketing and Leadership Spotlight on Technology. They are part of our focus on Marketing Strategy.


For our Canadian companies interested in grant opportunities like CDAP or many others, you can contact Aspiration Marketing or Uprise directly.