CRM Solutions for Every Stage of Your Business Journey
Your startup just got funded, your marketing strategy is in place, and your sales team is ready to go. Or, you were just tasked with a reorganization of the sales and marketing departments. Or, maybe you've been promoted to manager, overseeing a team of 150 people spread across 4 locations and two continents...and you've discovered that your client database is just as scattered. What's the common denominator in these scenarios?
The need for a solid CRM solution.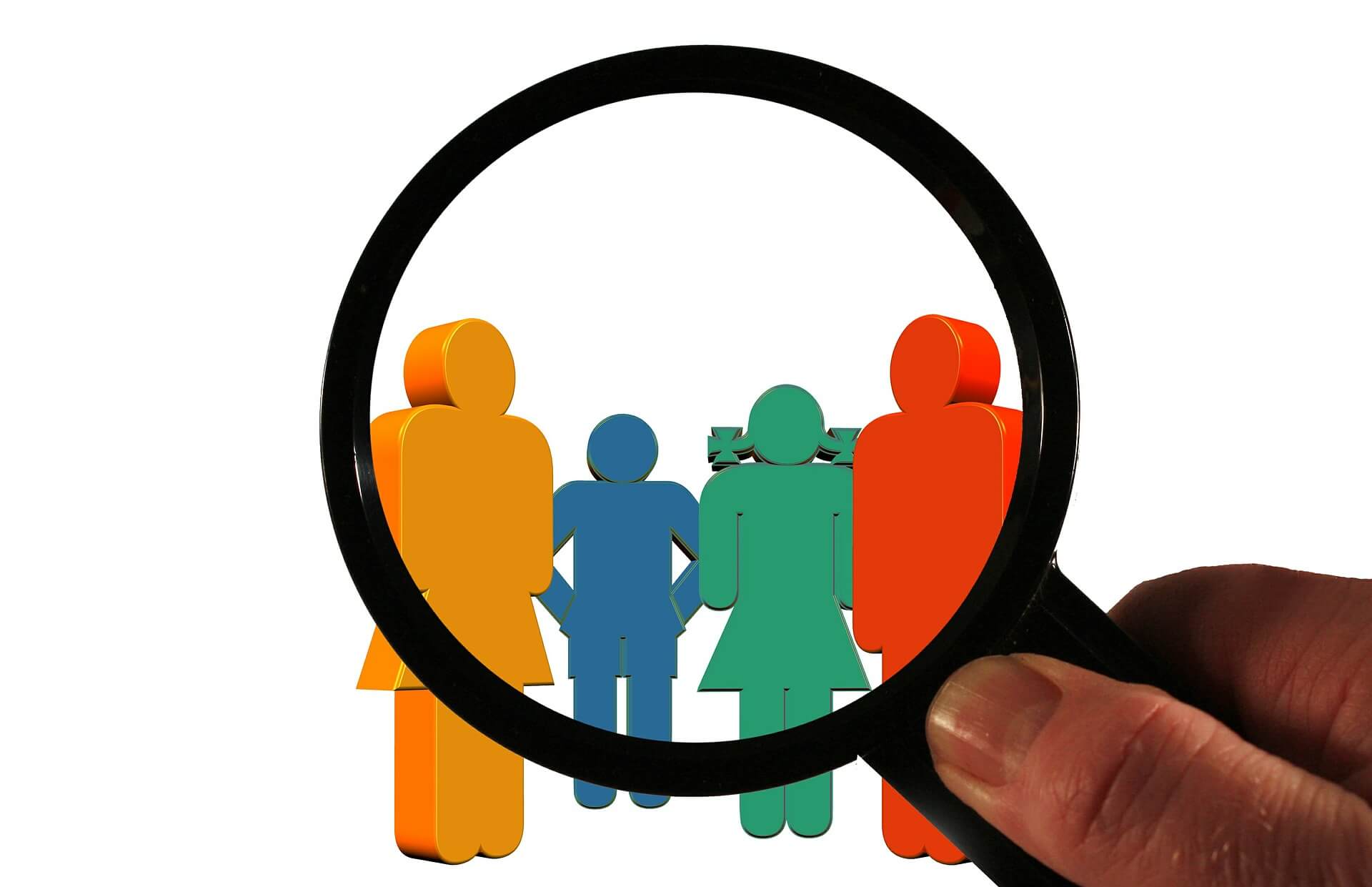 Customer relationship management is a multipurpose term that can refer to the act of managing said relationships or to the software solutions that can help with that task. Those solutions come in many, many sizes and shapes to match nearly any organizational configuration or size. So where to begin? Right here.
A caveat before diving in: in no way is this article meant to be a comprehensive look at CRM solutions. It is meant to give you a feel for the marketplace and an idea of a direction to look when it comes time to sort out your own customer database. So whether you're a marketing team of 1 who is also the customer service, HR, and operations manager of a startup, or if you oversee a team of hundreds—rest assured, there is a solution for you.
CRM solutions for startups
When it comes to software solutions for startups, keeping things simple is generally recommended. Therefore, going with something that either multitasks, or is available as a plug-in or extension of another piece of software is a great way to go.
Wordpress is the #1 content management system out there. There are 3 primary reasons for the platform's success: it's easily scalable, it's a superior product with superior support, and there's a robust third-party plug-in marketplace. That last one is why we're talking about it, since chances are your startup's first website will be using Wordpress as it's CMS and that means you can look to a plug-in for your CRM needs.
Wordpress plug-in CRM solutions for startups
With unlimited entries and easy scalability along with your Wordpress installation, this tool has tiered offerings that start at free and go from there. Several levels include further extensibility, with connections available to Mailchimp, Slack, Zendesk, and more.
Tightly integrated with WooCommerce's ecommerce offering, which happens to power ¼ of all ecommerce sites in existence, this CRM is as robust as you could need. If you're going to be selling direct from your site, consider this combination your power play.
Basic functionality is free with this intuitive offering, as the name suggests. Then as you grow, you can upgrade the feature set as needed by adding extensions (some of which will cost a small subscription fee).
Free standalone CRM options for startups
Always free and always highly rated, the CRM offering from Hubspot is ideal for a cash-strapped startup or other small business. While it is offered as part of the company's CMS suite, Hubspot also offers their CRM tool as a standalone product as well.
Also highly rated, and with a free option that includes licenses for up to 10 users and integrations with third-party tools such as Mailchimp, Google Apps, and Zapier; Freshsales is situated perfectly to take on Hubspot for the SMB CRM solution of choice.
CRM solutions for midsize companies
Things are going well, and you're now the marketing and sales manager for a company of, let's say, 650 people on two continents. That dramatically increases the complexity of your customer database needs, and thus means it's time for a different set of solutions.
Despite the growth, you may very well still be using Wordpress as your CMS. It's a fantastic tool, so unless there's a reason to change, go for it. If that's the case you'll want to know about some plug-in options again:
Wordpress options for midsize companies
This one's a bit of a cheat, as it's really a comprehensive suite of tools that includes a CRM. It also includes an HRM (Human Resource Management) and ERP (Enterprise Resource Planning) aspect, so this is a great way to have all of your management tools in one place as you grow. By far the most robust offering in the Wordpress ecosystem, WP ERP is a great way to go if you're in it for the long haul and don't see leaving WP anytime soon.
With its extensive scalability, WP CRM remains a solid option for companies in this bracket.
Standalone options for midsize companies
At the risk of sounding repetitive, Hubspot and Freshsales are still great options at this size. Both of these solutions offer extensive scalability, multiple user accounts and backups of your customer data, since they are both cloud based. That said, as your company approaches the 1,000 employee mark and edges nearer to the large company moniker, it may be time to consider moving to a more robust offering.
If you need detailed metrics or have a BI team that needs to work with the data coming out of your CRM, Insightly is a solid option. With multiple download options, you have the ability to provide the data in whatever format is needed without having to manipulate it in yet another piece of software before it can be analyzed. Insightly offers the most comprehensive project management functionality as well.
PC Magazine named Zoho it's Editor's Choice for 2018, and with good reason. Ease of setup, intuitive user interfaces, and a robust feature set right out of the gate are just the beginning of what this tool has to offer. As a bonus, Zoho is one of the originators of the CRM space, so they have a long and extensive track record in this field.
Easy to get set up and highly customizable, Apptivo is another standout in the upper reaches of the SMB CRM field. One important thing to remember about this option, however, is that it isn't nearly as expandable as other options, requiring coding skills and the use of clunky APIs for certain popular integrations. That said, it has also made the PC Magazine Editor's Choice list in the past.
CRMs for the big players, companies over 1,000 employees
There is a fair bit of overlap at this stage if we're honest, with both Zoho and Apptivo being solid options for even the biggest of the big organizations. That said there is one player we have yet to mention and this is where they become a strong contender: Salesforce.
Salesforce is the 800-lb gorilla of the CRM world, not only is this perhaps the most prevalent CRM for large companies, but Salesforce literally invented the cloud-based customer relationship management realm. Aside from that, this suite offers full integration with not only all of the company's other offerings, it's just as simple to connect it with other ERP, HRM, email management, and automation software on the market. This extensive interoperability is one of the reasons Salesforce owns the CRM market for businesses of this size.
Customer relationships form the backbone of nearly all companies, after all, where would you be without customers? When it comes time to set your business up for success, having a solid CRM solution in place is absolutely essential. The tools discussed in this article are just the tip of the proverbial iceberg. We recommend digging in and deciding for yourself if one of these options will best serve your specific needs.
Have a follow up CRM question? Get in touch with us. We're happy to help!