Should Your Startup Have a Podcast?
As an entrepreneur and startup founder, it's always good to keep on top of the latest industry trends and best practices to make sure that you're ahead of the curve.
But all that learning and competitive intelligence comes at a cost—your time. There's not enough time to read all the articles and books out there, so you turn to something you can do while you're on the go: podcasts.
In the past decade podcasts have become a goldmine of value-added content and ideas, and have offered no shortage of inspiration and new perspectives. And while they've helped many a startup kick things up a level and offered that unique brainstorm that truly defined your USP, do you ever wonder if you should give back?
We're talking about starting your own podcast.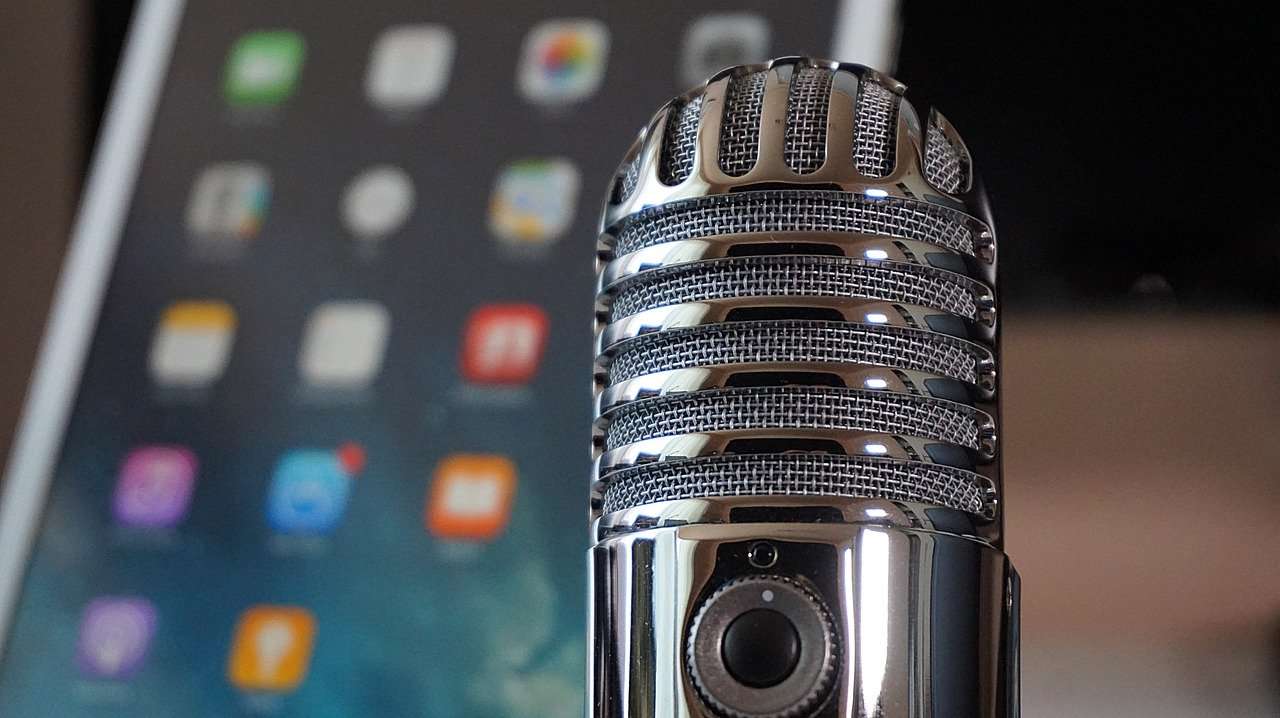 Why You Should Have a Podcast
1. Podcasts Result in Increased Traffic Generation
With over 32% of the population listening to podcasts regularly, this method can help you to reach out to a fresh and wide-ranging audience for your business and build familiarity for your brand/product. The beauty of podcasts is that listeners usually subscribe to the series and regularly listen. As long as your content is consistent, your audience will stick with you and keep on listening.
As well, if your audience loves what you're offering, there's a good chance they'll recommend your podcast to others who may be interested in them, thus increasing your reach considerably. This can quickly lead to increase traffic generation.
2. Podcasts Offer an Alternative to Video
When it comes to marketing, there's no debate over the efficacy of video. But, not everyone is comfortable in front of a camera, and that's fair. If you are camera shy and don't come across well on-screen, it can actually be bad for your business reputation and image.
At the same time, video costs add up. When you factor in lighting, sound, background, location permits, and recording equipment, you can be deep in the red. And many small businesses probably won't be able to afford the high-quality equipment you'll need to make a good-looking video. Something that looks and sounds cheap will reflect badly on you and your product.
Recording podcasts, on the other hand, is easier than you think. The equipment is cost-efficient and there's a lot of free software that can get you started. All you really need to start is a microphone, headphones, a USB audio interface/mixer and you can even use Skype or Garage Band to record. That's it.
3. Podcasts Can Build Better Relationships
There's something intimate about a podcast. While it feels like a one-sided medium, it's really good at building a relationship with your listeners. Listeners develop a sense of familiarity with the person speaking on the podcast. And, people listen to podcasts because they have something in common with the speaker and the brand the speaker is representing.
This relationship helps in building trust and invites the listener to participate with the brand. This, in turn, then leads to improved conversions.
We all know that people are more likely to buy something from a friend than a stranger.
4. Podcasts Get High Engagement
There's no denying that we're living in an age of advertising saturation and information overload. Print media, out-of-home, and the internet has no shortage of written and visual content, and it seems like there's no escape. But there is. Podcasts offer audio information that attempts to engage customers and can offer a welcoming break from the monotony.
And the numbers don't lie. Over 54% of podcast listeners have thought about buying the advertised products, and 45% of listeners have a household income north of $250,000. As well, 39% of all podcast users are small to medium business owners.
This indicates that podcasts can be used to engage the audience and influence their buying decisions positively.
5. Podcasts Reach Customers When and Where Other Media Can't
Finally, podcasts can reach a consumer in places where they're usually unreachable. People opt to listen to podcasts when they're doing something else. They could be vacuuming the apartment, going for a run, sitting on a crowded subway, or stuck in traffic. These are everyday events that take up a lot of time when your potential audience isn't able to browse the web, read a book, or watch a video.
Podcasts are popular because they allow your audience to multitask and fit them into their busy lives. This means new and unique opportunities to reach your target market and generate leads.
Time to go invest in a microphone. It'll pay off in the long run.