News: Aspiration Marketing partners with Semrush
Her is a little bit of marketing of our own capabilities and those of a rather capable technology powerhouse in the Search Engine Optimization (SEO) space. Aspiration Marketing has recently become a certified partner of Semrush. This partnership and its certification represent a solid step forward in our abilities to provide the best value to our global customer base.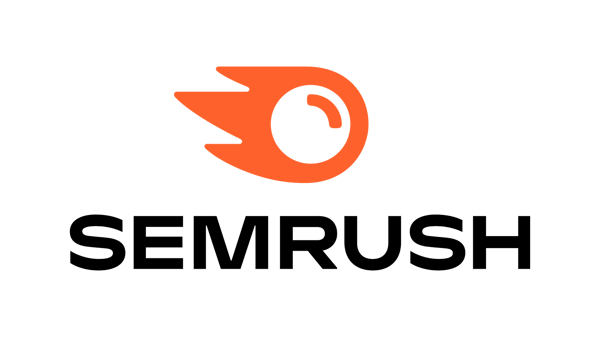 With the additional capabilities, Aspiration Marketing will now be able to offer a wide range of tools and services provided by Semrush to help its clients achieve new levels of growth and success in the areas of content strategy, content marketing, and search engine optimization.
As a certified partner, Aspiration Marketing can now offer clients cutting-edge tools and services, adding to the existing expertise in inbound marketing, web design, and paid advertising solutions. Access to competitive keyword strategies and research, on-page SEO, technical optimization, improved implementations of content clusters, and topic optimization will become easier.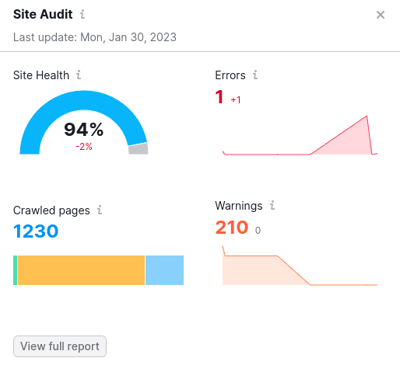 Semrush is a valuable addition to our existing partnerships with industry leaders such as audioeye, Google, HubSpot, Kixie, Vidyard, and others,
With these additional, robust tools and approaches at our disposal, our customers can expect continued improvements in their marketing and growth engagements and accelerated success in driving growth.
We are eager to bring the benefits of the Semrush partnership to many of our customers soon. Have you tested your website with our free website grader? It'll give you some initial insights to see if you're on the right track.

Learn more about Aspiration Marketing's services and solutions, or contact us if you are interested in becoming a partner.
Aspiration Marketing is poised to help its clients achieve new levels of growth and success in the digital marketing industry, now even more important than ever. Ask your account manager about it.