Welcome to another edition of the Aspiration Marketing Mailbag, a new segment on our blog where we address questions from YOU, our followers, on how to create, curate, distribute, evaluate, and refine your sales and marketing content to help you achieve your overall business goals. Each week, we'll address questions from our email inbox, social media channels, or blog comment section that we feel are at top-of-mind for today's sales and marketing teams, business owners, and even content creators themselves.
The goal? We of course believe our responses will help guide your marketing teams toward the best possible growth outcomes cross-organizationally in your company, but we also hope these mailbag posts stimulate dialogue and conversation with visitors to our blog, our email contacts, and social media followers regarding the top topics in today's complex and diverse sales and marketing landscape.
To submit your questions for use in upcoming mailbag posts, leave a comment on this blog, message us on social media, ask our chatbot or reach out on our Contact Us page and make sure to check our blog weekly to see if we answer your question.
With that in mind, let's get to this week's mailbag questions – enjoy!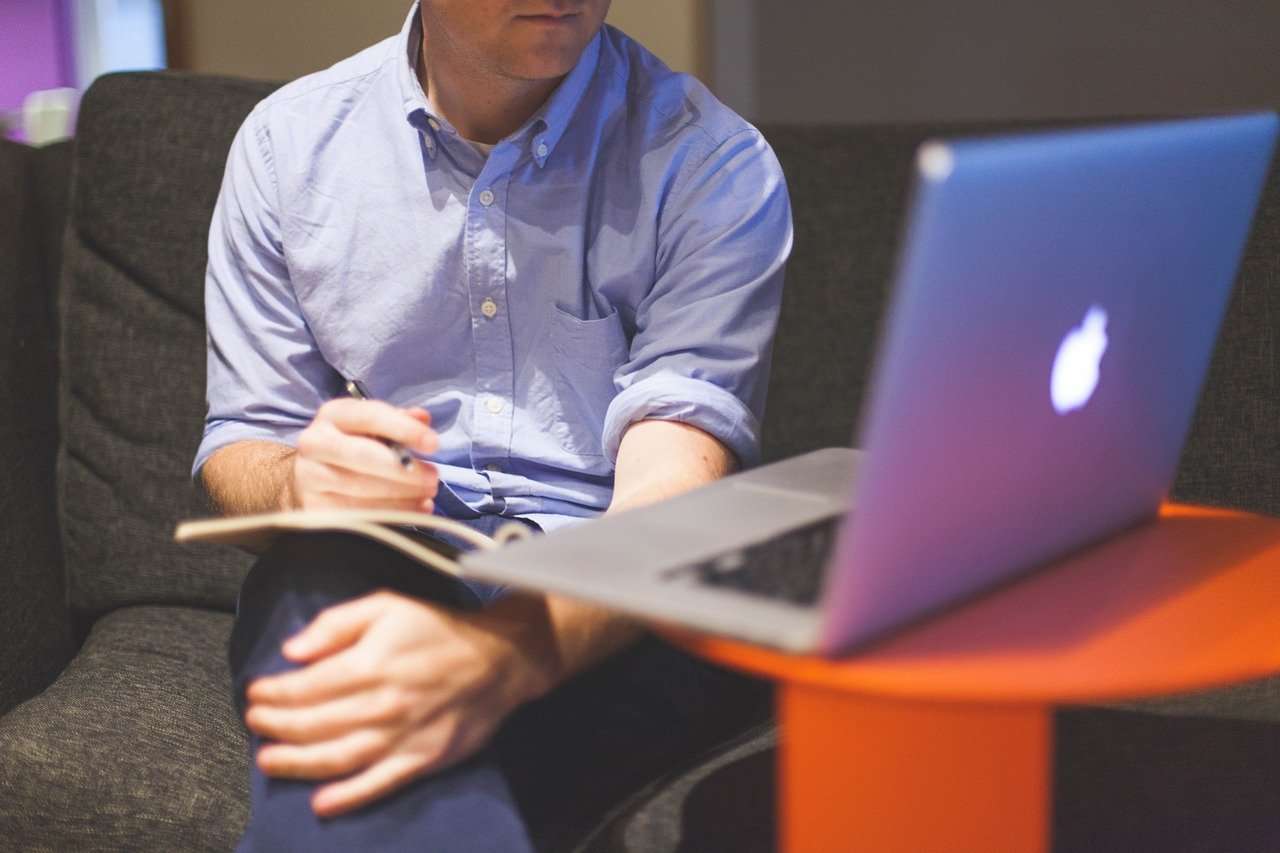 Jordan from Cleveland via LinkedIn
What's the difference between a customer testimonial and a use case? Don't they accomplish essentially the same thing? What is the real value of use cases?
This is a really keen observation, Jordan, and a great point of clarification. While customer testimonials and use cases attempt to convey satisfaction and real disruption related to your product or service, use cases are much more in-depth, more technical, and focus more on tangible outcomes.
With use cases, the proof is in the pudding. Somewhat muddled meaning aside, this old adage is something any effective Inbound Marketing strategy needs to incorporate when considering how best to motivate potential customers to pull the proverbial trigger. Exploratory or introductory content to understand a problem and the solution, provide on a macro level one component. A detailed discussion of how a product or service overcomes a specific challenge is another, and documented proof of concepts from current or previous customers is another key marker of when you have enough content.
Companies are often so focused on reaching new customers, closing the deal, and continuing to grow their customer base that showcasing how customers deployed a product or service to ultimately improve the quality of their operations can be overlooked. This is where the value proposition for use cases as part of your Inbound Marketing content strategy can pay dividends when it comes to furthering the discussion with potential customers or answering that all-important question: "Does this product or solution really help my business in the end?"
Being able to sufficiently and holistically answer this question from potential customers and offering the real-world implications of how your product or service positively impacted like-minded companies or those struggling with similar challenges, is a good indicator that you have the right content to motivate customers to cross that sales finish line.
Rachel from Sydney via Facebook
Is there a solid indicator or a pivotal moment when you know your company is ready, equipped, or predisposed to jump into content marketing? Are there certain companies that are primed to deploy this kind of marketing strategy?
Timing is indeed everything, Rachel, and we know that companies of all sizes or industries have to be particularly attuned to various market forces, conditions, and environments when weighing new marketing strategies – especially given the uncertainty associated with the current worldwide COVID crisis.
That said, we recently discussed in long-form the kinds of companies or the stages companies find themselves when content marketing makes the most sense. For instance, let's say you're a company or in an industry whose primary objective is to help customers solve complex problems. Maybe you're a software company that helps streamline internal processes. Or perhaps you're a staffing or talent acquisition company that helps health care organizations fill a niche or challenging to hire positions. Or maybe you're a marketing agency that works with tech companies to craft a narrative about why their tech innovations are so meaningful and impactful to the layperson.
Can these concepts be adequately conveyed with a banner ad? Or a geofencing ad? Or a social media buy? Odds are the answer is no, and this is where content marketing gives you the space and latitude to present solutions to complex problems and make a complicated product or service digestible for a variety of buyer personas or stages of the buyer's journey.
This is not to say content marketing allows you to dumb down or reduce what you're trying to achieve with your business, but it is to say that content marketing gives you more square footage to explain what your company, product, service is all about, and why you matter within your industry.
Marcos from Tampa via email
What's the best way to incorporate other kinds of content into your marketing frameworks? Or, I guess I'm wondering how to take my content to the next level besides simply publishing 2 or 3 blog entries per week?
First off, it's a good sign that you're thinking this way, Marcos – because you're right in the sense that simply publishing blog entries each week may at some point show diminishing returns as your audience gets to know who you are as a company and what your standard 'moves' are in terms content and information.
You can read more about this topic here, but let's just examine social media right now given how prevalent it is right now in our society. Whereas an Inbound Marketing strategy via a blog and/or email platform is essentially its own little sandbox for conveying narrative and messaging career opportunities and an employer brand, the same goes for social media.
First, let's quickly dispel social media as merely a vehicle to post links to your blog posts, landing pages, or other Inbound Marketing content pieces. Yes, while you can and should be doing this to help amplify your content, you should also be using social media as a vehicle for exclusive, unique content designed to engage the passive and active job seeker in the language of that platform.
Some elements of this language include:
Photos: By photos, we don't mean stock images you may use on a landing page, website, or geofencing campaign. Social media is an intimate way of communicating and engaging potential customers – most social media interaction takes place on a phone or mobile device, which is something we carry in our pockets, hence the intimacy. Photos used on social media should be authentic, genuine, and real. Whenever possible, they should showcase current employees, actual locations/facilities, or real processes your company conducts as part of its daily operations.
Video: Brevity is not only the soul of wit, but it's also the soul of social media videos that drive reach, engagement, shares, and hopefully clicks and applies to your job applications. As with photos, you want your videos to be professional, but you also don't want them to be too polished. While it's tempting to consider working with a marketing firm, videographers, or other audio-visual teams, today's technology puts quality video shooting and editing power in the hands of your recruitment team via an iPad, which is a reasonably low-cost investment.
Polls: Whether it's Facebook, Twitter, or LinkedIn, the use of a well-crafted question via a poll can not only drive people to engage and interact with your profile (which creates a captive audience that may be more apt to engage in sales conversation and at least keep you top of mind) but sales and marketing teams can – depending on the question – use responses or polling data to better understand what customers value and how you can incorporate those values into your processes, workflows, or subsequent content.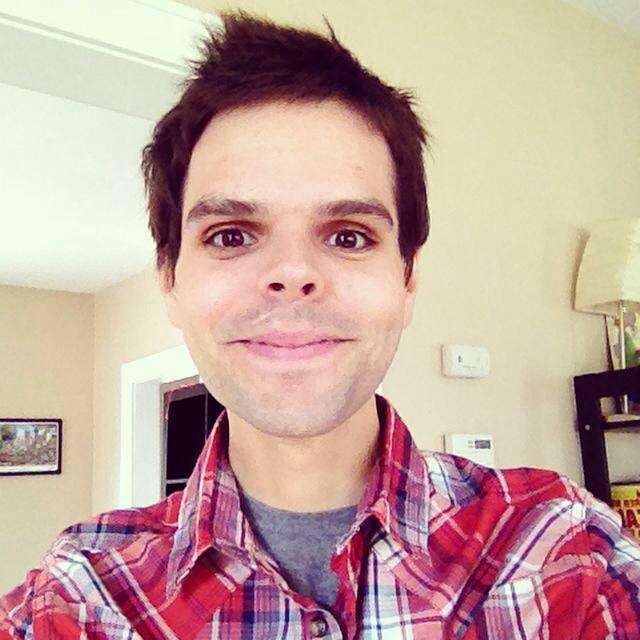 Nick
Nick hails from Northern Illinois where he writes, runs, home brews, and spends time with his wife, daughter, and pug.