Welcome to the first edition of the Aspiration Marketing Mailbag, a new segment on our blog where we address questions from YOU, our followers, on how to create, curate, distribute, evaluate, and refine your sales and marketing content to help you achieve your overall business goals. Each week, we'll address questions from our email inbox, social media channels, or blog comment section that we feel are at top-of-mind for today's sales and marketing teams, business owners, and even content creators themselves.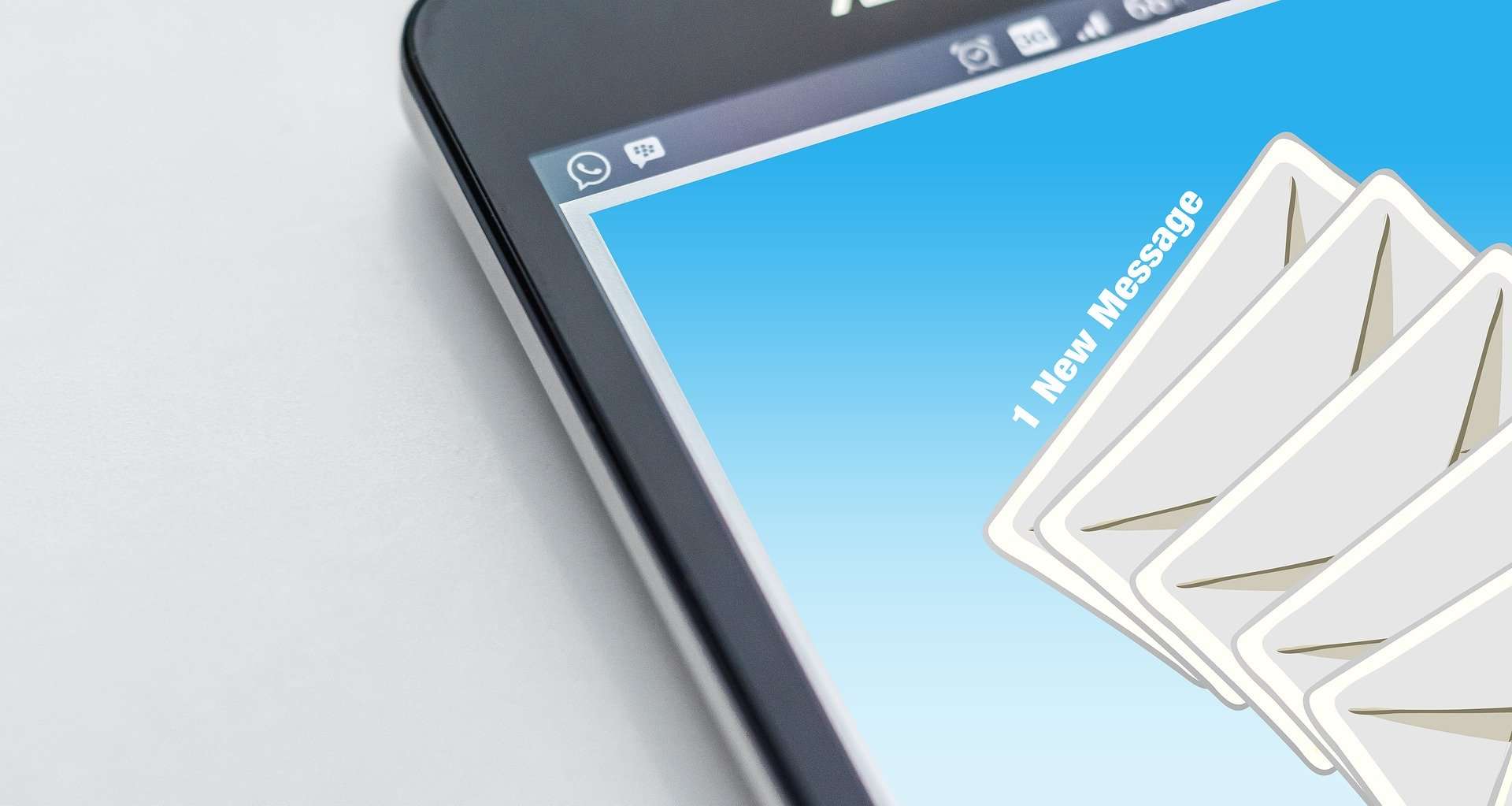 The goal? We of course believe our responses will help guide your marketing teams toward the best possible growth outcomes cross-organizationally in your company, but we also hope these mailbag posts stimulate dialogue and conversation with visitors to our blog, our email contacts, and social media followers regarding the top topics in today's complex and diverse sales and marketing landscape.
To submit your questions for use in upcoming mailbag posts, leave a comment on this blog, message us on social media, ask our chatbot or reach out on our Contact Us page and make sure to check our blog weekly to see if we answer your question.
With that in mind, let's get to this week's mailbag questions – enjoy!
Bob G. in Los Angeles via LinkedIn
I own a small software start-up and high levels of attention to resources, budgets, and time are of the utmost importance in terms of getting my operation off and running. I'm thinking of starting some kind of blog or online journal as part of my website, but I'm not sure how well it will be received or for how long I should be posting entries before I start to evaluate the success and ROI. What would be the right amount of time before deciding whether this idea works or not for my company and its place in the industry right now?
This is a great question, Bob, and frankly it's one we hear quite often. How much time has to elapse in terms of executing some kind of marketing strategy (be it content marketing, social media marketing, etc) before we have enough of a sample size to adequately judge whether the strategy ultimate moves the needle in terms of leads, sales, and overall growth?
First off, we should say it's already a positive sign that you're thinking this way. You don't want to simply traipse into a potential minefield of times, money, and resources without a baseline understanding of what said minefield could look like.
Secondly, we recently posted a blog entry on this subject (it's a good read on this and related subject), but let me distill it for you. Too often start-ups operate under the 'we'll try it for a month or two and then see' model when it comes to content marketing or even marketing strategy in general. The dirty little secret of content marketing in general is that these efforts often take more time than startups convince themselves is appropriate to show significant ROIs, but those ROIs are consistently more sustainable and impactful when startups stick it out in terms of growing and developing their content strategy.
Think of it this way: When an cruise ship (which is a massive vessel) veers just a few degrees off course from its original route, it doesn't appear to matter much in the few minutes or even hours following. But as more time ticks by, the new path deviates so significantly from the original course that the ship could be hundreds of miles off from its destination.
The same logic applies to content marketing – it may take time for content to impact your organic search traffic, inquiries, leads, and conversions, but with time startups will see long-term, sustainable growth in the sales and revenue metrics that matter most.
Tiffany C. from Chicago via a Facebook comment:
In a recent marketing meeting, my team discussed at-length our current arsenal of content (blog, video, photos, and or visual pieces like infographics and the like) in an attempt to inventory and catalog our holdings and to evaluate potential gaps relative to our sales needs. It got me thinking: When should a team know if they have enough content? Is there a content tipping point when you can rest easy, take a breath, and feel comfortable?
Well, Tiffany, I should first say that a good marketing team never feels comfortable with the content they have on-hand. They're always striving for that next great blog, video, photo, graphic, or even podcast that significantly impacts or ups the game of their overall goal. There's always work to be done, am I right?
But to directly respond to your question, one good metric or bar to assess the current state of your content is to look at is through the lens of a potential lead. And by that, I mean:
Do you have content that appeals to a variety of different buyer personas?
Do you have content that is relevant to each stage of the buyer's journey?
What about use cases? Or customer testimonials? Do you have content that speaks in tangible terms how your product or service helped a customer achieve success in their industry?
Speaking more generally, does your content work on a level of both driving organic traffic to your site, blog, landing pages, etc, as well as help increase your brand awareness and identity within your given sandbox?
If you can answer yes to all these questions, then you are indeed in fantastic shape, though odds are you'll find some deficiencies in at least one of these areas. For a more detailed discussion of this topic, click here to read a recent entry about this vary topic.
Martin O. from London via our email inbox:
HELP! I'm essentially a 1-man shop in the tech start-up game and I'm looking for ways to enhance my identity as an employer as I move to expand and attract talent. It's super competitive out there in the talent acquisition game and I'm worried I'll be left behind without much in the way of resources to share my narrative about the ethos of my company. What is one to do!?
Fear not, Martin – we are here to help! Let's think this through for a moment: you're looking for a relatively inexpensive method to help establish your employer brand to attract talent as well as the ability to amplify this message in an increasingly global and cutthroat marketplace. Inexpensive? Huge potential for amplification through personal and professional networks?
Say hello to social media.
In the last 3 or 4 years, employers have more and more turned to social media to help establish, enhance, and supplement their employer branding strategy, not to mention actually recruit and acquire talent.
If social media's primary purpose is to distribute information, engage, and communicate with your followers, then it's a no-brainer to leverage social media to deepen the narrative about who you are as an employer, your value proposition, your status in the community/industry, and why the passive job seeker should consider you as a place for top talent.
Any hiring manager or human resources recruiter will tell you that the extra benefits of having a brand that speaks for itself or an identity that does most of the heavy lifting, combined with social to establish and develop your digital employer branding will help you:
Amplify your messaging to not only your followers (who then will share that messaging with like-minded talent in their network) but also to specifically targeted demographics of potential candidates.
Differentiate yourself among competitors in the marketplace who may not yet be leveraging social media as an employer branding tool, which will help you LEAD the pack instead of following it.
Provide an additional channel or method of direct communication (aside from email, print ads, radio, etc.) for content and engagement between you and the passive job seeker.
Using social media to enhance your employer branding also pays dividends in terms of keeping your current employees engaged and sharing your company's ethos even when they're "off the clock," and essentially helps transform the people who work for you from employees to brand evangelists who help tell your story both in the digital and real-world spheres.
Thank you for reading this week's mailbag! Check back next week for a new edition of the Aspiration Marketing Mailbag!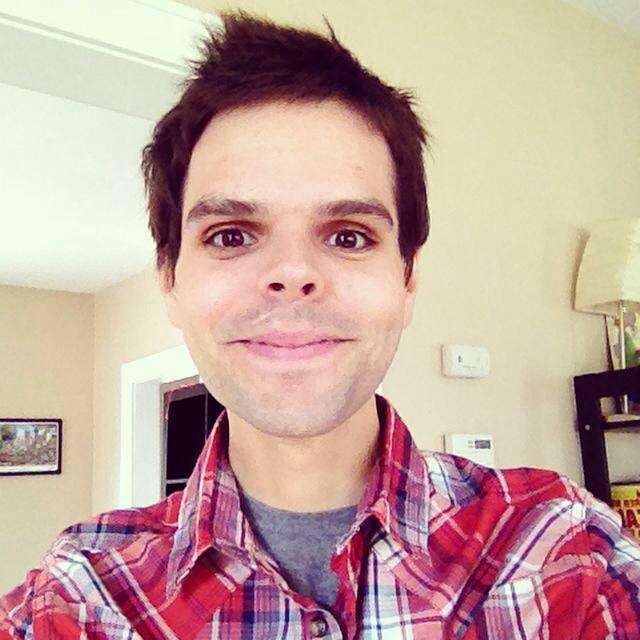 Nick
Nick hails from Northern Illinois where he writes, runs, home brews, and spends time with his wife, daughter, and pug.