Welcome to another edition of the Aspiration Marketing Mailbag, a new segment on our blog where we address questions from YOU, our followers, on how to create, curate, distribute, evaluate, and refine your sales and marketing content to help you achieve your overall business goals. Each week, we'll address questions from our email inbox, social media channels, or blog comment section that we feel are at top-of-mind for today's sales and marketing teams, business owners, and even content creators themselves.
The goal? We of course believe our responses will help guide your marketing teams toward the best possible growth outcomes cross-organizationally in your company, but we also hope these mailbag posts stimulate dialogue and conversation with visitors to our blog, our email contacts, and social media followers regarding the top topics in today's complex and diverse sales and marketing landscape.
To submit your questions for use in upcoming mailbag posts, leave a comment on this blog, message us on social media, ask our chatbot or reach out on our Contact Us page and make sure to check our blog weekly to see if we answer your question.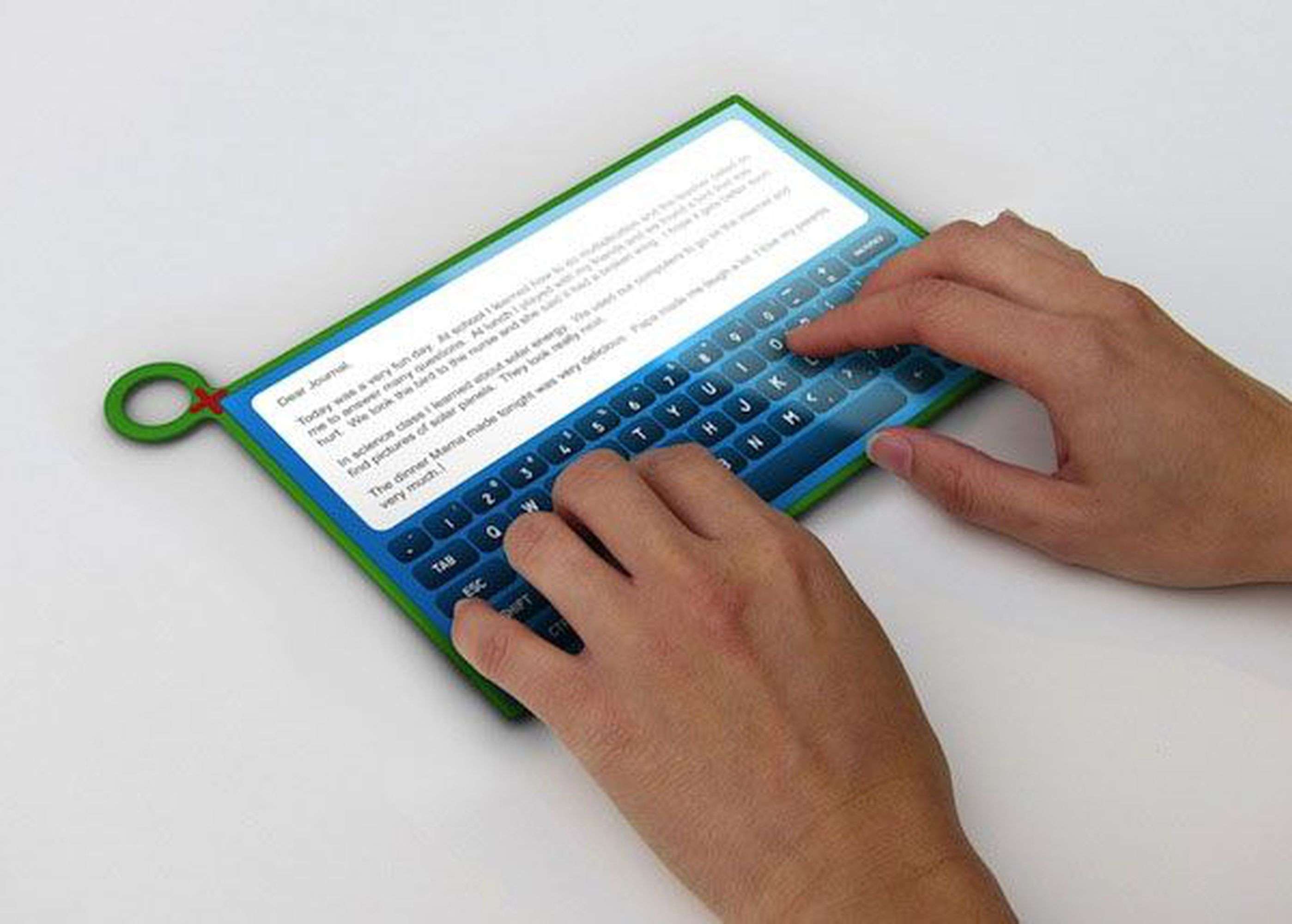 With that in mind, let's get to this week's mailbag questions – enjoy!
Katherine from Baltimore via LinkedIn
I feel my SEO game is pretty strong, though of course there's always ways to improve in any facet of digital marketing. Is there one overlooked or lesser considered element of SEO strategy to help me level-up my game?
Good on you, Katherine, for continually striving to enhance and supplement your skills and knowledge-base! While SEO should be a pillar for any digital marketing specialist, there are a couple of lesser-known or implemented avenues to increase the effectiveness of your SEO strategy – in fact, we chronicled a couple of these in a recent blog entry.
But I would argue one of the more effective strategies here is optimizing your main (or bread-and-butter) pages and content. Frequently, when it comes to SEO, a search engine results page (SERP) will provide a link toward one of these more popular pages, rather than a homepage. This is why it's crucial to double-down on your website's strengths and make sure your top-ranked pages are as polished as possible. You can easily find your top-performing pages using your analytics tool of choice (e.g., Hubspot, Google). Once you've found them, here are some tips to optimize page content and clickthrough rate (CTR):
Figure out the organic keywords present in your relevant pages. Organic keywords are keywords that naturally bring a visitor to your page. An easy way to find these is by using analytics tools such as Google Analytics or Hubspot's Traffic Analytics Tool. You want these keywords to be the foundation on which you select the titles for your pages.
Use power words in your title. Power words are specific words that play on emotions, and they make your titles pack more of a punch. Combined with keywords, power words make people want to click on your link when it pops up in a search engine. Be sure not to overdo it, though. Too many power words can overcrowd your title and make it messy.
Construct a short title. Google begins to truncate your title after about 60 characters, so you want to keep things short to avoid people seeing only half of your title. You can do this by using syntax tools like parentheses, dashes, and brackets, that separate information in a very character-efficient way.
Combining these steps will definitely increase your CTR on your most important pages, and it's as simple as making sure things are correctly titled.
Jesse from Lisbon via Facebook
I'm trying to convince my sales and marketing director that Inbound content via a regularly updated blog will not only help increase our overall web traffic, but also bring new leads right to our front door. However, the road block I keep running into is that a blog was attempted a couple of years ago and didn't prove the ROI necessary to continue. How can I combat this argument?
Believe it or not, Jesse, this is not an uncommon hurdle many marketing associates, coordinators, or managers have to overcome when pitching new strategies to jump-start traffic, leads, and conversion. Let me put this in real-world perspective: I'm a distance runner. I run about 70 miles per week, but does that mean I'm in the same class as a 2 hour, 30 minute marathoner? No. Similarly, I love to cook, but does that mean I'm Julia Child? Also no.
Operating a blog and operating a successful blog that continually draws interest, traffic, leads, and shares/engagement on social media are two very different propositions. Again, given the ease with which a startup can simply create a profile on a free blogging site, toss up basic, redundant content, and then say they tried a blogging or content marketing approach, it's pretty understandable to see how so many startups get caught in this particular lie.
A blog and associated content marketing strategy should be considered and given as much weight as traditional marketing methods, especially given the sheer volume of B2B customers that are both online and operating in the social sphere. Simply updating your blog once every two weeks with a 200 word article that is no more dynamic that a blurb from your website or info sheet does not a true attempt at a content marketing strategy make.
Nathaniel from Quebec via email
Can you discuss the relationship between automation and personalization in digital marketing? What's the right balance? When should one lean on automation to increase productivity, but when does automation detract from personalization of message and content?
This is a great and nuanced question, Nathaniel, and one that we discussed a few months ago in great detail here. But to sum it up and boil this fairly complex relationship down into something more manageable or digestible:
It's easy to think of automation and personalization in today's marketing landscape as two distinct arenas; in fact, where marketing managers most often get into trouble is by conceiving automation and personalization as a zero-sum game where only one of the two can reign supreme. But the truth more closely resembles a blend of both automation (the tools, the power, the amplification) and personalization (demonstrating your ability to truly know and understand the customer) that rules the day. While automation helps companies identify new audiences, place them in more accurate and definable buckets, and engage with them more efficiently, personalization of content and messaging is what coaxes the consumer through the buyer's journey.
If automation is the vehicle in which a customer travels, personalization is the driver ferrying the customer from Point A to Point B, and companies need both a robust, reliable vehicle and skilled, personable driver for successful passage.
Check back next week for another edition of the Aspiration Marketing Mailbag!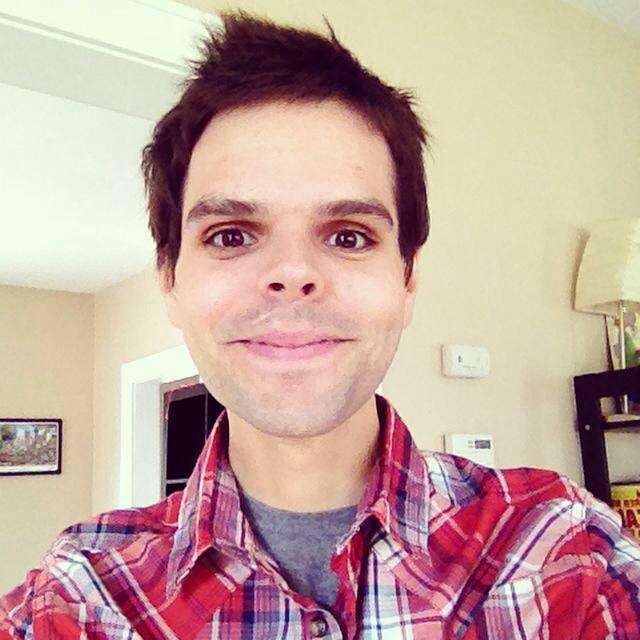 Nick
Nick hails from Northern Illinois where he writes, runs, home brews, and spends time with his wife, daughter, and pug.