Welcome to another edition of the Aspiration Marketing Mailbag, a new segment on our blog where we address questions from YOU, our followers, on how to create, curate, distribute, evaluate, and refine your sales and marketing content to help you achieve your overall business goals. Each week, we'll address questions from our email inbox, social media channels, or blog comment section that we feel are at top-of-mind for today's sales and marketing teams, business owners, and even content creators themselves.
The goal? We of course believe our responses will help guide your marketing teams toward the best possible growth outcomes cross-organizationally in your company, but we also hope these mailbag posts stimulate dialogue and conversation with visitors to our blog, our email contacts, and social media followers regarding the top topics in today's complex and diverse sales and marketing landscape.
For this edition of the AM Mailbag, we're focusing exclusively on recruitment marketing and questions from today's talent acquisition and recruitment specialists about how to enhance employer branding, tell your company's story, and find the right candidates for your jobs.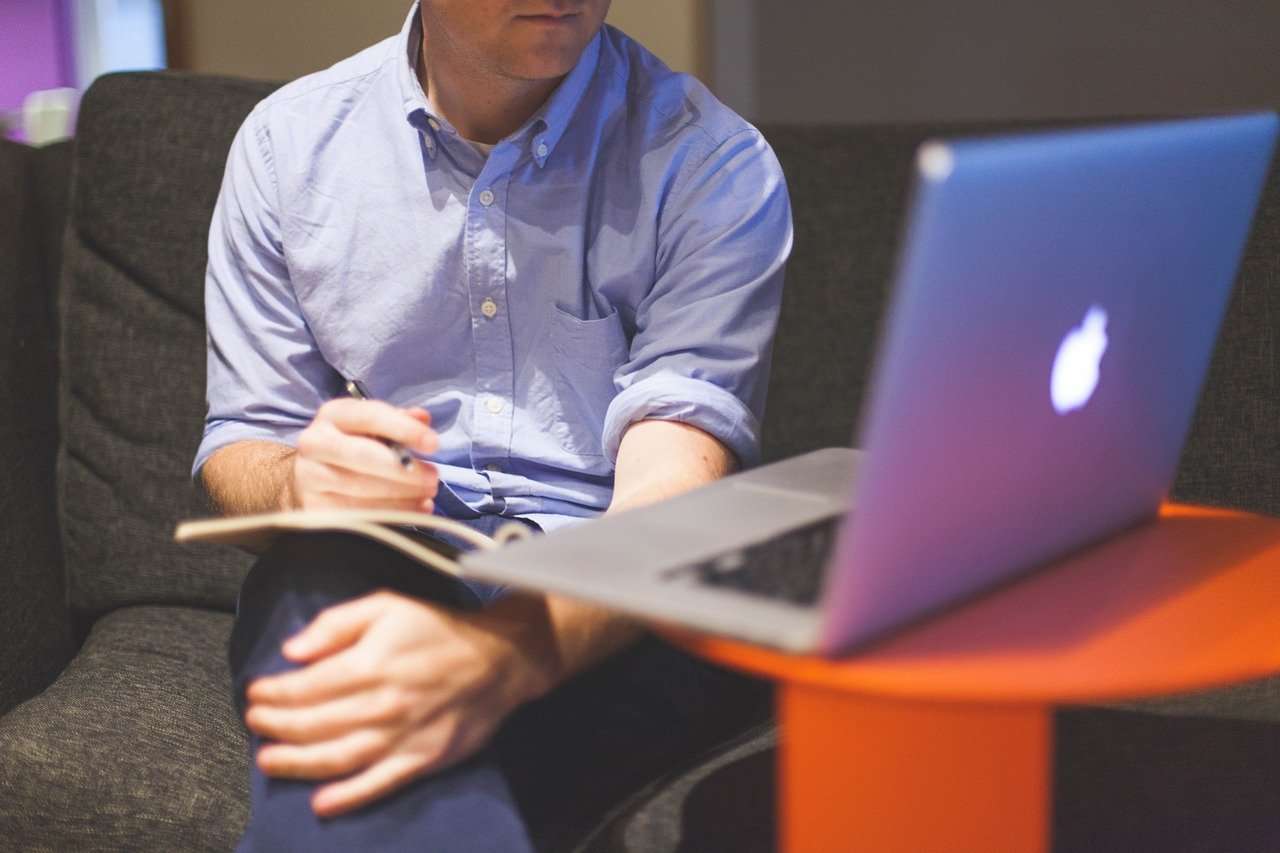 To submit your questions for use in upcoming mailbag posts, leave a comment on this blog, message us on social media, ask our chatbot or reach out on our Contact Us page and make sure to check our blog weekly to see if we answer your question.
With that in mind, let's get to this week's mailbag questions – enjoy!
Beth from Vancouver via LinkedIn
I know social media is a powerful force in enhancing employer branding, but I have some reservations about whether social media can actually be an effective recruitment tool. Can social actually be leveraged in such a way?
Yes, Beth – the short answer is. Social media's ability to amplify messaging and connect with individuals who may only be tangentially related to your company or industry is part of what makes it such a powerful recruitment vessel.
In fact, a recent survey conducted by Clutch found that 1 in 10 hires in today's job market came directly from content, engagement, or interaction between a recruiter and candidate on social media. This shouldn't be that shocking given the proliferation of social media in sales and marketing and employer branding strategy, but let's examine a couple of reasons why 10 percent of today's hires come from a social media platform:
Ease and speed of communication between a recruiter and a candidate: Whether through DMs on Twitter or Messenger on Facebook, recruiters and candidates can not only communicate faster but also from anywhere in the world at any time. Gone are the days when 5 pm meant no more emails or messages to return. Today, potential job candidates (especially those in high-demand or niche industries) expect recruiters to engage them in platforms or digital spaces where they already are.
Cost-effectiveness: Let's examine the cost for a recruiter or company to maintain an active social media profile – that's right, zero. Given the costs recruitment teams incur in other capacities to source and communicate with top talent, leveraging social media to engage makes more than enough sense in terms of reducing expenditures and increasing efficiency.
Referrals: A friend on Facebook knows you're exploring the job market, so they tag you in a post from a company where they feel you would be a good fit. You explore the company's social media profile, view the job posting, and apply. From a recruiter's vantage point, that's about ¾ of the work done for them in terms of providing candidates a front door to walk through.
Robert from Paris via email
How can I make sure my company's social media presence stands out, or at least keeps pace with the competition in terms of conveying my interest and engagement with potential job candidates one sites like Facebook, Twitter, and Instagram?
There certainly is quite a bit of noise out there, Robert, in terms of how many talent acquisition teams are playing in the social media sandbox. That said, there are a handful of easy, fairly low-bar actions you can take to achieve the two goals you mentioned: cultivating interest and engagement with who you are as a potential employer.
One of the biggest mistakes a hiring manager can make when looking at how social media can enhance or impact their employer branding (or using social strictly as a recruitment tool) is to think of your social platforms as a one-way street. It's easy to understand this mentality when you think about more traditional methods of establishing your employer branding: ads in newspapers, professional organizations, or job boards; fliers for distribution at local employment agencies or community advocacy groups; or content on your company's website.
Forgetting or neglecting the social part of social media can be a massive missed opportunity for defining and developing your employer branding in the social sphere. In fact, hiring managers who view social more as a means for direct communication, will see greater residual benefits in how the passive job seeker recognizes, aligns with, and advocates for your organization. Some of the simplest tasks for using social media as a tool for communicating your employer branding and messaging include:
Replying (moderating) to comments on posts, and using the language of social media in creative ways relative to your branding and your brand personality. Don't shy away from having a little fun with GIFS, memes, or other pieces of interactive content that bring your company down to earth.
Replying to messages and inquiries in a personal and timely manner. While message automation provides immediate attention and response to inquiries, don't underestimate the value of personal communication with those who reach out.
Replying to messages and inquiries in a personal and timely manner. While message automation provides immediate attention and response to inquiries, don't underestimate the value of personal communication with those who reach out.
Robert from Saint Louis via email:
I have a personal LinkedIn account to network and connect with other recruiters and those within my industry, but I'm curious about the value in my company maintaining an active presence on this platform. We have a page but don't necessarily update it very often – would doing so really move the needle for me in reaching my recruitment and retention goals?
You've hit on a good point here, Robert – the difference between a personal LinkedIn profile and an active, engaging company profile or page. Just because you have an active profile does not necessarily mean that's enough to provide potential candidates with a look at what your company is all about or the story you want to tell.
LinkedIn is home to more than 600 million profiles of professionals across a massive spectrum of fields and industries, from those of most need in today's global marketplace to more niche or specialty career tracts. LinkedIn has a couple of unique elements that make perhaps the most comprehensive of the recruitment and employer branding sites we'll discuss, such as:
A robust job board component whose algorithm can dial-in potential candidates by a variety of demographics including education, location, industry, or even a competitor company.
Alerts and notifications for recruiters when a candidate meets your company's criteria or engages with your company page or content.
Sales and marketing support teams that can work one-on-one with recruiters to create targeted recruitment and employer branding campaigns, along with consultations from content strategy experts to ensure you're appealing to the right candidate in the right way.
But what truly differentiates LinkedIn from other like-minded platforms is the ability to engage and communicate in real-time with potential candidates via their InMail messaging capability. While this may seem more like a recruitment tool than a branding tool, the capacity to chat in the moment with candidates to present materials, anecdotes or other valuable pieces of content or information that tell your company story is what enhancing your employer branding is all about, and LinkedIn's platform does execute that may be a best-of-breed solution.
Check back next week for another edition of the Aspiration Marketing Mailbag!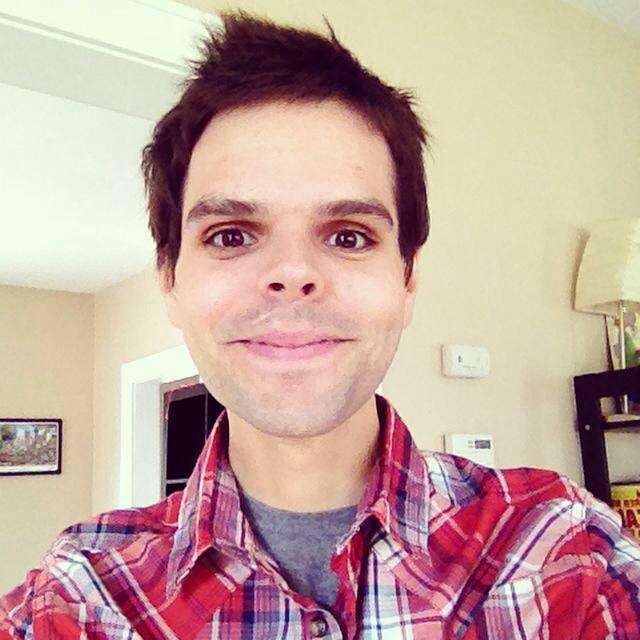 Nick
Nick hails from Northern Illinois where he writes, runs, home brews, and spends time with his wife, daughter, and pug.