Welcome to another edition of the Aspiration Marketing Mailbag, a new segment on our blog where we address questions from YOU, our followers, on how to create, curate, distribute, evaluate, and refine your sales and marketing content to help you achieve your overall business goals. Each week, we'll address questions from our email inbox, social media channels, or blog comment section that we feel are at top-of-mind for today's sales and marketing teams, business owners, and even content creators themselves.
The goal? We of course believe our responses will help guide your marketing teams toward the best possible growth outcomes cross-organizationally in your company, but we also hope these mailbag posts stimulate dialogue and conversation with visitors to our blog, our email contacts, and social media followers regarding the top topics in today's complex and diverse sales and marketing landscape.
To submit your questions for use in upcoming mailbag posts, leave a comment on this blog, message us on social media, ask our chatbot or reach out on our Contact Us page and make sure to check our blog weekly to see if we answer your question.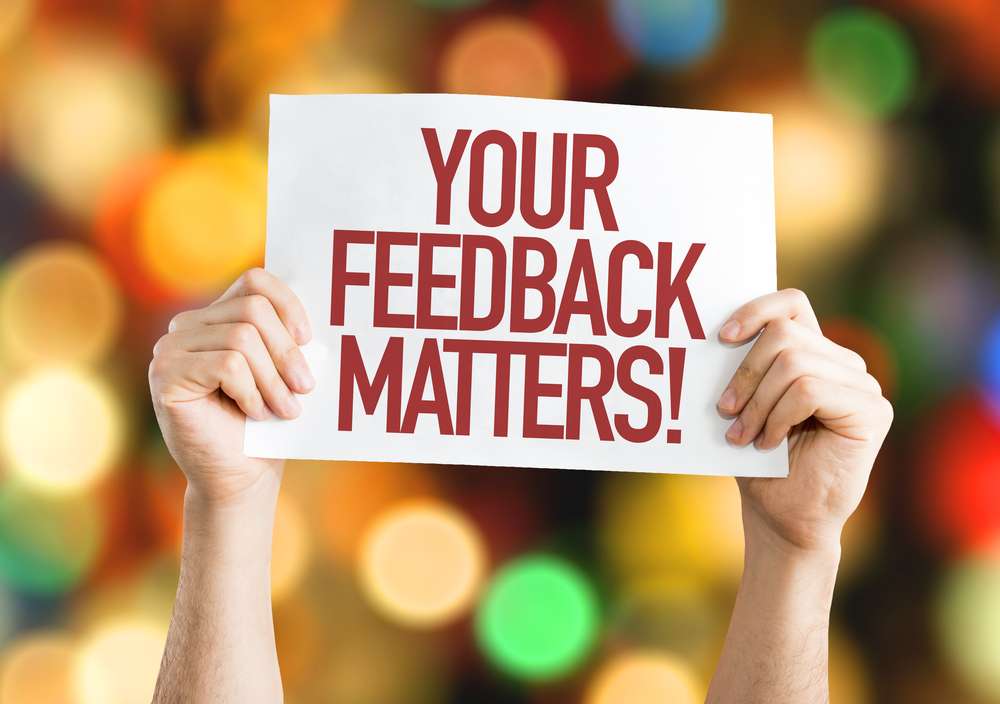 With that in mind, let's get to this week's mailbag questions – enjoy!
Tommy H in Boston via LinkedIn
How do I know if content marketing is actually a good fit for my business? Is there a primer that can help me decide whether such a model is right for me?
Great question, Tommy, and while there is not necessarily a primer, there are a number of factors or elements to help companies decide whether a content marketing sales and marketing strategy is a good fit for their business growth goals.
First, we should say you'd be hard-pressed to find a company or industry that WOULD NOT benefit from a content marketing model so long as the model is executed strategically and with reasonable expectations in terms out of outcomes. With that being said, there are a couple of companies (or we should companies in certain stages or at certain crossroads) who may in fact benefit more from a content marketing strategy than those in other stages of growth or development.
Some of these companies and stage of growth include:
Companies who are starting projects from scratch: There was a time in the not too distant past when the idea of content marketing was something of the Wild West. The concepts and principles were new and somewhat untested, the pillars and best practices were still being formed, and thought-leaders and true disruptors of the form were in the exploration stage and had not yet discovered what they didn't know. Today the outline for how to create a successful content marketing strategy is well-defined, the ROIs are known, and the best-practices are in place.
Companies looking to expand into new markets: Think of business expansion in terms of flying an airplane. Whether it's expanding into new markets, expanding your line of products and services, or expanding how your products and services are positioned, purchased, or utilized by customers, a robust, thoughtful content marketing strategy can essentially provide a runway of information, traffic, clicks, leads, and hopefully conversions on which you can safely land.
Companies looking to make a statement: If you're looking to make a statement or grab the attention of the movers and shakers within your business landscape and hopefully, potential customers, this is where content marketing can be a real blessing. What's important here is to remember that content marketing is not just relegated to blogs or other forms of written content. Content marketing can mean videos. Content marketing can mean podcasts or other types of audio components. Content marketing can mean photos or galleries or other visual depictions of data or information.
Patty T from Toronto via email
I've been blogging for a couple months now and I'm still complete in the dark in terms of the optimal length for blog content. Can you help me identify just how long my blog posts should be?
You bet, Patty! We can definitely help with this. From a 40,000-foot view perspective, a recent HubSpot study identified that their top-performing posts in 2019 clocked-in at around 2,000 words. That same study also revealed that several of their top 50 performing posts came in well under the 2,000-word mark. Yoast also issued a recommendation earlier this year that each post should be at least 300 words in order to leverage the most effective SEO practices for greater searchability.
Remember: So much of content marketing (or any marketing for that matter) comes down to coordinating audience and purpose, and attempting to dial-in the perfect word count for your Inbound Marketing is no different. Determining the right length for your blog content really comes down to the kind of post you're writing and the type of information you're trying to convey.
For example, a pillar page, which is essentially a kitchen-sink type post that attempts to be as all-encompassing as possible or, at the very least, provides the reader with a general introduction to a topic, issue, product, or service, should be right around 4,000 words. On the other hand, a list-style post where you're simply running down a bullet-point of reasons, justifications, things to consider, etc should clock-in right around 2,000 words.
There really is no one-size-fits all for blog content and length, but if you understand what your aim is and the kind of post you're writing, the best practices do become a bit more clear. You can read more about this topic here.
Karen G. in Berlin via Facebook Messenger
I work in talent acquisition for a health care company and I've been looking into social media as a recruitment tool. Do you have any experience with whether this is a viable resource for finding top talent?
Yes, Karen, we certainly do! Recruitment notwithstanding, we all understand social media is perhaps one of the most powerful tools sales and marketing professionals have in their arsenal in terms of amplifying a message and reaching the largest group of people possible without incurring excessive costs.
Social media as a recruitment tool also helps you find the passive job seeker as opposed to the active job seeker, and converting the passive job seeker into an active job seeker is essentially the same as converting a lead into sale – except the customer didn't even know they're were searching for something until you positioned it for them. Social media recruiting also helps you building your employer brand and reputation in the social sphere, which any recruitment professional will tell you is critical in today's search for top talent, and the speed and efficiency with which social media communication and transitions work can drastically reduce your time-to-hire/time-to-accept, which means you're working smarter not harder.
Add in the ability to save literally thousands of dollars with one social media campaign compared to using a direct hire agency or other third-party vendor to find and vet talent, and it's pretty clear to see why using social media as a recruitment tool should be a no-brainer for anyone in the talent acquisition game.
Check back next week for another edition of the Aspiration Marketing Mailbag!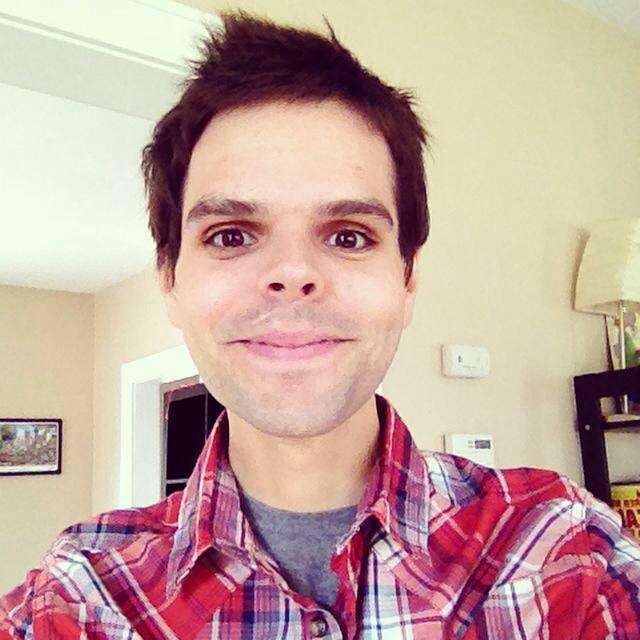 Nick
Nick hails from Northern Illinois where he writes, runs, home brews, and spends time with his wife, daughter, and pug.