Content distribution is how you provide content to your audience using various channels and media formats. You should do the research and document a plan for where and how you're going to publish and promote your content before you start producing said content.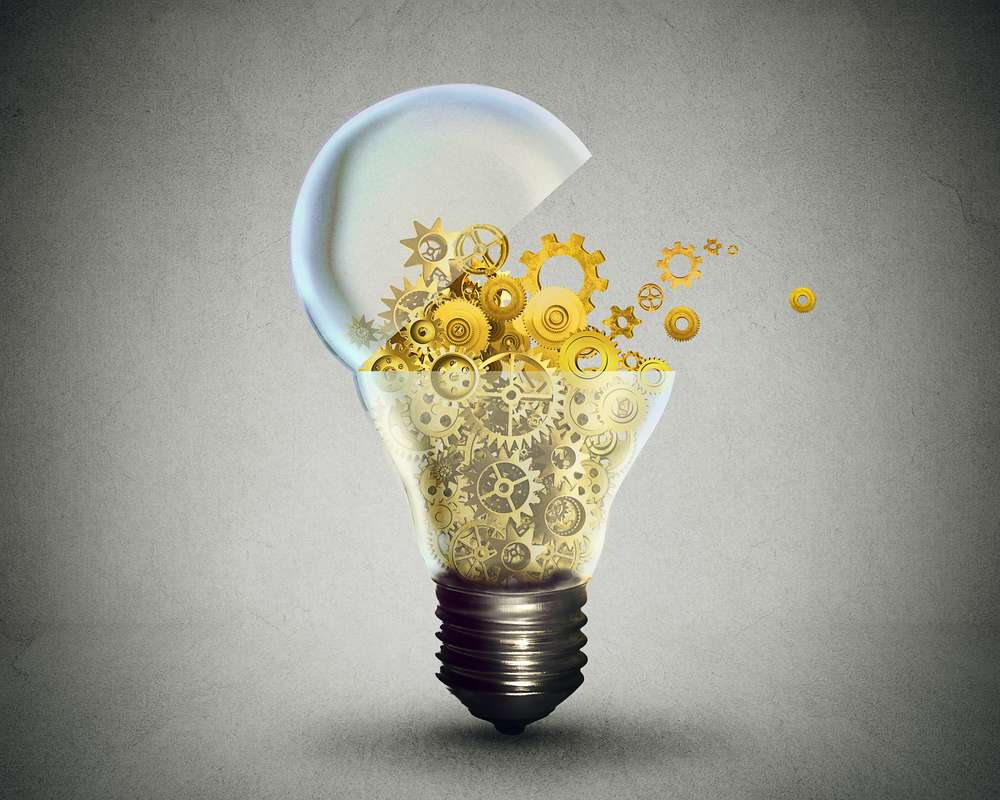 There is a tendency for brands to assume they need to post content absolutely everywhere. This approach gives no consideration to whether or not the right people are being reached, whether anybody being reached is receptive to your particular messages, or whether having relationships with these audiences will make any meaningful impact on your business.
Following is a list of what's involved in determining your brand's best content distribution plan and factors to be considered as you document that plan.
On a given day there is no certainty that any list is comprehensive, but this is a representation of current practices and concepts encompassed by the phrase "content distribution."
Consider Media Platform Options
There are three media platform categories for content distribution; owned, shared, and paid media.
Owned media is distribution channels that your brand owns and controls. This includes your websites, email, newsletters, and a number of social media accounts. It can be a challenge to motivate your audience to visit your content regularly.
Shared channels are those where a third party promotes or shares your content. These include customers, journalists, bloggers, anyone who shares your content for free. This includes public relations, social shares and mentions, guest articles, roundups, product reviews, and also forums like Reddit or Quora. The content on these sites is owned by the third parties, and so the policies and procedures, or even the actual existence, of a shared channel can change without notice.
Paid media presents opportunities for your brand to share any message and control the environment where the messages appear, albeit at a cost. These are the channels where your company pays to distribute content and primarily includes pay-per-click (PPC), paid social advertisements, and paid influencer content.
Eventually, you will likely need to distribute your content across a mix of platforms to be competitive and grow. When you start out, or when you launch a new initiative, it's helpful to start with something like a company blog or a podcast on your business website. It establishes a home base for the traffic your content generates, and you can control the flow of information.
Choose the Most Appropriate Platforms for your Content
You need to have a clear understanding of each channel's unique value proposition and if those benefits align with your audience, brand voice, and goals. How do you do that?
Determine what audience will you reach with each particular channel. Be sure the audience aligns with your content personas. And be sure that the audience finds value in your content
Satisfy yourself that your brand's tone, voice, and style are a good fit for this audience.
Research how often this audience wants to hear from you. Identify what topics are off-limits. Determine if photos, videos, or long text-based content are the best fit.
Identify your resources that allow you to consistently engage on this channel. Be sure you can listen to, respond to, and participate in conversations, as well as starting conversations yourself.
Things to Consider as you Develop a Plan for Each Channel
Define the audience most engaged on this channel.
Articulate what goals this channel will help you accomplish. Determine if this an opportunity to achieve something here that you can't achieve on a different channel.
Specify which specific subjects will resonate with this community.
Use metrics to decide how often and when (days and times of day) you should post on this channel.
Apportion your time between contributing to conversations and listening to the conversations.
Evaluate what types of content and formats are best on this channel.
Compose a list of the specific criteria and considerations that determine voice and conversational style on each channel.
Identify the team member who is to be specifically in charge of communicating on this channel, as well as any others who are to be authorized to post. Also, identify the team member/s who will take care of questions that are asked or issues that may escalate.
Decide what will be your calls to action. Identify what owned media and conversion points you are going to drive traffic to.
Specify the metrics you will use to test content performance against stated goals.
Create and Promote your Content
As you produce your content consider how these factors will aid in achieving greater search success and stronger performance:
Metadata enables search engines to effectively rank and display your content. You want to maximize the usefulness of categories, page titles, URLs, and tags. You are covering the various ways you can provide context and meaning to your content.
Keywords are a type of metadata tag that tells the search engines what your content is about. This way they can tell your audience that you have the information the audience is seeking. Be sure you choose keywords that are clear and descriptive.
Use calls to action to put users on the path you've designated to take them towards conversion. The CTAs signal users you want them to take action after they've engaged with your content.
To create successful SEO results you want to earn referral traffic using backlinks to your content from respected publications, relevant social media influencers, and industry thought leaders. Not sure what a backlink is? Read more here.
Beyond Paid and Organic, there's Evergreen Content
Extend the impact of high performing content by reusing and resurfacing it. By amplifying these content pieces you're reinforcing your brand's value and increasing the odds that it will be discovered by audiences that may have missed it previously. Try these techniques, either on their own or in combination:
Republish. Assuming the value is still there, just update anything that's out of date and get it back into readers' feeds.
Repackage. Deconstruct long-form content like white papers and ebooks into smaller, modular pieces. Then recombine with other relevant information on a topic to form a new piece.
Repurpose. Deconstruct the original piece and create new conversations. Leave the original message intact. Be sure you've tailored it to suit a new platform.
We've written more about evergreen content here.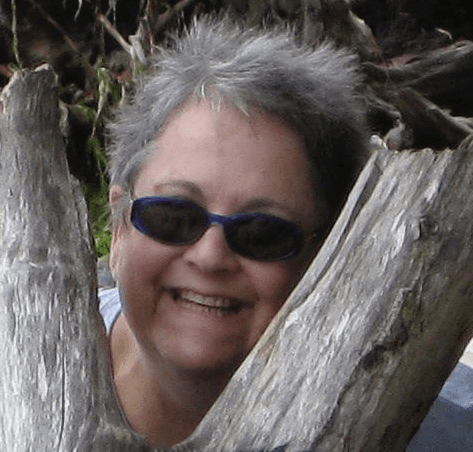 Shelley
Shelley's been in Seattle practically since the dawn of time. She enjoys having fun (seriously) with research and writing. In her off hours she reads and walks, although not at the same time -- because tripping over sidewalks is embarrassing.