The definition of customer experience is any contact a customer and an organization have throughout the course of their working relationship. Interactions can include everything from awareness, discovery, cultivation, and advocacy, through to purchase, service, and follow-up.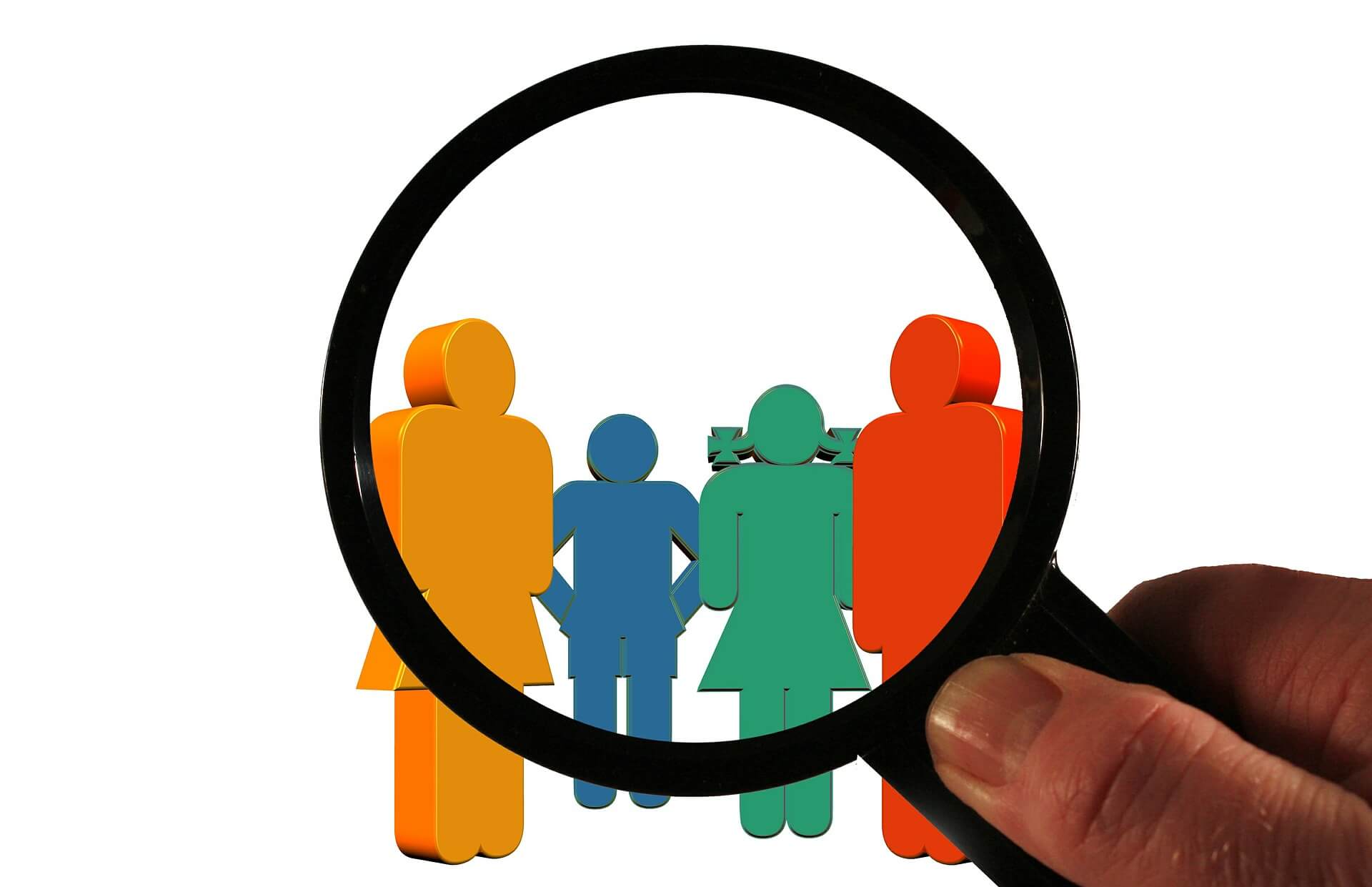 Positive customer experience can be the catalyst in creating the loyal customer base you want to have, while negative customer experience can have long-term influence over potential prospects. You may never end up acquiring their relationship at all.
Those who view customer service and customer experience as being interchangeable are incorrect. One is a single touchpoint with a brand and the other impacts feelings and emotions and encompasses the entire customer journey. In contrast to customer experience, customer service is company focused (not customer-focused). To shift to a customer-focused, customer experience perspective, you need to look at every moment the customer interacts with your company.
Companies who successfully implement a customer experience strategy achieve higher customer satisfaction ratings, decreased customer churn, and increased revenue. An outstanding customer experience keeps customers coming back and spreading the word about their experience.
How do you make your customer experience outstanding?
We've got some ideas.
1) Have a clear customer-focused vision that you communicate across your organization with a set of statements that act as guiding principles.
2) Create customer personas for each category of customer your company has or wants. Work with your support team to ensure these personas are complete down to the last personality detail.
3) Make an emotional connection with customers. Studies show that emotionally engaged customers are much more likely to recommend your product or service, more likely to re-purchase, and less likely to shop around.
4) Capture all customer feedback in real time. This allows you to constantly be improving your product and service, and, in turn, improving your customer's experience.
Hopefully these ideas got you thinking about the importance of having a customer experience strategy. To get started developing and implementing a strategy in your organization, we recommend the follow tips.
Developing a Customer Experience Strategy
1) Create a customer journey map.
This is an outline of every step a customer may take when they interact with your company, including interactions that extend beyond a purchase. Account for pre-sale as well as post-sale aspects of the customer experience. It's tempting to spend your time and effort on the interactions leading up to a sale. But to build a complete customer experience that establishes long-term customers, the interactions post-sale are equally important.
2) View the customer experience from multiple internal perspectives.
Marketing is focused on customer acquisition. This makes your marketing team experts on brand awareness and user expectations—what content your audience consumes the most of and what generates the best leads. Their insight allows you to understand how people find your business and how to better define your reputation to lead to increased sales.
Sales staff handles the early stages of a customer relationship. Their interactions with potential customers show what motivates each individual lead. Sales professionals can tell you about the challenges the customers encounter regularly and how they (sales) expect your product or service can address those challenges.
Leads that do not convert can provide you with understanding about what aspects of your product or customer experience offer led to the missed opportunity. Customer service is the first line of communication for feedback. This is where any product frustration first surfaces. Customer service hears honest feedback on a daily basis. So turn to that department to learn what causes the most problems for your customers.
Then, verify that what you communicate in your sales and marketing processes actually aligns with your customers' real experiences.
3) Show your entire company there is a clear focus on the customer experience initiative.
You cannot change the customer experience overnight, so demonstrate your clear focus on and commitment to this initiative. Every member of your team will be impacted, as they will have to communicate changes, facilitate operations, organize research and analysis, and perform necessary actions to ensure your new approach is consistent across all departments.
Failure to align senior management can result in three roadblocks: inconsistent interactions between company and customer; walling off information that could be helpful to customers and employees; and lack of support from employees.
4) Understand there will still be churn; be sure you learn from it.
Find out why any customers who left chose to move on. Have multiple channels for these customers to leave feedback. Take their opinions seriously. You should want to hear where your company fell short. Make it easy for customers to cancel their account, but find out why a particular customer decided to cancel.
Your goal, of course, is to not have customers cancel. While sometimes it's inevitable. Here are simple ways to encourage a positive customer experience.
How to Encourage a Positive Customer Experience
1) Design your customer's experience with your company's mission and goals in mind. This makes your company stand out from the rest.
2) Personalize the experience by having empathy for your customers, knowing what their needs are when they contact your company.
3) Make customers feel comfortable, be friendly and warm in all interactions.
4) Deliver the best value to your customers. Clear pricing and taking adequate time to answer questions encourages decision making.
5) Listen to customer feedback. Be on the look out for ways to use what you learn and improve your practices.
6) Be consistent in applying the standards you've developed across your customers' experience. This encourages them to return.
7) Remember too many bells and whistles are distracting. Use technology to enhance, not create, the experience.
8) Show your customers that you appreciate them. Say "thank you."
Wrapping it up
We've provided a lot of information here to get you thinking about your customers and their experiences with your brand. Maybe you're overwhelmed. But we want to close with this. Making simple changes can go a long way in ensuring your customers have the best experience possible when they are working with you. Here are some practical questions to ask yourself about your company and services. Answering them and thinking about how these answers impact your customers will go a long way in ensuring their experience is top notch.
1) What channels are your business active on and how are they being used?
2) What types of channels are being used to provide the customers with service?
3) Is all friction removed from the purchase process?
4) Are you set up in a personalized way, to meet and cater to individual customer needs?
5) Have all service and informational channels been optimized for mobile? Is the customer journey straightforward?
As customers become more empowered the importance of the customer experience increases. Competing on pricing is not enough. You need to compete with great experiences to get customers connected to your company. This can be your advantage over your competition.
For every step of the customer journey—from finding your name, to doing business with you, to returning over time to do more business—you must understand what the customer says about their experiences with you. And work to make it the best it can be.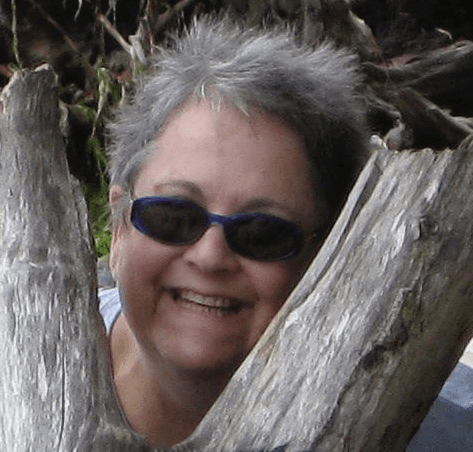 Shelley
Shelley's been in Seattle practically since the dawn of time. She enjoys having fun (seriously) with research and writing. In her off hours she reads and walks, although not at the same time -- because tripping over sidewalks is embarrassing.