With a couple of thousand blog posts under our belt, it is always fascinating to observe which concoctions are attracting the most visitors, the most interactions, the highest conversions.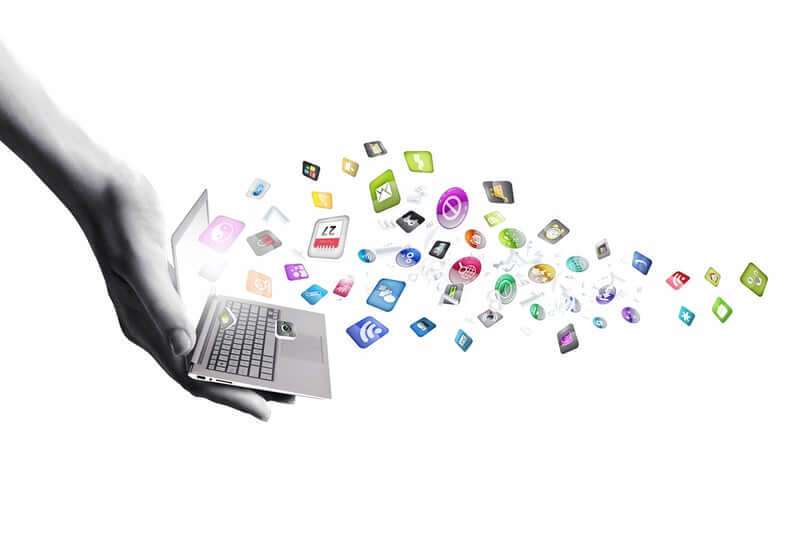 For this year's review, we've looked at the highest visitor numbers in 2018 from some of our recent projects, generated by our content marketing team. Fun fact, not all of those posts were generated in 2018. The one that generated the most traffic this year, more than 40,000 visitors, was written in 2014. Hint: it seems apesurd. Talk about the long-term benefit of content marketing.....
3 Ways Artificial Intelligence Can Jumpstart Business Development
Aspiration Marketing. Artificial intelligence (AI) is probably already a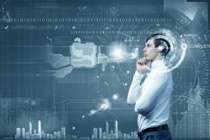 trusted tool in your marketing department. In a recent survey conducted by Salesforce, 61% of marketers already use some form of AI, and 27% plan to implement it in 2019. The enthusiasm for AI isn't just because it's a "shiny new toy"; it's because AI offers "smarter inbound," increasing conversion rates through predictive analytics, personalization and much more.
---
Ten Facts You Should Know about Jane Goodall
Books Tell You Why. Jane Goodall is the world's foremost expert in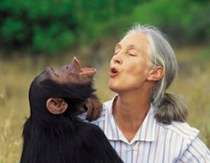 chimpanzees. Born April 3, 1934, she spent 45 years studying wild chimpanzees in Gombe Stream National Park, Tanzania. In addition to being honored as Dame Commander of the Order of the British Empire, she was named a United Nations Messenger of Peace in 2002. She has received many awards including the French Legion of Honor, the Medal of Tanzania, the Kyoto Prize, and the Tyler Prize for Environmental Achievement. Yet, not only did Goodall make lasting contributions to science and environmentalism, she led a fascinating life. Learn ten interesting facts about Jane Goodall below:
---
Attended Or Unattended RPA? Advantages for Both Solutions
UiPath. A robot is a robot, right? An autom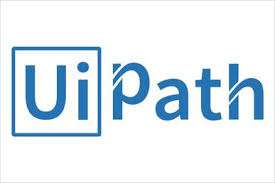 ation solution is an automation solution, right? Well, not quite, and in fact a delineation is quickly being drawn within the RPA industry between two breeds of automation which companies can deploy simultaneously to create a unified, integrated RPA platform.
---
The Impact of Industry 4.0 on the Automotive Industry
flexis. When Henry Ford introduced the assembly line in 1913, he ushered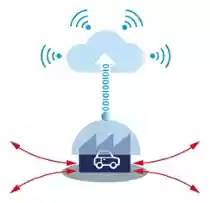 in the second Industrial Revolution — and upended the automotive industry. Now a century later, thanks to the concept of Industry 4.0, the automotive industry is again making a dramatic shift. Industry 4.0 has been a boon to the automotive industry, streamlining operations and offering new business opportunities.
---
5 Myths About Recruitment Marketing
SmartDreamers. Let's face it: when we think about the job of crafting a company's public image, we mostly think of traditional marketing aimed at potential customers (and, to an extent, shareholders). What we often fail to think about, on the other hand, is recruitment marketing.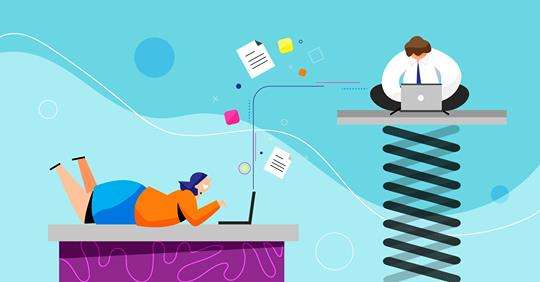 No business can succeed without the right people, and competition for top talent is fiercer than ever in many industries—but, in spite of this fact, recruitment marketing often remains an afterthought, playing second fiddle to traditional marketing in terms of resources and perceived value.
Would you like to see your blog post on our 2019 list?
Joachim
My dad taught me to dream big and to work my butt off to make those dreams a reality. Building stuff and helping people succeed is what we are about. And if things don't work the first time, we try again differently. Growing bigger is one thing, growing better is what we aim for.